While visiting the Palm Beach Zoo we had the pleasure of meeting to very feisty siblings. Juneau & Sitka came to the zoo sick, underweight, and orphaned. While these two looked like any normal siblings fighting over who knows what, we were assured that what looked like fighting was their way of playing. It was quite the site to watch the two siblings splash in the water.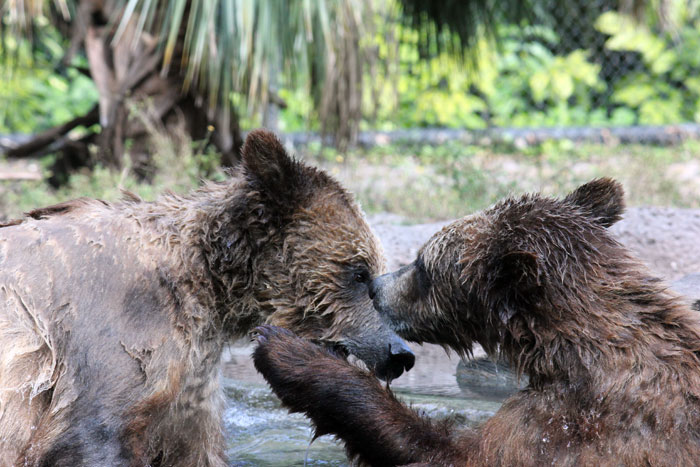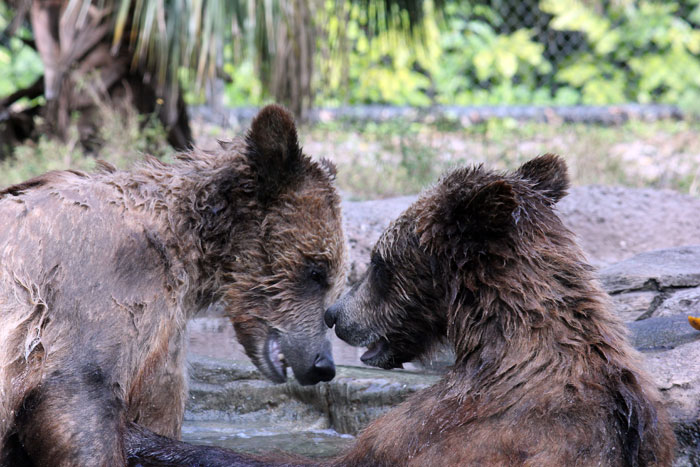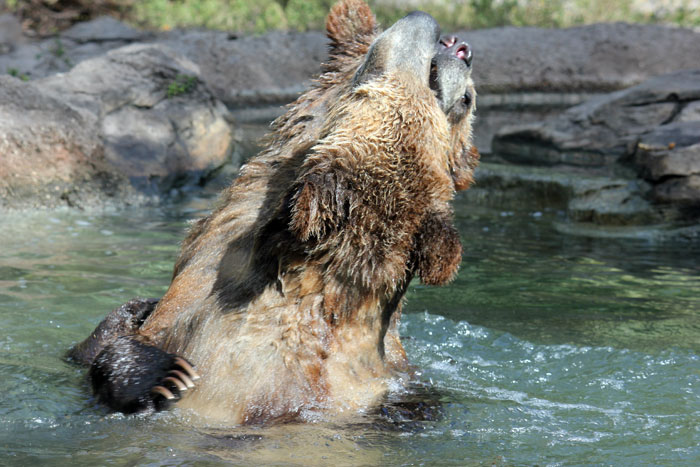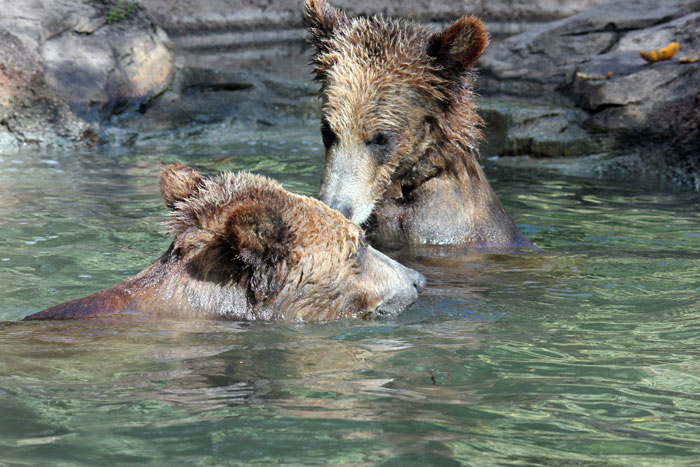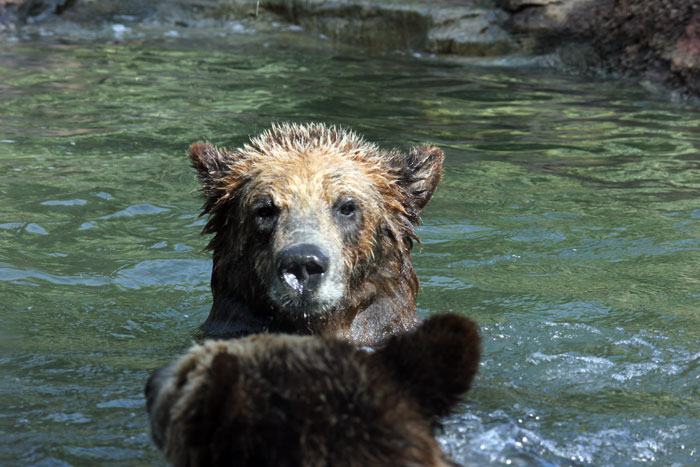 Since these pictures were taken the two grizzly bears have been relocated to a permanent home in South Dakota and no longer reside at the Palm Beach Zoo. Have no fear they are in good hands. The reason for their relocation is due to the amazing help of the staff at the Palm Beach Zoo that nursed them back to health. They have grown so much that they outgrew their home and needed a bigger place to roam. We are thankful we had the pleasure of meeting Juneau & Sitka and hope they are happy in their new home.
These photos were taken by my 11 year old daughter and are part of our Palm Beach Zoo series. If you are interested in seeing her previous photo's you can find them below
Eye of the Tiger
Please be sure to check back for more updates and photos!