Living in Mumbai can be extremely hectic and tiring, or in any other metropolitan city for that matter. The hectic life and tight schedule leave little or no time for people to spend some time doing things they like. However, thanks to the weekends, people have started indulging in activities they like. From traveling to faraway places or somewhere nearby to taking up hobby classes, they are doing it all to turn their weekend into a productive one.
So, if you are living in Mumbai and still clueless about things to do over the weekend, start by taking a road trip to Mahabaleshwar. We are sure; you won't regret taking his decision. To help you with your travel plan, here we have a list of things and places that make Mahabaleshwar a great weekend destination. Take a look!
Where to Start From?
Tucked within an easy driving distance of 6 hours from Mumbai, Mahabaleshwar is worth every effort. Your road trip to Mahabaleshwar from Mumbai will cover 260 kilometers, and if you are planning a night stay, book hotels in Mahabaleshwar online well in advance. So, all you need to do is to pack a bag of essentials, pick up your friends in a car and hit the road.
Home to Beautiful Sunrise and Sunset
As the temperature soars up in Mumbai and Pune, the locals run towards Mahabaleshwar to beat the heat. When here, make sure you visit Wilson Point or Kate's Point to capture the beautiful sunrise in your camera with your friends around. After a day full of adventure and activities head to either Bombay Point or Elphinstone Point for stunning views of the sunset.
Trekking Enthusiast?
Trekking is one of the most relaxing, rewarding and amazing experiences one can have. Mahabaleshwar is home to some incredible trekking trails that will offer you the right dose of adventure you were craving for during the weekdays. Ask the locals or the hotel staff about more details and set off early. Pack some food and energy drinks for a day full of adventures amidst woods.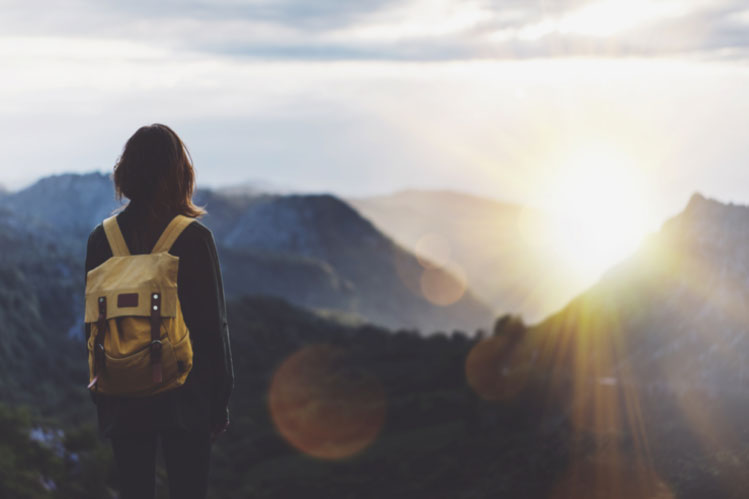 Best Boating Spot Around Mumbai
Planning for a lazy day in Mahabaleshwar? Boating at Venna Lake is one of the best options. This pretty lake is surrounded by trees and is one of the major tourist attractions of this area. Spending a few hours paddling in this gorgeous lake would make you feel relaxed and rejuvenated.
Go Strawberry Picking
Would you find any activity like this in Mumbai? Mapro Gardens and Cream Corner are two popular strawberry farms in Mahabaleshwar that let you treat yourself with fresh and delicious strawberries as long as you wish to. Also. Make sure you treat your taste buds with strawberry cream, termed as a foodie's delight. Any visit to Mahabaleshwar is incomplete without having a glass of this mouth-watering delicacy prepared with fresh strawberries.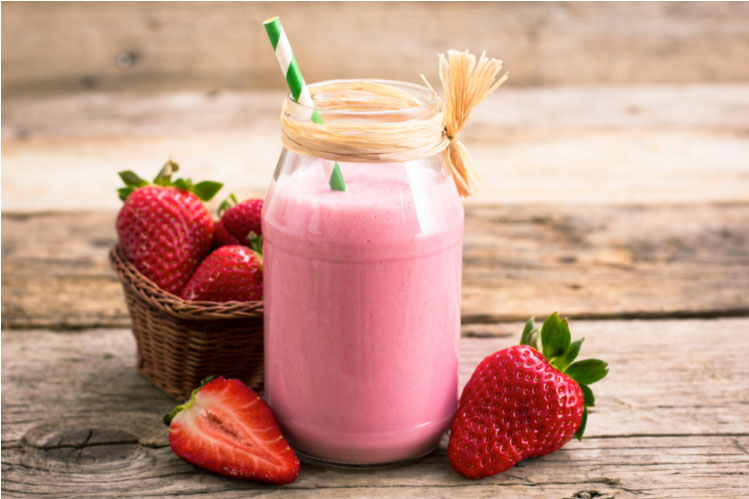 End Your Trip with Shopping
To know more about the culture of any place, the best way is to visit the local shopping market. Full of souvenirs, local stuff like wooden toys, showpieces, handicrafts and Kolhapuri chappals, the main market of Mahabaleshwar is a delight for shoppers. So, make sure you have a few hours in your schedule for the market as well.
Already in love with Mahabaleshwar? Wait no more. Pack your bag, book with any of the hotels in Mahabaleshwar through travel websites and gather a few friends and head to this road trip that will turn your boring weekend into an adventurous one.