If you are a fan of the Madagascar films then you won't want to miss the Lemurs at the Palm Beach Zoo. During our last visit to the zoo, I couldn't help but snap a few photos of the fun creatures. I can't decide if they look like a masked burglar or a distant cousin of a raccoon.
Seeing a Lemur immediately reminds me of two things. Of course, Lemur is synonymous with Madagascar but it is also a friendly face in one of my favorite games Bingo Blitz. If you play the game you know what I mean!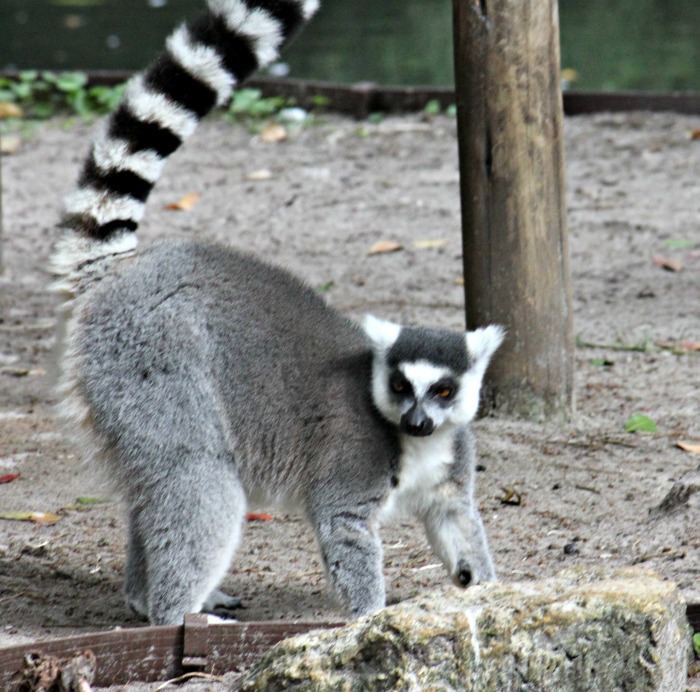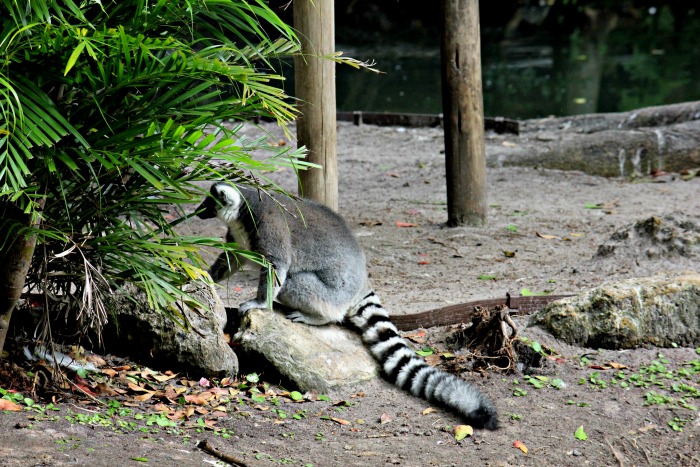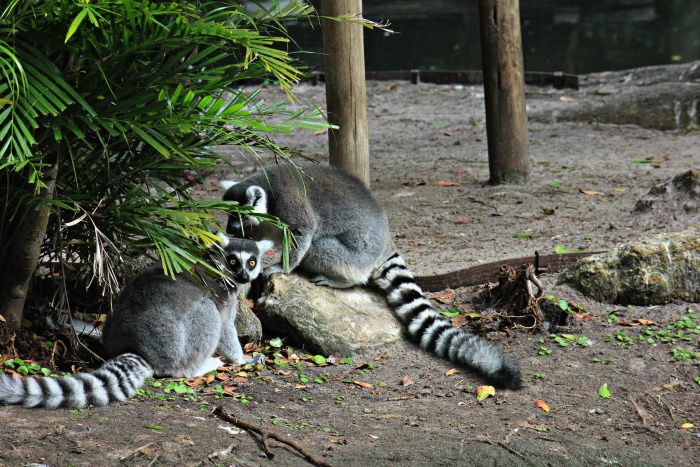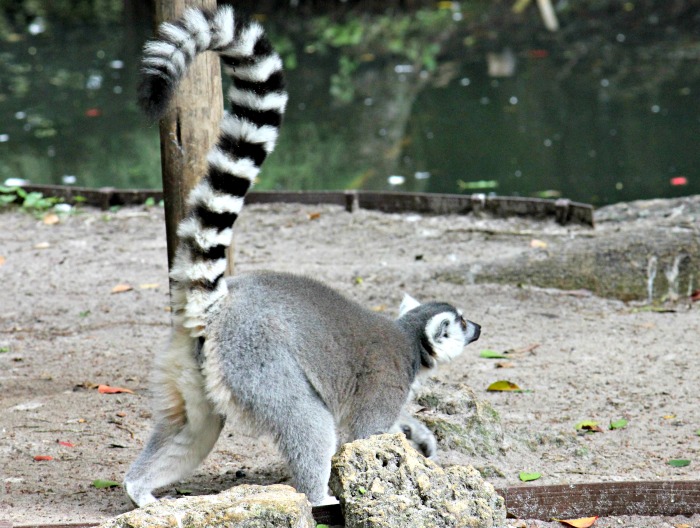 The Lemur Symbol
Some villagers embrace legends suggesting the Lemur is a Spirit Ancestor and a symbol of good luck. So, Lemurs connote kindness, respect, positivity, and the importance of remembering familial connections while honoring one's teachers and elders.
We hope you are enjoying our Palm Beach Zoo Series: