Updated: August 27, 2023
Email: colleen@shibleysmiles.com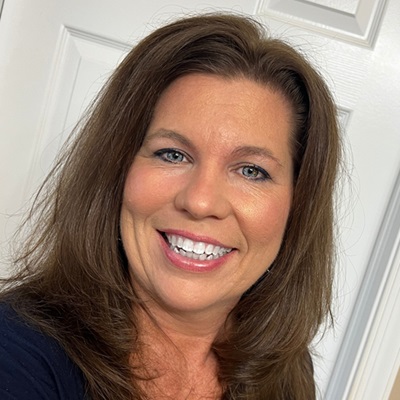 Shibley Smiles was born, in July 2010, out of a need for a creative outlet and the urging of a high school friend. My name is Colleen and I am a strong woman, loving wife, mother of three, senior accountant, grandmother to two, and a self-proclaimed tech geek. In addition, I am an artist, a painter, and an overall creative person, This is what led me to enjoy creating the designs that graced the blog in the early stages.
Not too soon after its creation, we began to get our feet wet reviewing products, hosting giveaways, and creating both personal and client-driven content. It wasn't too long before companies were reaching out to us to review their products, work as an ambassador, and even participate in movie press junkets. As blogging became a legitimate business we began to grow and surpass everything I could have imagined.
13 years later the landscape of Shibley Smiles has changed. Our children now ages 18-26, we have made the shift from a "Mom" Blog to a " Lifestyle" Blog with an emphasis on Health & Fitness and Florida, our home state. After some ups and downs and some rises and dips within the blogging industry, we have never left our small corner of the web. We may have slowed down to live a life of enjoying family, working, traveling, and even the weirdest year of our lives in 2020 we are excited to have a little more time to spend with you here at Shibley Smiles.
We thank everyone who has been here during the past 13 years. We welcome all our new readers, and we hope you enjoy the reviews and new content we will continue to share with you for years to come!
THANK YOU FOR BEING A LOYAL READER OF SHIBLEY SMILES