My daughter has found a passion for photography. I can't help but be a little proud of my camera-clicking girl. On our recent trip to the Palm Beach Zoo, I took my daughter's favorite camera with us. My good ole' Canon Rebel with the telephoto zoom lens. In honor of my daughter and her beautiful photos, I am doing a Palm Beach Zoo Series which will feature different animals my daughter captured during our trip. Today we begin with my favorite animal the tiger!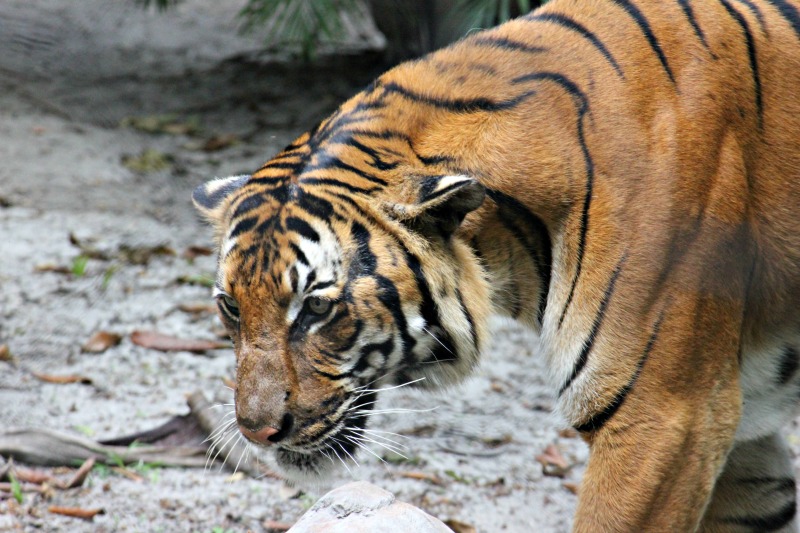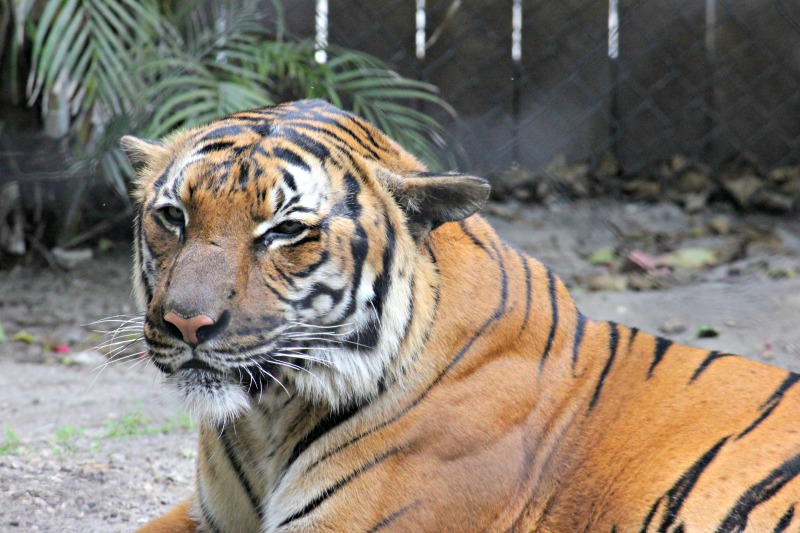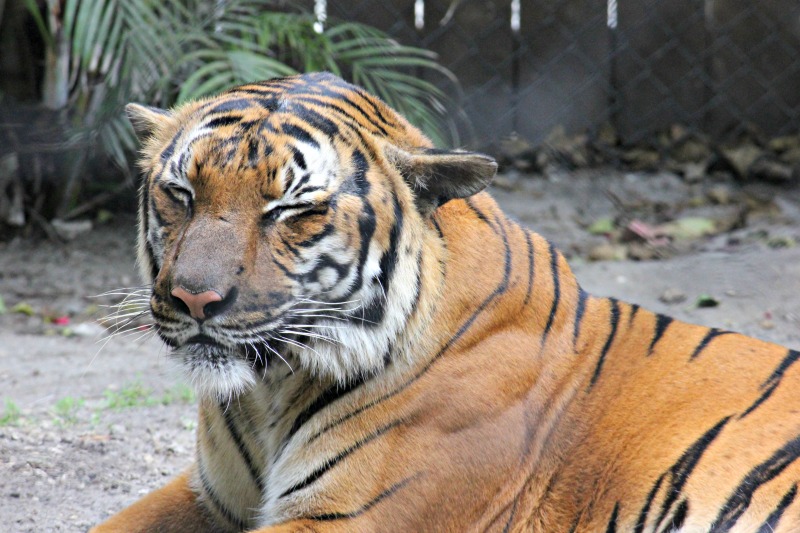 You can't help but smile at that last photo, is he licking his lips and looking at us as a tasty meal? Or is he smiling and making a funny face for our photo? I'm going to choose to believe the later because, well, that just feels better.
The Tiger Symbol
Tiger symbolism and meanings include strength, cunning, majesty, independence, and immortality. As they are native to Asia and Siberia, Russia, tigers appear in the mythology and folklore of many cultures throughout these regions and beyond. In addition, the tiger spirit animal is an important figure in the spiritual beliefs of local people from these cultures as well as many others around the world.
We hope you are enjoying our Palm Beach Zoo Series: