Sorry, it has been a while since I posted another Palm Beach Zoo series, time just seems to "fly" away (pun intended). Today's series is about one of my favorite birds the Macaw. I love how bright, beautiful, and smart these birds are.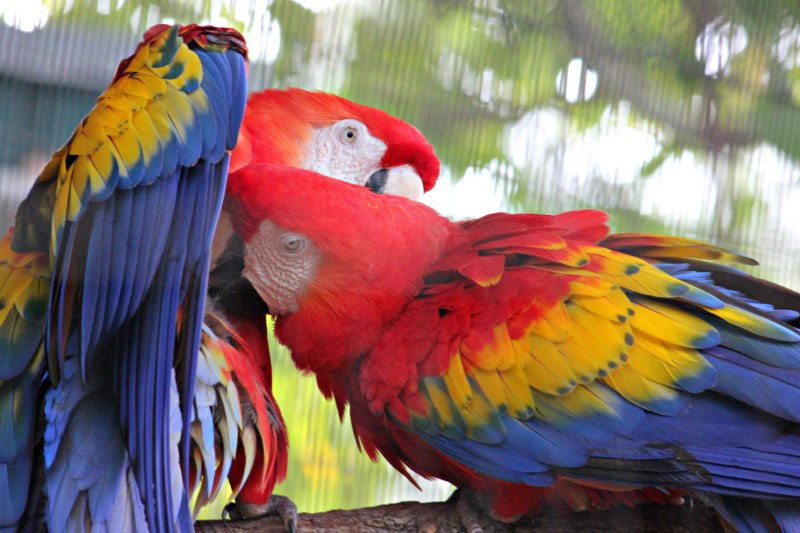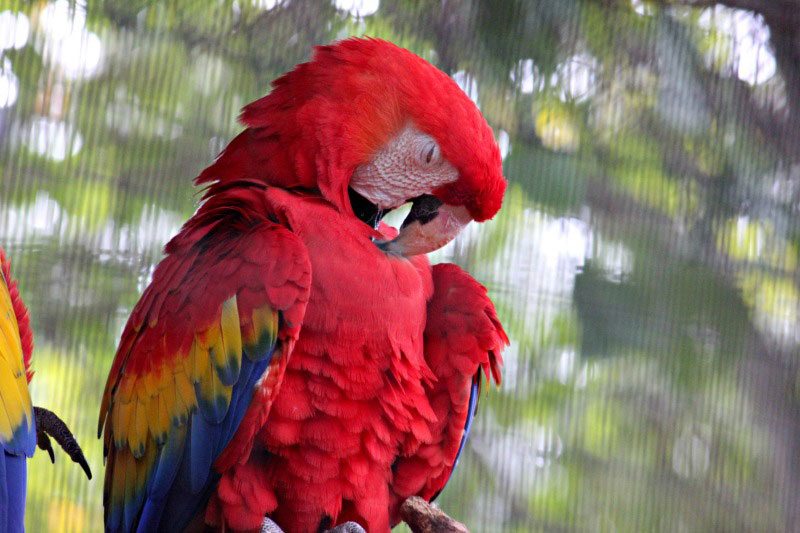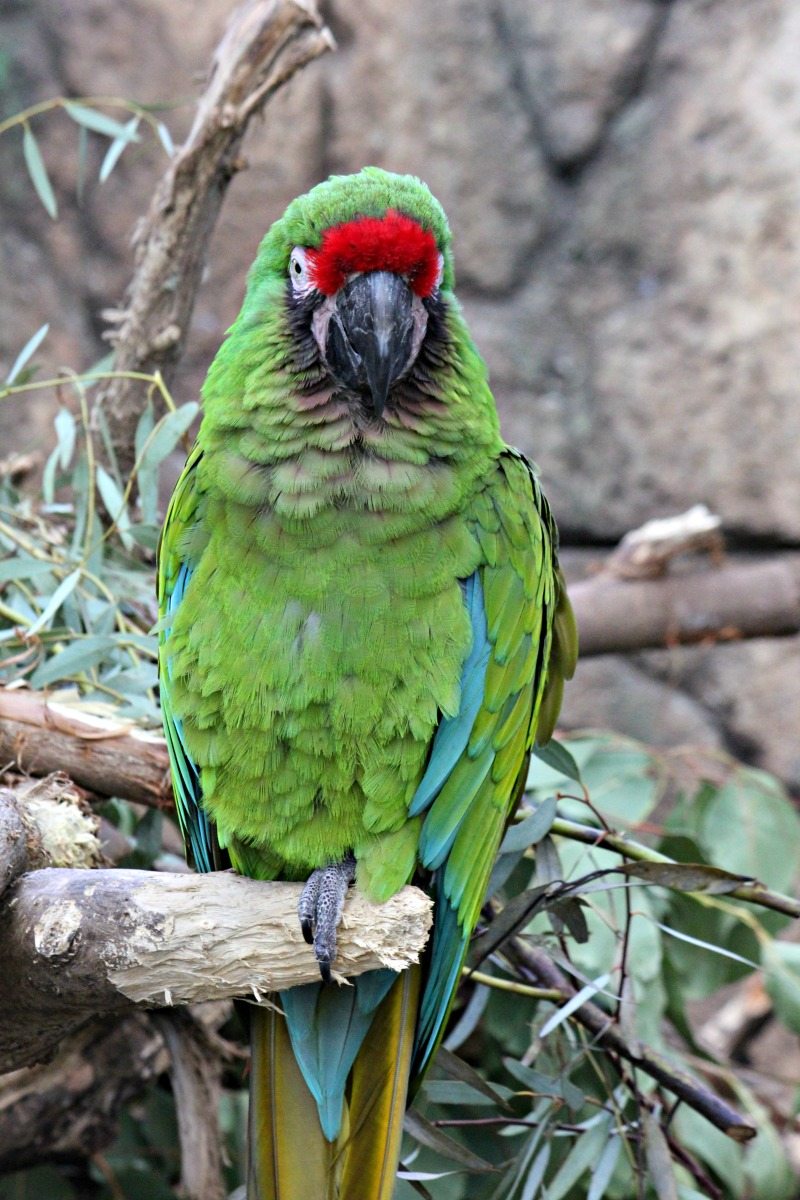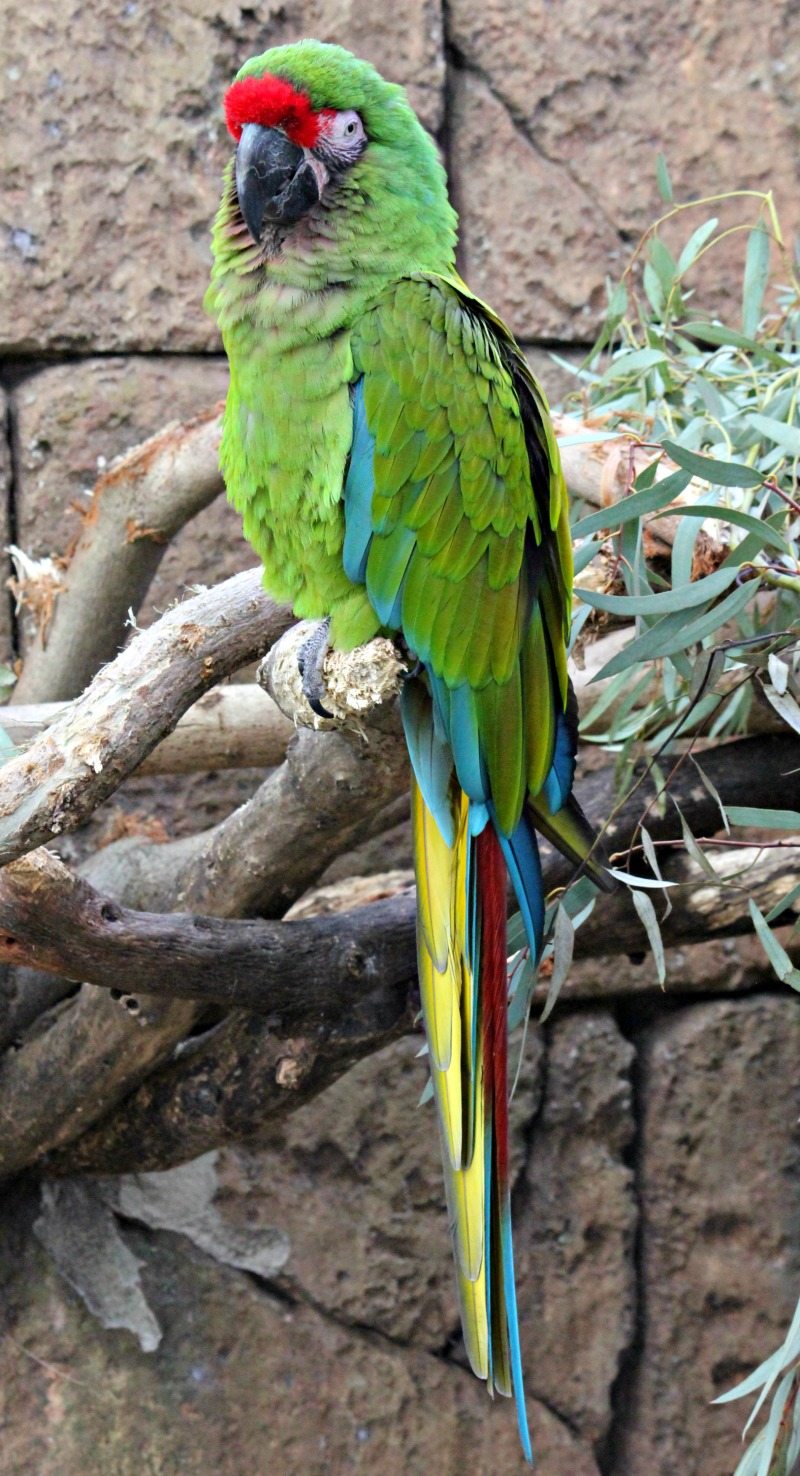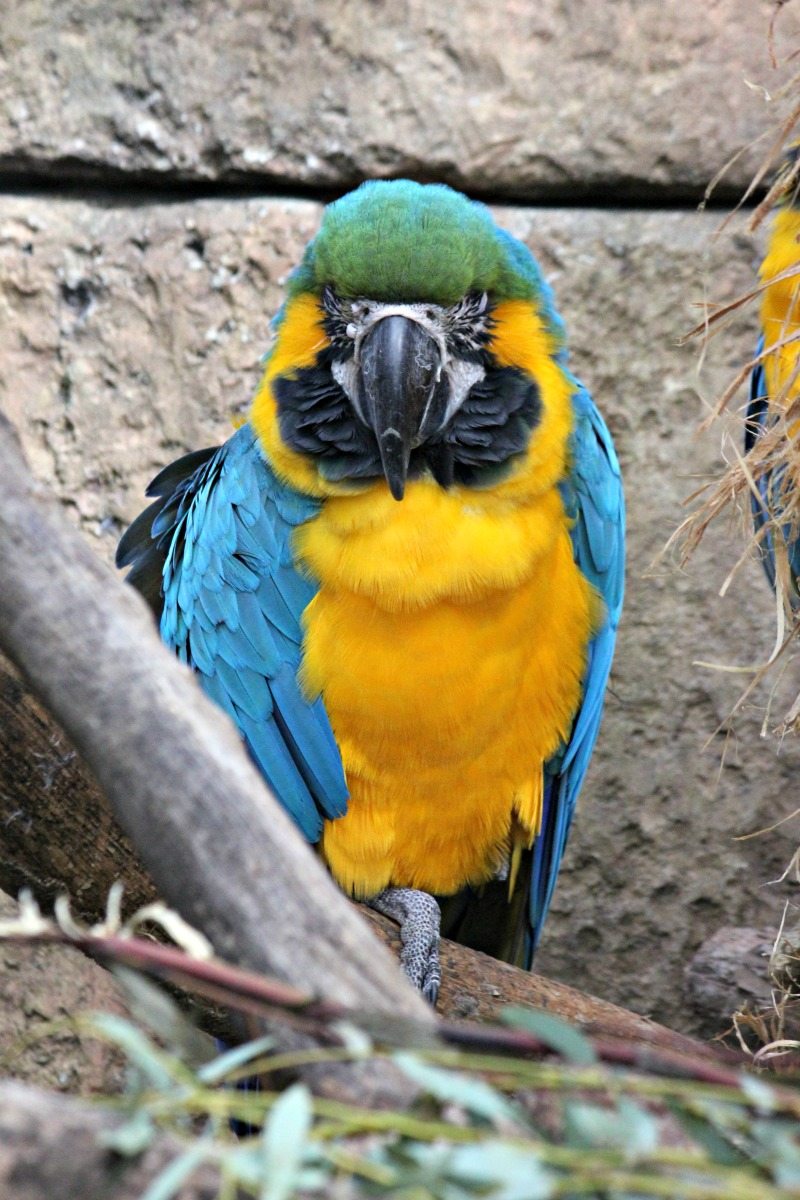 Did you know Macaws find that one true love and mate for life? They raise their babies together, groom one another, and even fly so close it's as if they are holding hands…we mean, wings.
The Macaw Symbol
Macaw symbolizes rising, flair, and visibility. Macaws are bright, bold, and loud! It's time to unapologetically show off your unique qualities. No more hiding.