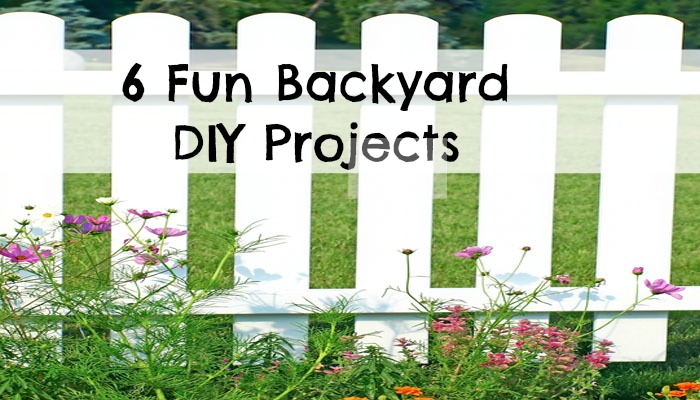 Some of my favorite memories growing up are memories made in my own backyard. While as an adult I love living in the city, it was an amazing way to grow up. We had a swing set and a four square court and I loved being the house in the neighborhood that every kid wanted to hang out at. And now, as kids are being born into an age when technology reigns, getting them outside can be a nightmare. But take a page out of my mom's book and create a yard kids want to pack away their iPads and head outside with these incredible DIYs.
Easy Tree Swing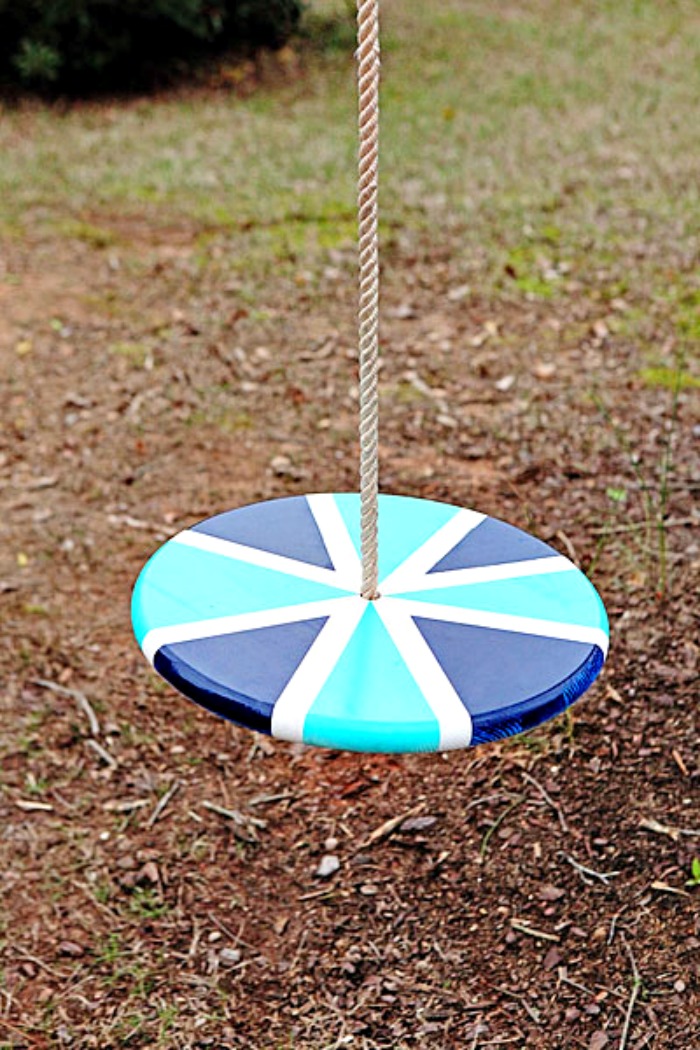 Having a swing in the backyard was one of my favorite memories growing up! Whether you chose to have one (or many) of these in the backyard or you go with the old tire classic, you and your kids can enjoy the wind in your face with a swing.
DIY Tetherball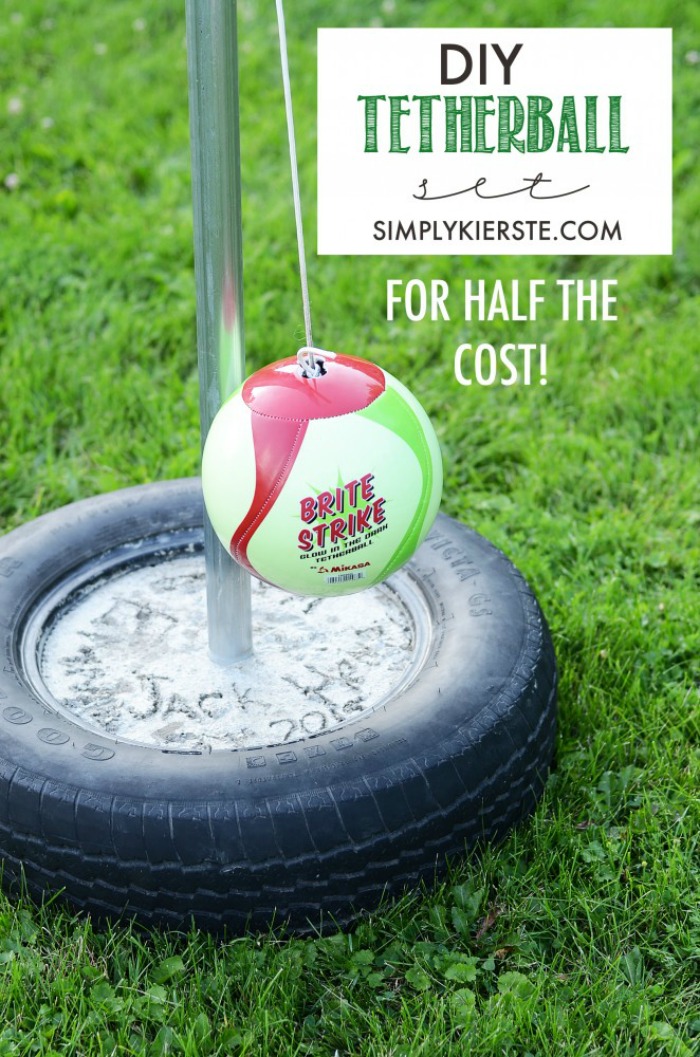 If your family is as competitive as mine is, then this DIY Tetherball will be a crowd favorite in your home. It doesn't need more than two players, it's easy to play for a game or two or a few hours on end and isn't a hard set up at all!
Outdoor Tic Tac Toe Game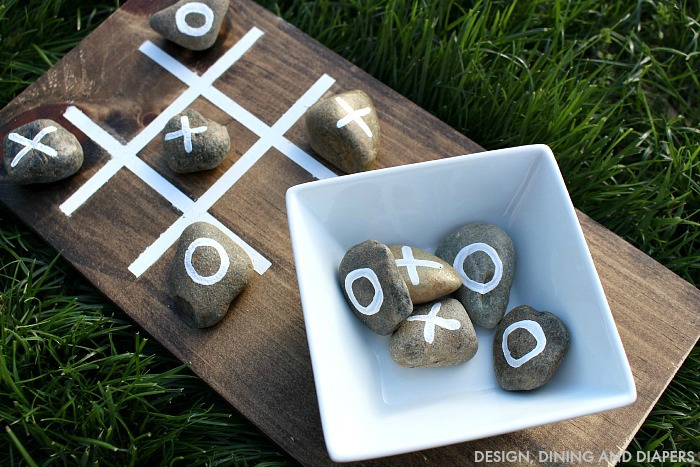 This a quick DIY that will keep being useful for years to come. Put on a table in the back for a quiet game when trying to cool off, while waiting for meals or really anytime. You probably have all the materials hanging around your home and yard for this fun DIY Tic Tac Toe game!
Outdoor Chalkboard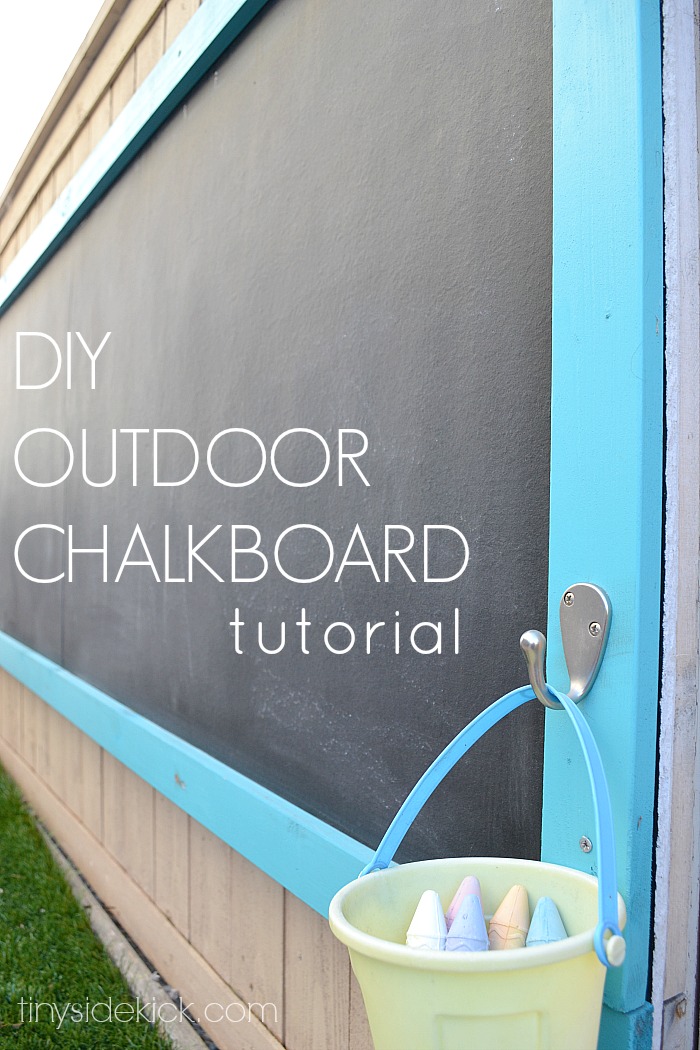 Just because you are outside doesn't mean that the creativity has to stop! Consider adding an outdoor chalkboard to your backyard for you and your kids to create works of art over and over again!
Perfect Outdoor Bench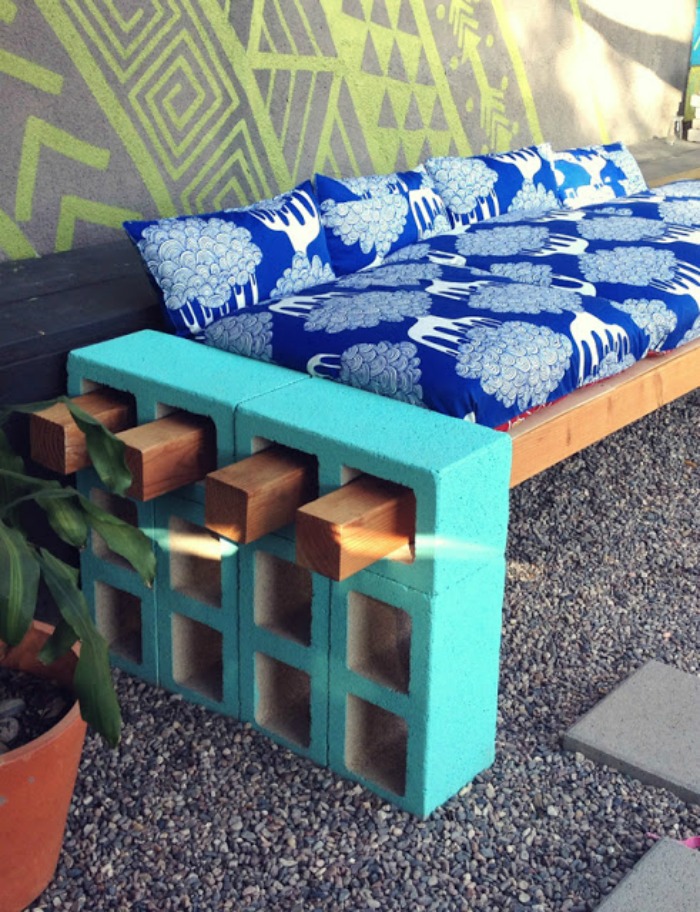 While it's great to have a perfect backyard for your kids, don't forget about yourself! When your kids are outside playing a lot of times you need to be outside supervising and in those cases, make sure you have the perfect place outside to be comfortable and content.
Outdoor Drink Station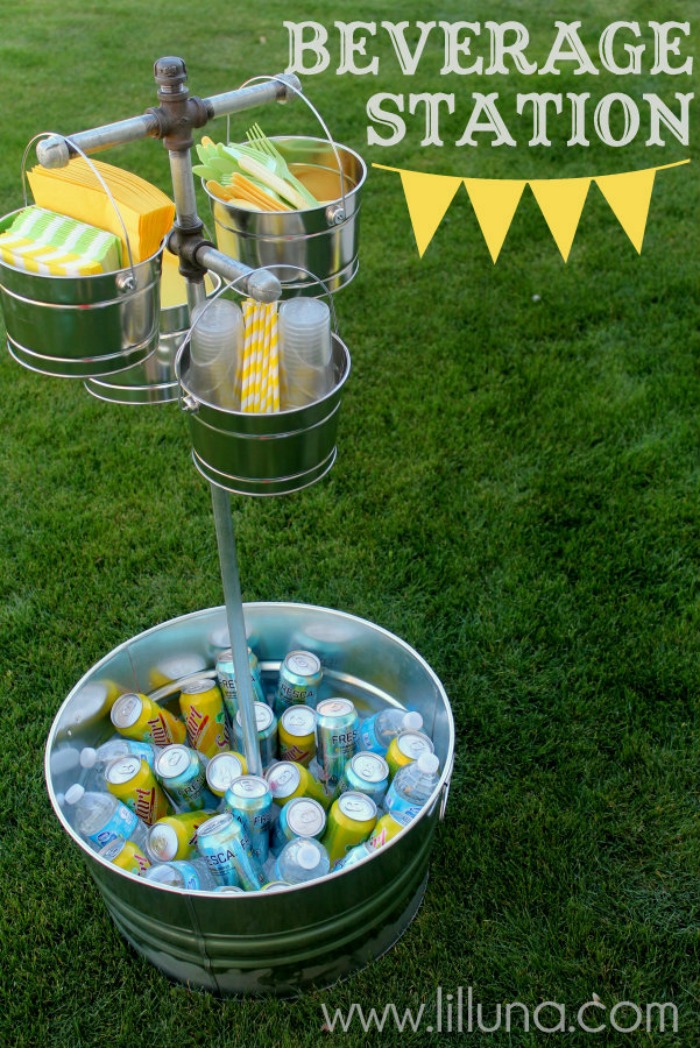 Create a Chicken Coop with Poultry Netting
If you're looking for a fun and functional DIY project for your backyard, consider building a chicken coop using poultry netting. This wire mesh type is perfect for creating a safe and secure enclosure for your feathered friends. Using poultry netting, you can protect your chickens from predators like foxes and coyotes while allowing them to enjoy the fresh air and sunlight.
With all that fun you are having outside don't forget to have a spot where you and your kids can re-hydrate and find snacks. Not only is this super cute but useful too!
Encourage your kids to be creative and enjoy the sun while it's here by doing something other than sleeping and playing video games. They may feel grumpy about it now but when they look back they will be grateful for the summer and fall fun they had the way we look back on our childhoods!
Article written by Tabbie Stark, also a writer for homeyou.com, a company that connects homeowners to reliable, affordable and professional contractors for their home improvement projects. Check more on Facebook, Instagram, Pinterest and Twitter.