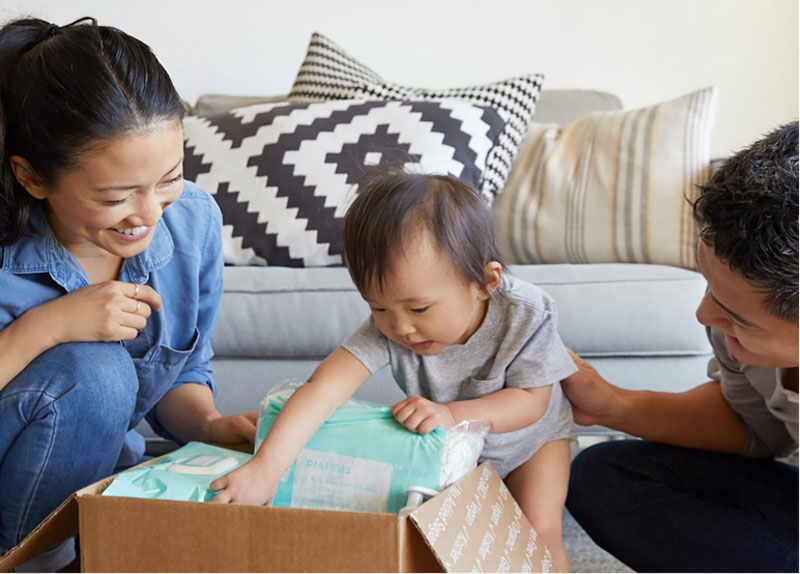 It takes just as much hard work maintaining a home as building it the first time. It's one of the biggest challenges one has to face as an adult. There's a lot of combined mental, physical, and emotional stress.
Though it seems that things can't get any easier, there are some hacks one could use to help lighten the load. There are ways to make family life more comfortable, much more organized, and less expensive. Let's take a look at some of them.
Declutter By Selling Stuff Online
There are items at home that serve no purpose other than being dust collectors. When you sell your things online, you could hit two birds with one stone—decluttering while earning extra income. Now with the availability of e-commerce store builders, you can easily set up an online shop and start selling – whether old furniture, old toys/kid's stuff or handmade crafts.
Stop Paying For Cable While On Vacation
Whether it's a summer vacation or a visit to relatives across the country, a temporary service suspension of one or two months can be requested from the cable service provider via call.  Cable companies like Time Warner, AT&T U-Verse, Cox, Verizon FIOS offer this vacation-hold plan for a small fee.
Let Kids Help With Chores
If everyone in the house helps, home tasks can be done nicely, quickly, and with less stress. Parents can assign their children simple tasks like table setting, recycling, watering plants, folding clean laundry, raking leaves from the yard, washing dishes, feeding pets, sweeping floors, or packing lunches.
Kids helping out would allow parents and children to bond and get through the housework at a faster rate. It will also ease the kids into learning the importance of doing work and taking responsibility.
Use A Family Calendar For Scheduling To-do Lists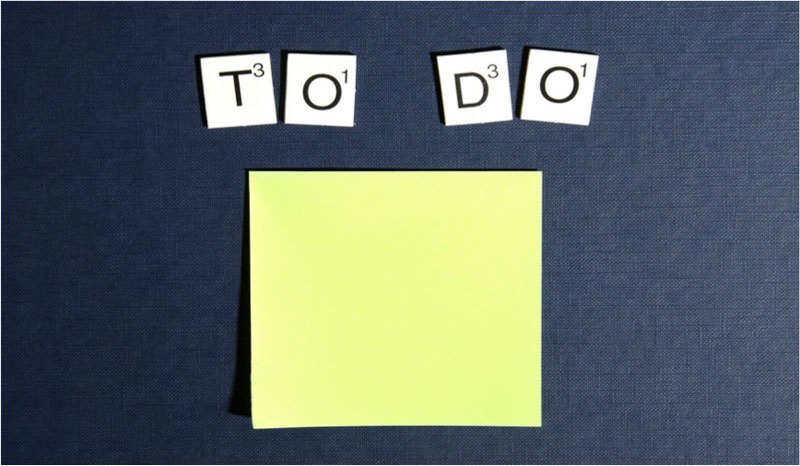 Physical calendars placed in the kitchen or living room where everyone can see would be ideal. Make it colorful with stickers so the kids will love looking (and hopefully, following) it! It can be on corkboards or whiteboards. Create a to-do list, and give the young ones appropriate rewards like screen time or money. When children are trained to be organized at an early age, they will pick up this habit and carry it into adulthood.
It doesn't need to be strict planning. It just has to contain everyone's assigned tasks and the set bedtimes, eating times, and preparing for bed.
Buy And Use Parenting Gadgets
Technology can help parents. Some gadgets are available in the market that can make life just a little bit easier for them. There are tools for cleaning, for monitoring your child, even a pram that can transform into a high chair at the touch of a button!
Collect New Coupons
Collecting coupons results in significant savings. And nowadays, they can be found on couponing websites. Online couponing avoids waste of time sifting through magazines. You can also find tips through blogs like The Krazy Koupon Lady and Passion for Savings.
Plan Meals In Advance
Create a meal plan with on sale items like meat and produce. Ask children what they want to eat for the week, and from that, meals can be picked based on budget and nutritional value. Everyone is happy!
Order Groceries Online
This hack helps parents stick to their lists and budget. Once the order is made, parents can opt for delivery or pickup. This service has a fee, but the ability to avoid impulsive shopping tendencies is worth the extra cost.
Take Advantage Of The Public Library's Resources
Check out books, comics, DVDs for free. As parents, spend time with your children by reading a book together and discussing it afterward. This is an excellent way to strengthen your bond. Moreover, you can never go wrong with encouraging kids to read.
Make It Happen
With good planning and enough patience, following these tips can help parents feel more relaxed. It makes the goal of making family life more comfortable, come full circle. After all the hard work that you do, you deserve a "me" time. Allow yourself to let go of all the worries, even for a moment.