Now in the age of quarantine, your teen is probably feeling restless. While there are plenty of resources for your teen to take advantage of, the one aspect that needs attention is a social life. It's more important now than ever to make an effort to create friends.
Listed here are a combination of both online and offline activities to keep your teen engaged with a healthy social life.
How to Stay Safe
Before you let your teen run wild online, there are a couple of things to keep in mind when researching social apps. Number one is security—all of the apps listed here utilize end-to-end encryption to varying degrees. The more encryption used, the more secure the conversations are.
If your teens are heading into the real world, they'll need to follow local rules regarding masks and social distancing. But even if your area is faring well in terms of public health, wearing a mask and limiting the size of gatherings is a good (and safe) move.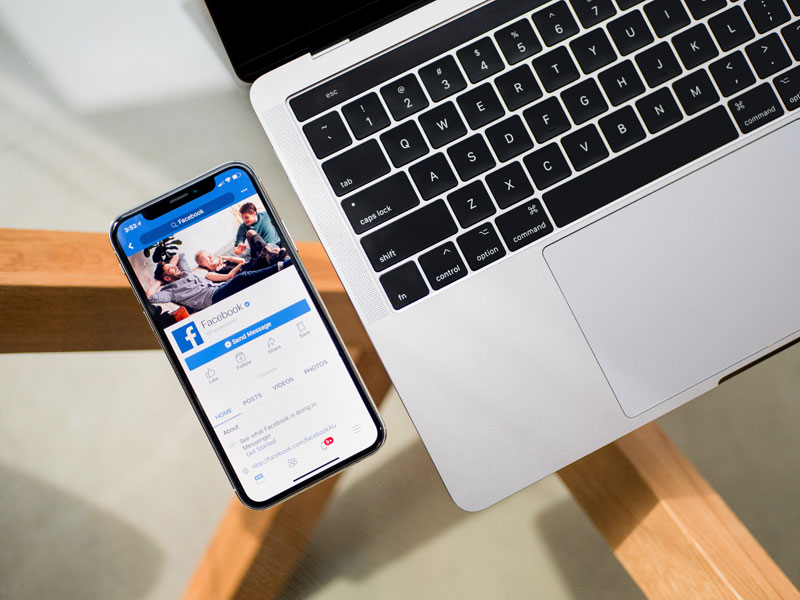 Facebook
Let's go ahead and get the granddaddy of social apps out of the way. Facebook allows you to log into a variety of different apps, including word games for teens. Facebook also offers its Messenger app, through which your teen can play games over video chat.
Both Facebook and Messenger are available on smart devices. Within Messenger's settings, you can set messages to self-destruct up to 24 hours later, adding another layer of security to your teen's experience.
Facebook and Messenger are separate apps that work in tandem and are not guaranteed to work with every outside app. That said, most word games for teens will likely support Facebook, so your teen can hang out safely online with friends.
Learning a new Language
No one ever regrets learning new things, especially a new language. Learning a new language will not just affect teens' cognitive behavior, but it will also help them connect with different people. Being able to communicate is one of the most rewarding aspects of human life, and it's essential to teach a second language to your teens. Learning a language, especially a foreign language, will open the doors for teens to travel the world someday and connect with different cultures on a different level.
In this world of digital communication, learning a new language is not difficult anymore. There is a range of applications available at your fingertips to learn new languages. Some of the notable names include Duolingo, Babbel, Rosetta Stone, etc. On the other hand, you can also go to online platforms or apps to give your teens engaging and interactive lectures on Serbian language lessons.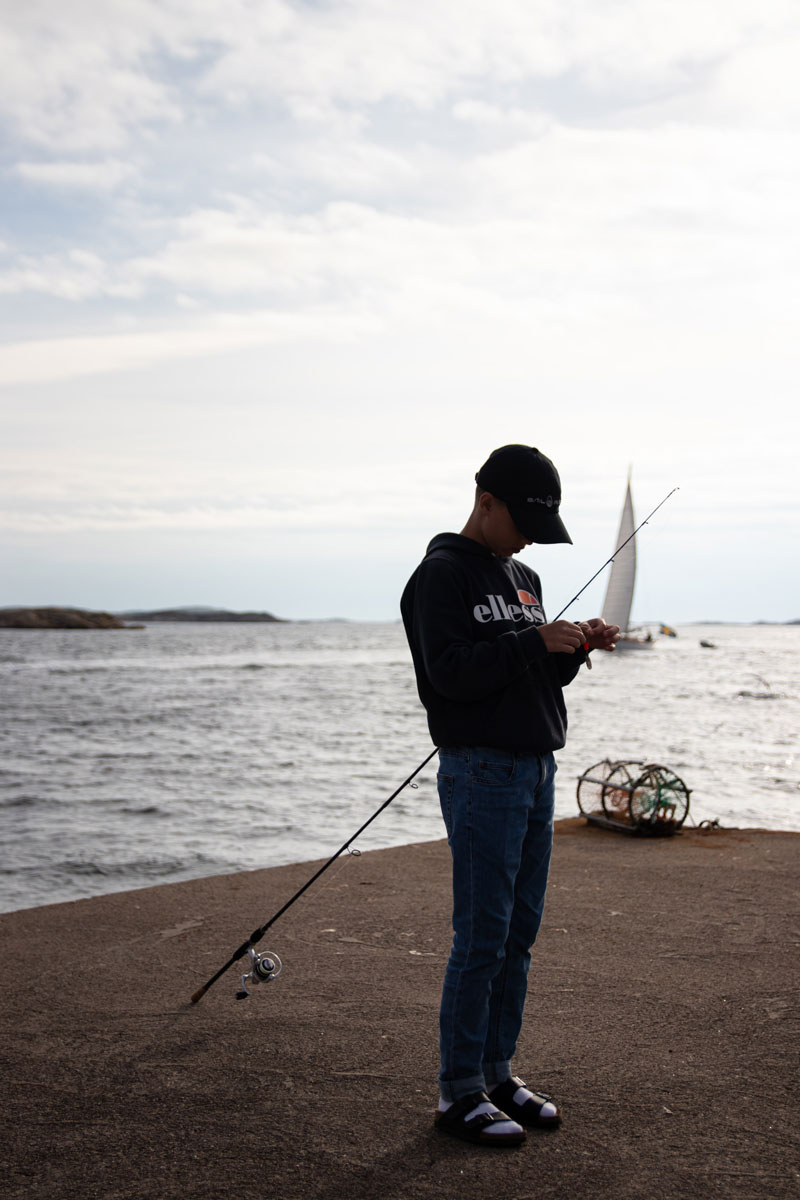 Sports
Should your teen feel the need to participate in something a little more active, sports are among the excellent choices of activities they can engage in while maintaining social distancing guidelines. Not all sports allow you to keep six feet apart, but thankfully, there are a few that do.
Enjoy these activities at the park or in your neighborhood — just be sure to avoid crowds.
Golf
Frisbee
Fishing
Rollerblading, skateboarding, and biking
Walking, hiking, and jogging
Casual Social Activities
There are still plenty of things to do out in the world. As long as your teen stays safe, nothing can stop them from enjoying life the way it was before the pandemic. Here's a list of a few ideas for them to go out and try.
Go with friends on a picnic while maintaining social distance
Have an outside video game night with projectors
Set up the same projectors outside for a movie night
Go camping
Go out to eat (patio dining recommended)
No matter where you or your teen go, you're likely to run into other people. Maintain social distancing and take the proper precautions to ensure your and others' safety. But if you're still feeling a little apprehensive about going out in public, there's one final option that might be the best of them all.
Zoom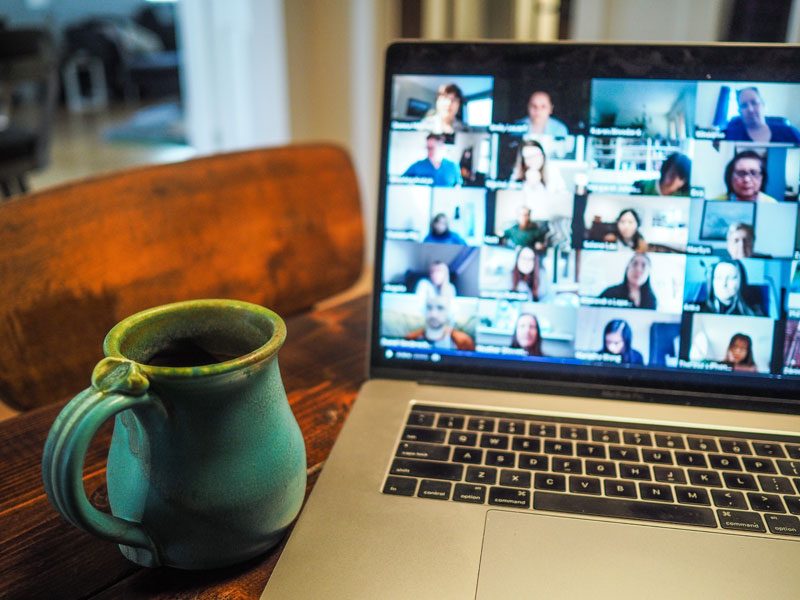 Zoom is another free app available on iOS, Android, and desktops and is also accessible via a browser. Getting started is quick and easy. Download the app, select "New Meeting," and invite others to join. Your teen can easily play games over video chat with Zoom.
Zoom supports the "share screen" feature as well, so you can select the option to show your friends your strategy. Some games, like Scrabble, may require a group effort. If your teen needs help deciphering anagrams, they may find this Anagram Solver quite useful.
Zoom also allows even more ways to communicate, such as instant messages, file sharing, images, and gifs (your teen will understand what gifs are).
Conclusion
While Covid continues to keep us quarantined, your teen likely needs to take hold of their social life. Isolation can affect one's mental health, so encourage your teen to make friends over social apps and meet safely in person when possible. Learning and socializing will help your teen make it through this trying time.