Weight loss can help enhance cardiovascular health and lower the likelihood of obesity-related problems. If you are attempting to reduce your weight, it's normal to want to do it as quickly as possible. However, for a better chance of keeping it off in the long run, you want to do it gradually and steadily. It's not just about sticking to a "diet" or "program" to shed weight in a healthy manner. It's about a long-term lifestyle adjustment that incorporates the following measures.
Eat High Fiber Foods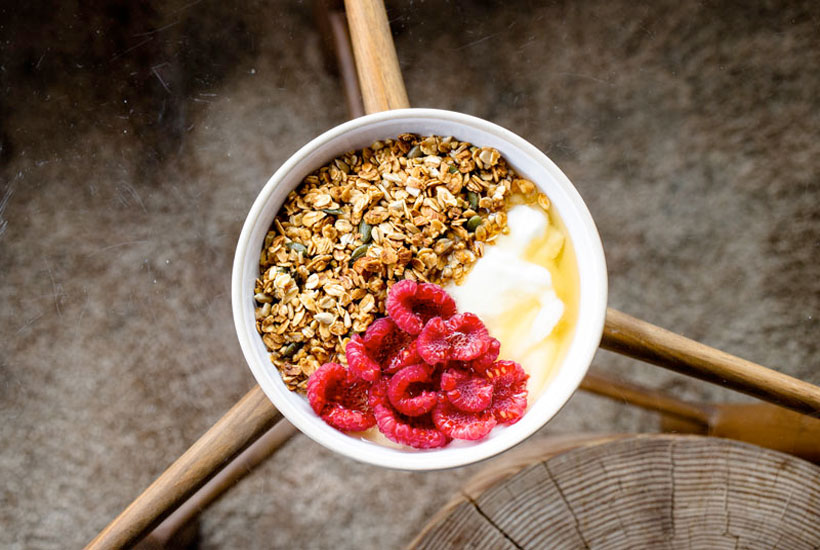 Aiming for 28 grams of fiber per day will help you lose weight, lower blood pressure, and improve your body's insulin response just as well as a more sophisticated diet. Examples of high fiber foods include broccoli, beans, whole grains, apples, and avocados. If you don't already consume a lot of fiber, gradually increase your intake so that it's well-tolerated. Whenever possible, get your fiber from food sources instead of supplements.
Drink Plenty of Water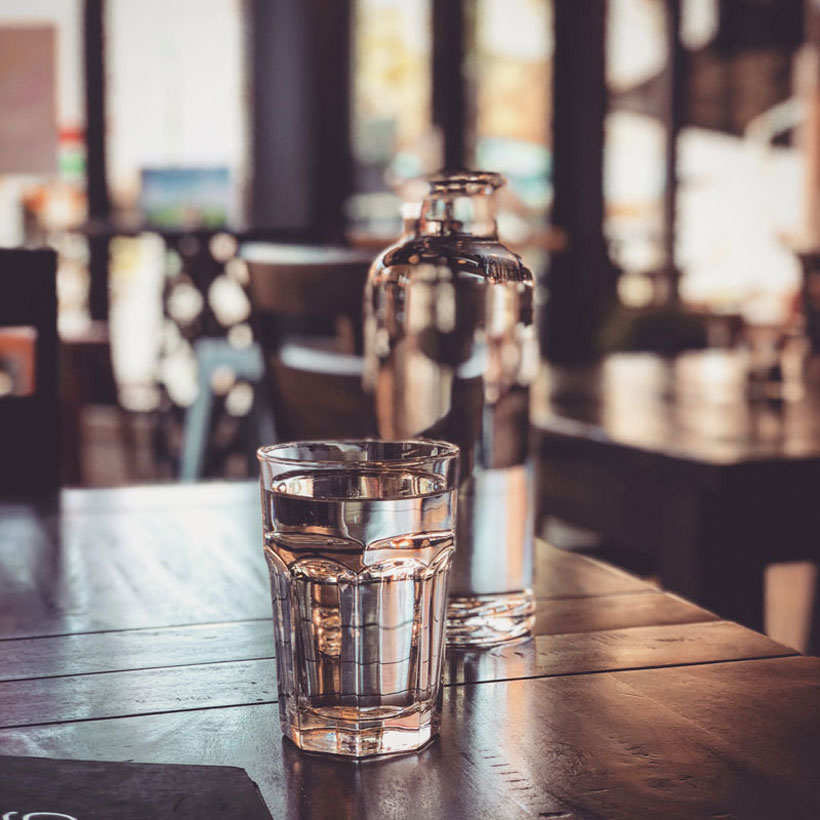 Water can help with weight loss because it is a natural appetite suppressant. When the stomach detects fullness, it sends messages to the brain telling it to stop eating. Water can help to fill up empty stomach space, resulting in a feeling of fullness and a reduction in hunger. Drinking a glass of water before reaching for a grub will help you avoid overindulging in unhealthy munching. Use glass containers to store your water as they preserve its purity and are free from contaminants.
Don't Skip Breakfast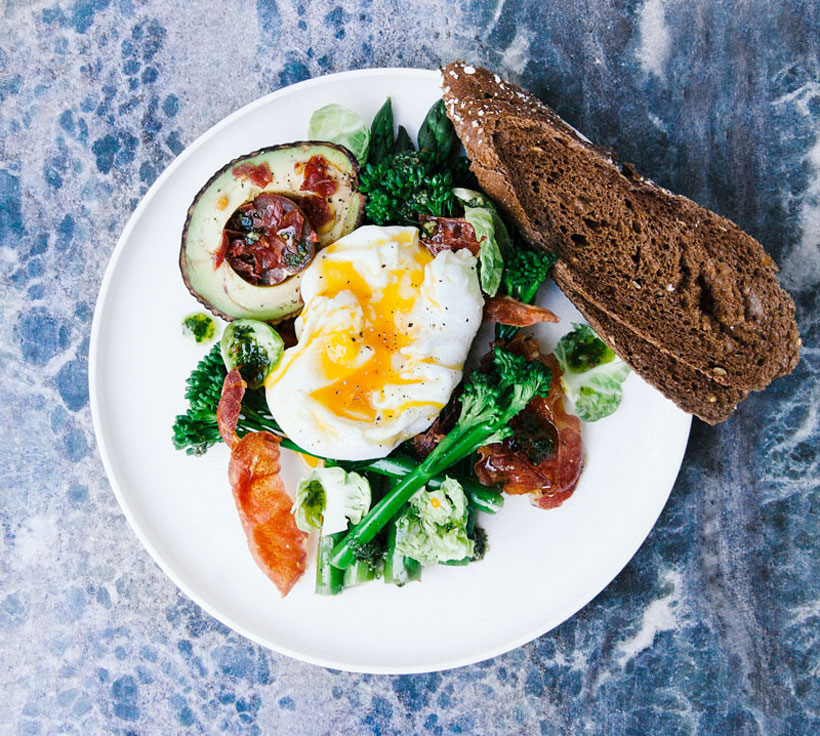 The most crucial meal of the day is, without a doubt, breakfast. Despite this, it is the most frequently skipped meal. If you skip this vital meal, your body will go into survival mode. This makes your body seek food, which drives you to overeat, culminating in weight gain. Eating a healthy breakfast is one of the best ways to lose weight and start your day on the right foot. For recipes on what to make for breakfast, visit Healthy breakfast.
Eat More Protein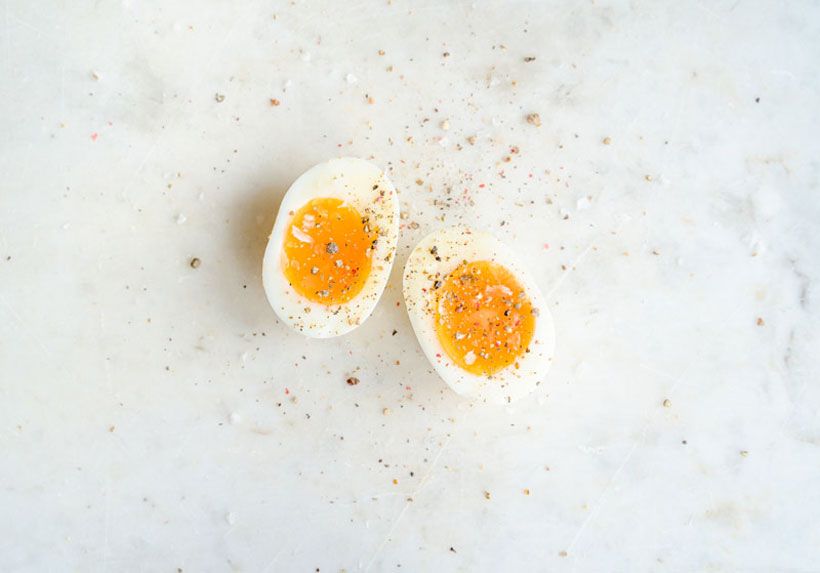 A high protein diet increases the body's metabolic rate, decreases hunger, and regulates many weight-control hormones. Proteins make you feel full for extended periods of time. Same as water, it triggers signals in the body that suppress appetite and overeating. Lean meat, fish, soy, low-fat dairy, almonds, eggs, and seeds are all good sources of protein you can include in your meal plan.
A high-protein diet, like most weight-loss strategies, has its pros and cons. Evaluate the advantages and disadvantages to see if it's the ideal diet for you.
Be Physically Active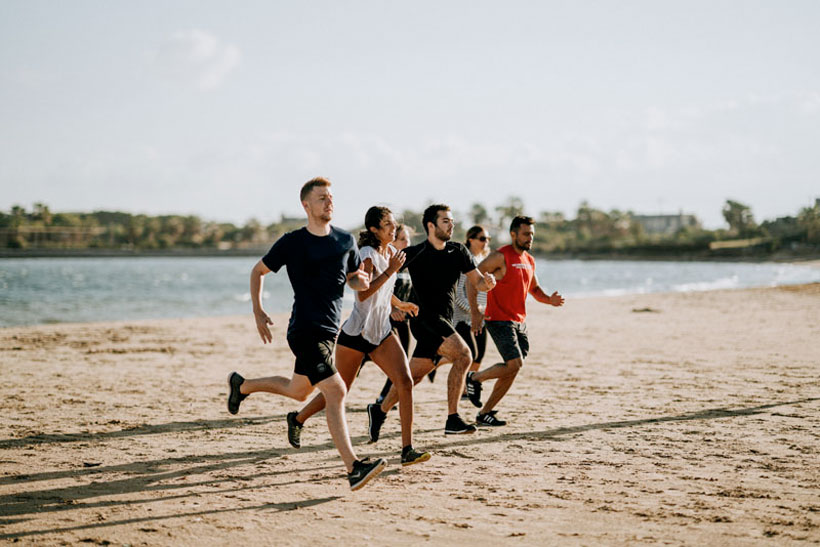 More physical activity boosts the number of calories your body uses for energy, or "burns off," while you're trying to lose weight. Using a combination of exercise and a nutritious diet to lose weight is more beneficial than relying solely on dieting.
Contemplate walking or riding your bike to work or taking the stairs instead of the elevator. You can also enroll in yoga or fitness classes. If you are working from home, schedule at least 30 minutes of your day for physical activity. You can follow the numerous fitness videos available online on LED Display.
Include Healthy Carbs and Fats in Your Meal Plan
Your body uses carbs to make glucose. Make sure that you are consuming healthy carbs and fats. Unhealthy alternatives may cause your blood sugar to increase which can make the small blood vessels in your body thicken leading to an increase in blood pressure. If you have high blood pressure, monitor what you eat and regularly check your blood pressure readings using a raycome blood pressure machine.
Lifestyle changes such as eating a healthy diet made up of healthy carbs can help manage or prevent high blood pressure. When your blood pressure is in check you are unlikely to gain weight. At the same time, you can lower your blood pressure risk by decreasing weight. Even minor weight loss can make a significant effect in preventing and treating high blood pressure.
Get Enough Sleep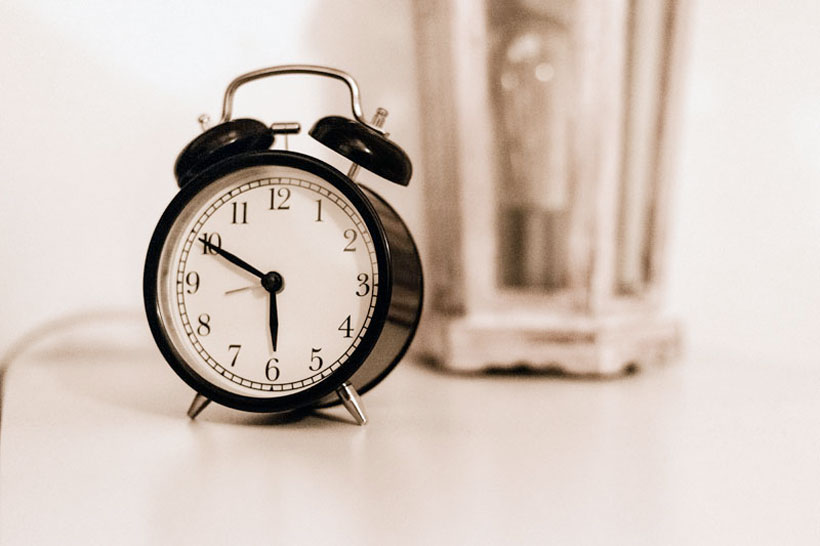 A good night's sleep is a vital aspect of a healthy weight-loss strategy. Consider this: If you're tired at work, you might be tempted to grab a cup of coffee (or two) and a doughnut for a boost of energy. Later, you may decide to skip the gym and order takeout on your way home to your family because you don't have time to cook. You're too worked up to sleep when you eventually get back into your bed. It's a vicious spiral, and sleep loss could eventually wreak havoc on your waistline and health.
Get at least 7 hours of sleep a night to reduce your risk of acquiring health problems, such as obesity.
 Eat plenty of fruits and vegetables.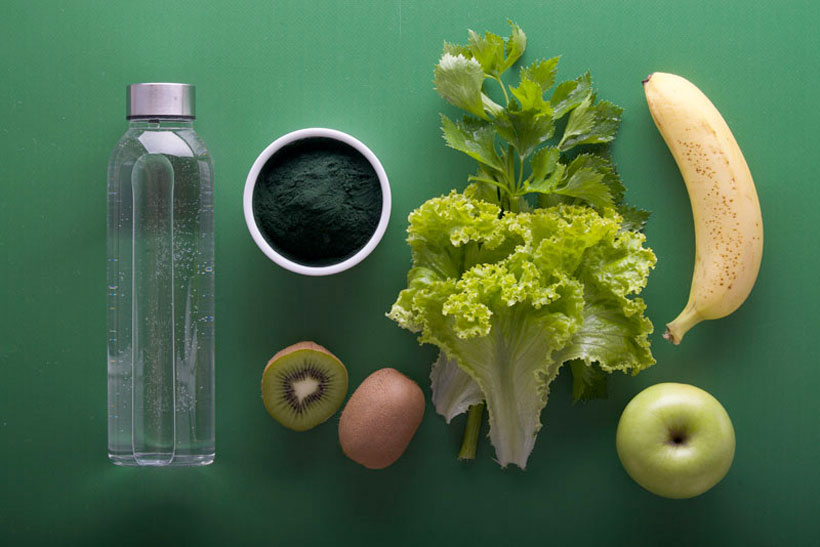 Fruit is an essential component of a balanced diet, and it may also help you lose weight. Fruits are low in calories but packed in nutrients and fiber, which can make you feel more satisfied. It's vital to know that fruits should be eaten whole rather than juiced. Fruit consumption, when combined with a proper diet and regular exercise, may promote weight loss. Veggies too tend to be low in calories but high in fiber.
Examples of fruits you can add to your meal plan include apples, grapefruit, berries, and passion fruit. Consider also adding cauliflower, string beans, green leafy vegetables, and broccoli to your diet.
Conclusion
Reducing the number of calories you consume while increasing the number of calories you burn through physical exercise is the greatest way to lose weight. Rapid weight loss in the short term is unhealthy and may not be sustainable in the long term. The most effective strategy to lose weight, in the long run, is to change one's eating habits and exercise regularly. It's also the most effective approach to keep the weight off.