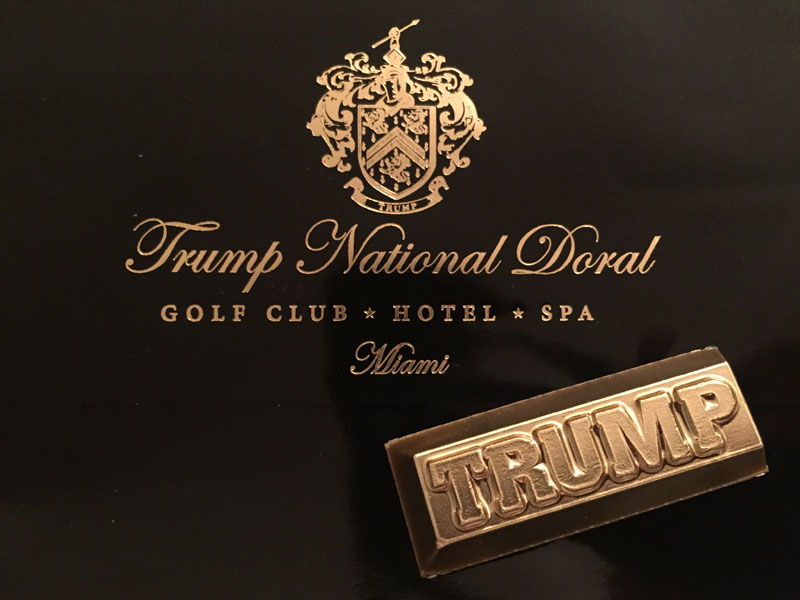 Trump National Doral Review
With a packed full weekend at Trump National Doral from golf to the spa and breakfast to dinner, I thought to myself what really made this weekend so special? My husband golfs every weekend. I've gotten massages before. I have a pool in my backyard and we all eat at home and restaurants. The answer is simple…the staff and customer service.
Honestly from the minute I stepped out of my car until the minute I got back in to leave I felt that everyone at the Trump National Doral was there to make sure I had a great time. In a world of selfishness and often not the best customer service it was refreshing and almost embarrassing how much I enjoyed the special touches, the pampering, and thoughtful service we received during our stay.
Everyone calls you by name whether you are checking in, ordering room service, or dining in. This is something so small but something I always find makes you feel cared for.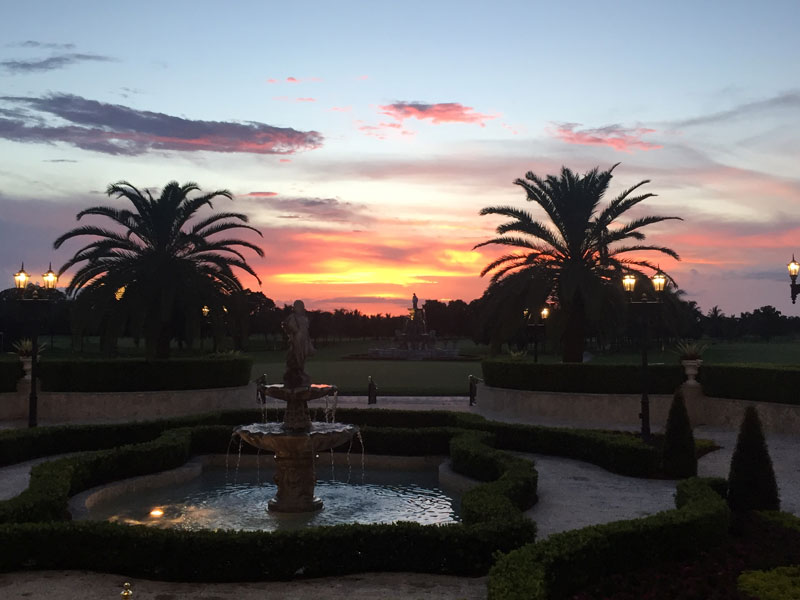 Shuttle Service
The resort is equipped with many golf carts. Those big ones that hold six people. It seemed like any time we stepped out of our villa, the pool, or the spa someone was waiting to whisk us away to our next destination. It was a good thing because the spa was on the other side of the property. On our trip back from the spa the driver was telling us some of the history from the recent renovations to plans for the future. It was a nice touch.
Room Services
From our check-in to our check out guest services took care of us. When I had to call to order the linens for the bed I was made to feel like the staff actually took joy in providing something as small as extra pillows. They were quick to ask if I needed anything else and reminded me that I could call any time if I did find I needed something.
Poolside Service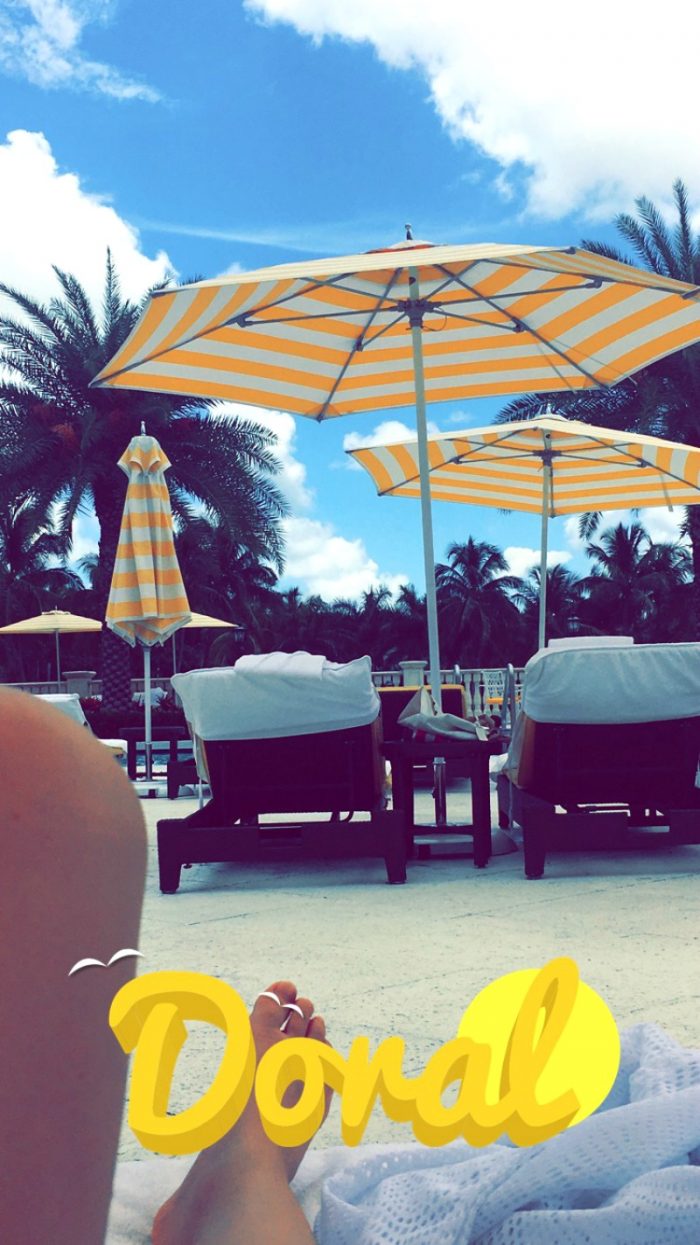 Not knowing what to expect I called ahead to find out if we needed to bring a towel to the pool. I was told everything was taken care of poolside. When we arrived and asked for tools we received more than just towels. An attendant asked where we wanted to sit and covered our chairs with chair covers, got our towels, and opened the umbrellas. From there he asked if we wanted anything from the restaurant.
Dining Service
Do you know how sometimes you will be dining and really wish your server would come by and fill up your water or refill your drink? This was never a wish of mine while dining at Trump National Doral. Our glasses were never empty. It reminded my daughter of a story from her Washington DC trip where the kids were told they couldn't have soda until they drank a glass of water. The problem was the servers would keep filling up their glasses before they finished so it never looked like they drank a full glass. At our dinner dining experience, we got the extra special treatment. The server was so personable and easy to talk to. She was professional with recommendations and very attentive. The manager joked with my husband and son about the stories he has heard from those who have played the Blue Monster and the chef made some amazing food.
My husband said that we have experienced many amazing opportunities in the past seven years of blogging but he doesn't think this one can be topped! This was an amazing experience for us and really showed us what it is like to receive true customer service and enjoy a luxury vacation. We highly recommend Trump National Doral if you are looking for a great vacation with some special treatment.
Trump National Doral Photos
We took so many photos and while I have peppered my articles with many of them I thought it would be nice to share some more so you can really get an idea of how beautiful the resort is and all that it has to offer.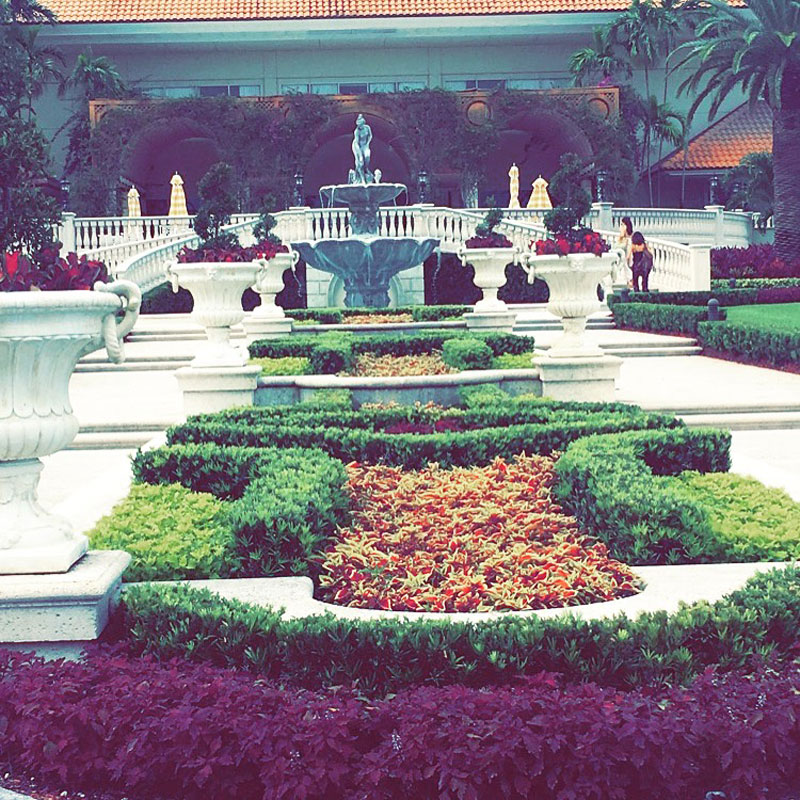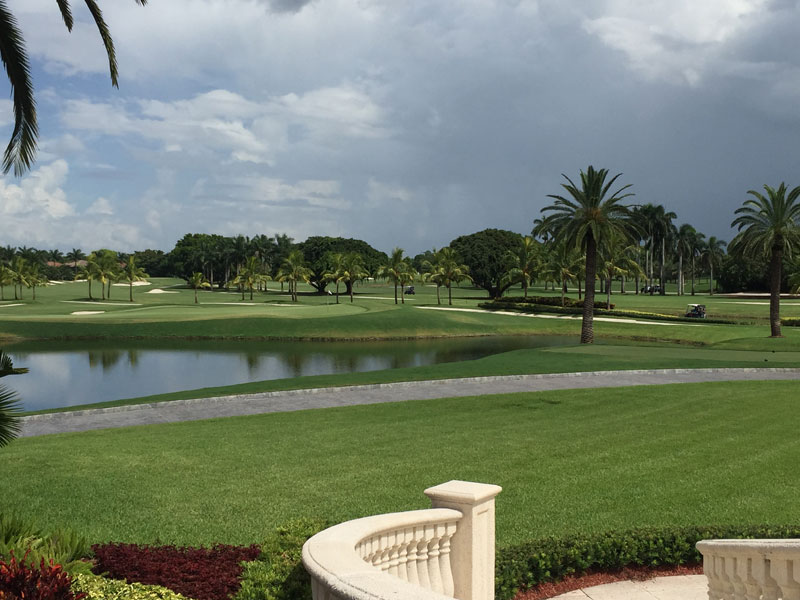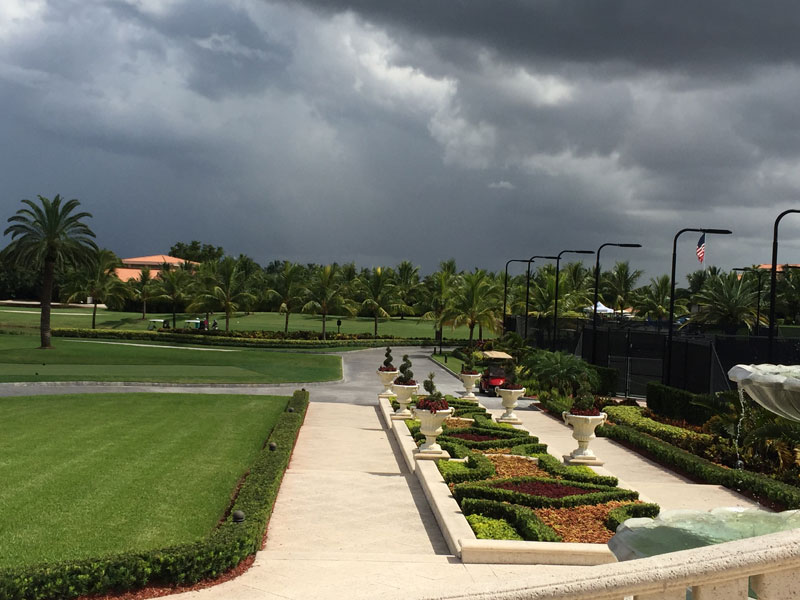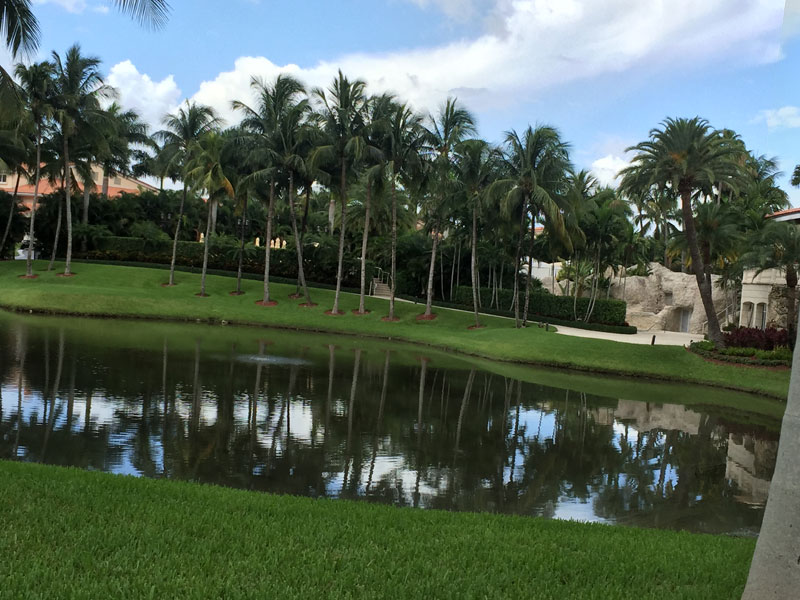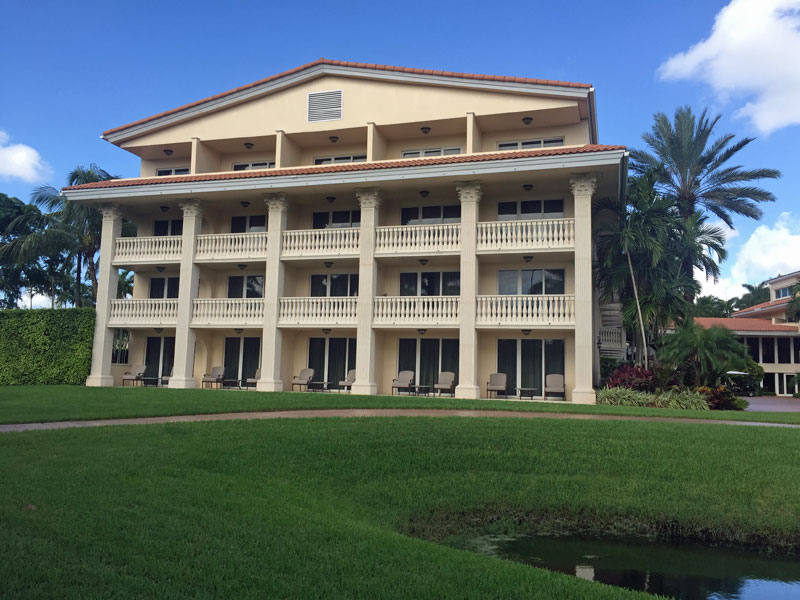 Previous Trump National Doral Posts
Hopefully, this Trump National Doral review will help you decide where to stay the next time you are in Doral, Florida.