Cleaning…definitely not one of my favorite things to do and something that never seems to actually "get done". I can spend the weekend cleaning the bathroom, kitchen, etc. and as we all know by next weekend it is ready for a good cleaning again. One thing that needs daily attention is our wood floors, especially in our kitchen and dining area. I honestly have no idea how they get so dirty, oh wait I have three children! It seems there are always crumbs under the dining room table.
I purchased a dust buster but it is a little small for the job of cleaning the floors. Works great on crumbs on the counter but not so great on the floor. I hate lugging out the vacuum cleaner each day to clean up under and around the table. Not a problem anymore, we were recently sent the EyeVac Touchless Vacuum to review.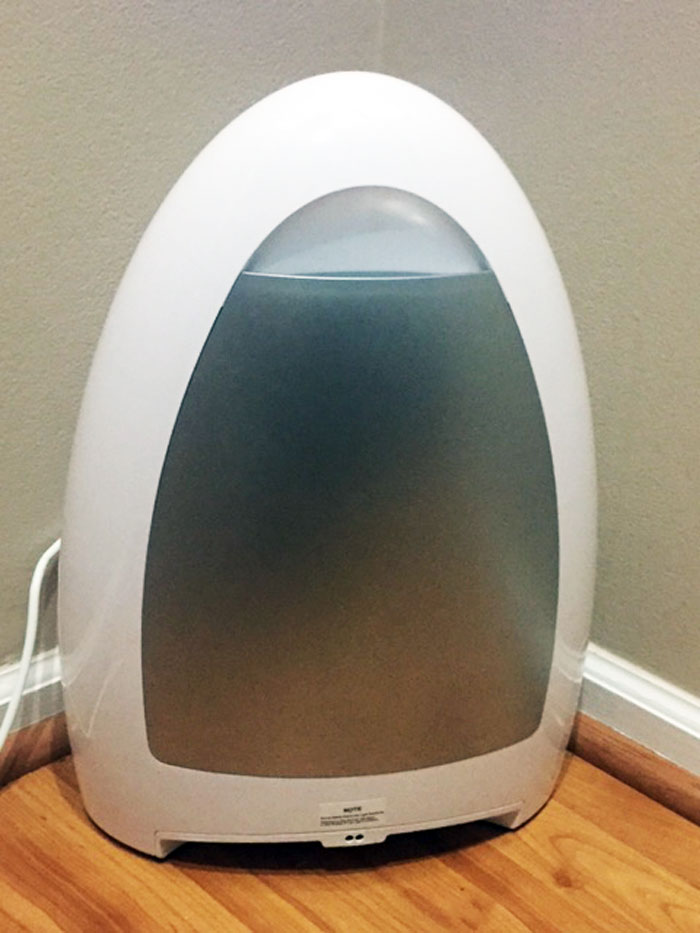 It makes cleaning up quick and easy. No more lugging out the vacuum I just grab the broom and sweep all the crumbs into the corner. Of course, the EyeVac is waiting to swiftly suck up the crumbs and make them disappear.
EyeVac Touchless Vacuum Features
Always on & always ready infrared sensors activate Eye-Vac automatically!
Cyclonic Vacuum with HEPA filtration provides a clean floor & clean air so you can breathe easy.
Eye-Vac fits in seamlessly into your surroundings so you can clean with ease!
1000-watt motor removes 100% of dust, hair, and debris instantly, so you can enjoy clean floors.
Why Choose an EyeVac?
EyeVac Home's US MSRP is $109.00.
EyeVac's 4.7/5.0 Customer satisfaction rating on Amazon.
No add-ons or extra equipment needed.
EyeVac Home combines Function, Benefit, Value and Design into a new and unique appliance cheaper than industry leaders.
The nice thing is the EyeVac blends into your current decor and doesn't look out of place! If you are ready to purchase I'm excited to offer you a coupon code on your next purchase.