Have you been thinking about starting a running program but just not sure how to get started?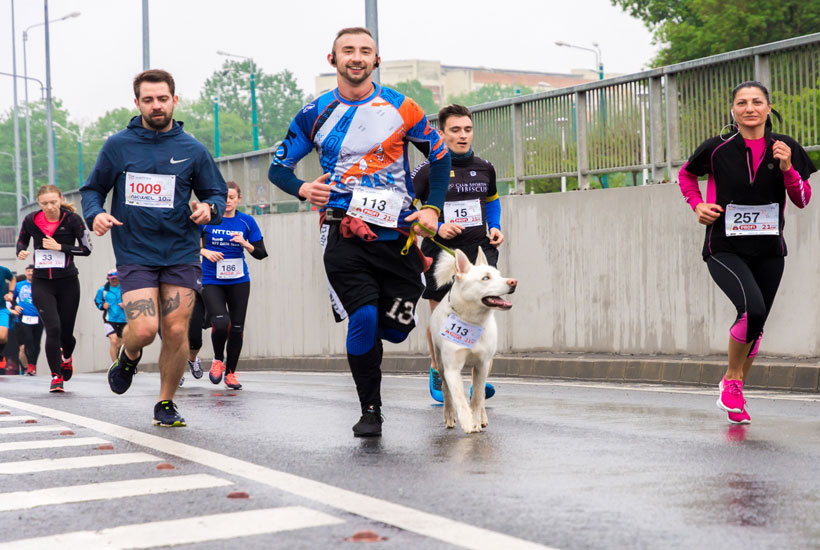 If you run 100 miles a week, you can eat anything you want – Why? Because:(a) you'll burn all the calories you consume,(b) you deserve it, and(c) you'll be injured soon and back on a restricted diet anyway." – Don Kardong
I use to run many years ago before I started getting flare-ups of my plantar fasciitis. These are great tips that can get you off that couch and running in your first 5K!
Tips to Starting a Running Program
Good Shoes
The most important is to purchase a good pair of shoes with arch supports temecula. I'm not saying go out and spend hundreds of dollars but don't use the pair you have had for years in your closet. If you need help finding a good shoe I suggest asking your local running store. I visited Finish Line to help me with my purchase. I purchased last year's model and only spent $50.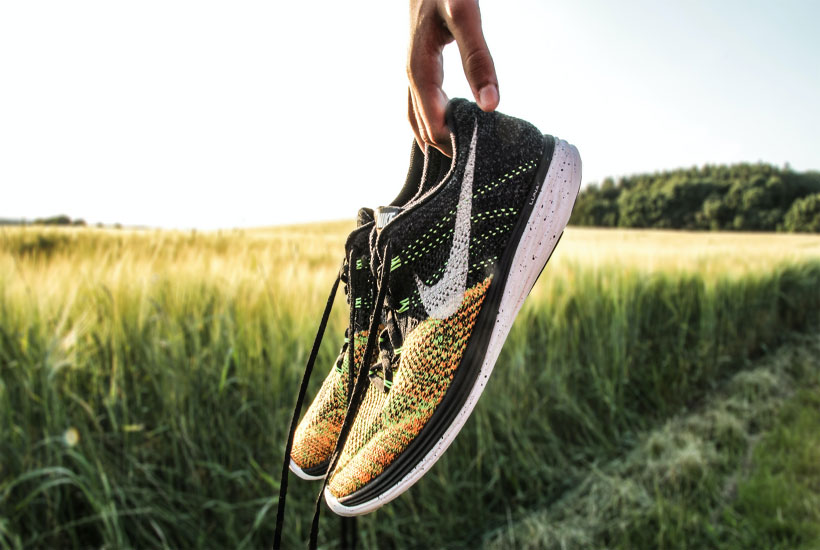 Running Program
I strongly suggest using some type of running program. May I suggest the Couch to 5K app? This really is a great program for those that are not used to running. It tells you exactly what to do each day so that you do not overwork yourself to the point of quitting. My first run was 30 minutes I walked for 5 minutes warm-up then ran 60 seconds/walked 90 seconds for the next 20 minutes with a 5 minute cool down. The program will walk you through the steps.
Stretch
It is always good to stretch your muscles before and after you run to prevent injuries. If you want some tips on what exercises to do to stretch you can find some here at Cool Running: Stay Loose.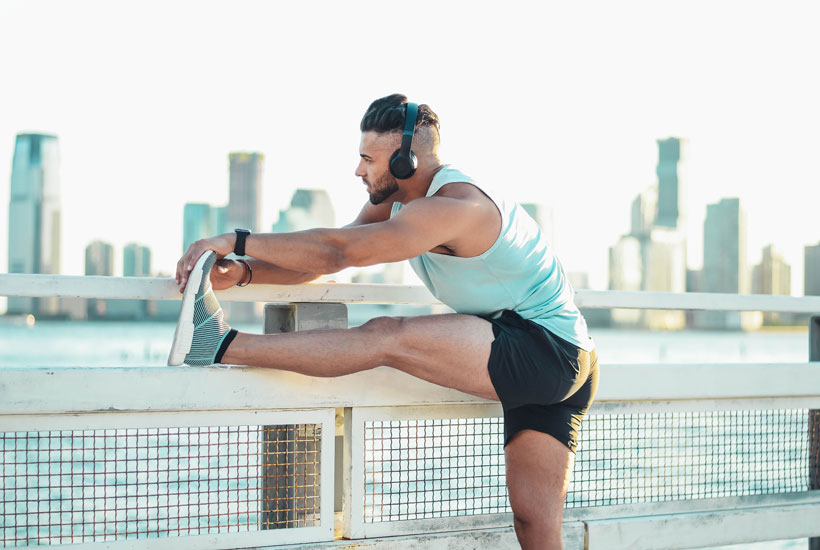 run Indoors or Outdoors
Don't limit yourself to running the same route or in the same place. Starting a running program is hard enough but running the same route can make it even harder. A change of scenery sometimes will make your run fly by. I started on a treadmill but found that I bored with this very quickly and only use it when I can't get outside. I much prefer running outside.
Drink Water
Bring water with you. I know not everyone carries water when they run. It is a bit of an inconvenience but for me personally, I don't think I could get through a run without it.
Listen to Music
One thing I seriously need to do before my next run is getting a good playlist together. Whatever motivates you and gets you moving. Put together a list of songs on your iPod, iPhone, MP3, or whatever listening device you can bring with you and get your heart pumping with some fast-paced music.
Log your progress
Log your progress, there is nothing better than looking back over the weeks and seeing how far you have come. There are a ton of apps out there where you can log your progress or if you prefer good old pen and paper that works just as well.
Running Calorie Calculator
Running calorie calculator detects your total calories time by time. Sometimes when we go running we try to run an application for tracking up the total calories burning results. This calculator amazingly calculates accurately which will help you to know the exact results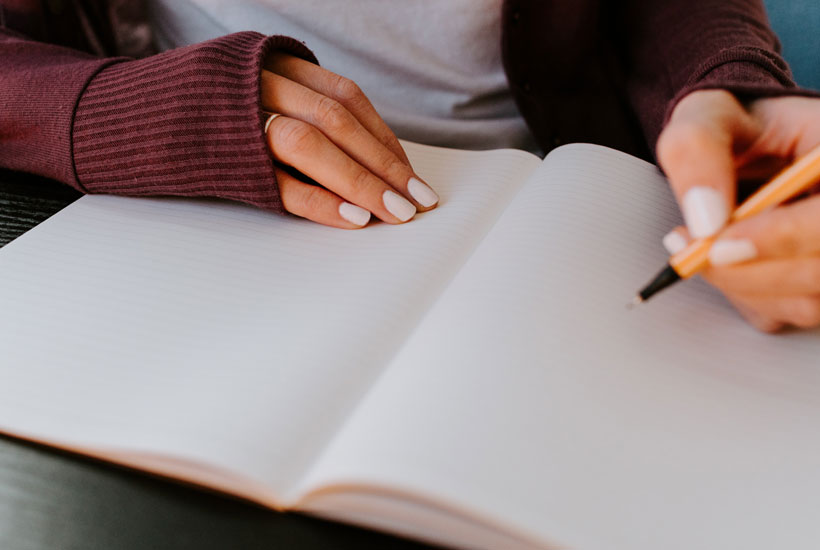 Take Time to Rest
One of the most forgotten parts of an exercise program is rest. Your body needs time to recover from the stress you put upon it with exercise. It is actually during the rest period that your muscles grow. So make sure that you are not working so hard that your body doesn't have time to rest this is actually counterproductive. More is not always the best advice.
If you prefer to read about a running program here are a few books I found that may interest you. I have not read them but they deal with training to run.
The Beginning Runner's Handbook: The Proven 13-Week Walk-Run Program
8 Weeks to 5k Training Program
If you decide to start any type of running or exercise program please let me know I would love to follow your progress and offer my words of encouragement!