The transition from winter to spring comes with a lot of change. The cold temperatures give way to warmer weather, and you are likely going to be spending more time out in the sun. While the improving weather is a welcome change after a long winter, it does mean that you are going to need to change your skin care routine. The following are a few tips to help keep your skin healthy this upcoming spring.
Hydrate
While you should always make sure to get enough water year round, the shift to warmer spring temperatures means that it is even more important. The human body is mostly water, and you need plenty of liquids to help keep your skin (and the rest of your body!) properly hydrated. The usual recommendation is to drink about two liters of water each day, but the correct requirement depends on several factors that are unique to the individual.
Exfoliate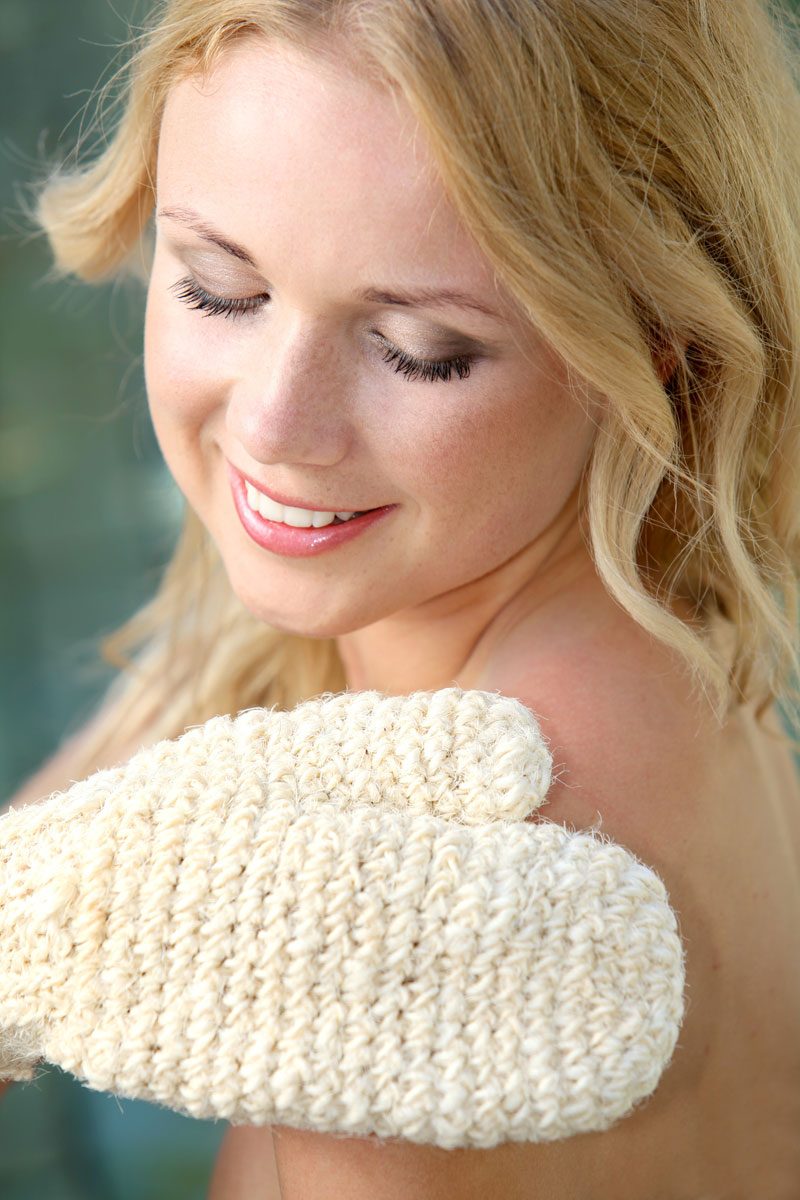 A lot of dead and dry skin can build up on the surface throughout the winter months. With spring's arrival, exfoliation is key to remedying this issue.  A good organic exfoliator will remove the dead skin cells and unblock your pores to provide a smoother complexion this spring.
Eat Well
The quality of your diet can show on your skin. To get your skin in shape for spring, add more fresh fruits and vegetables to your diet to provide your skin with the nutrients it needs. Citrus fruits happen to be some of the best foods for healthy skin, but you should also try to add foods like broccoli, sweet potatoes, avocados, sunflower seeds, and walnuts. With a healthy shift to your diet, you won't just look better on the surface, you will also feel better too.
Exercise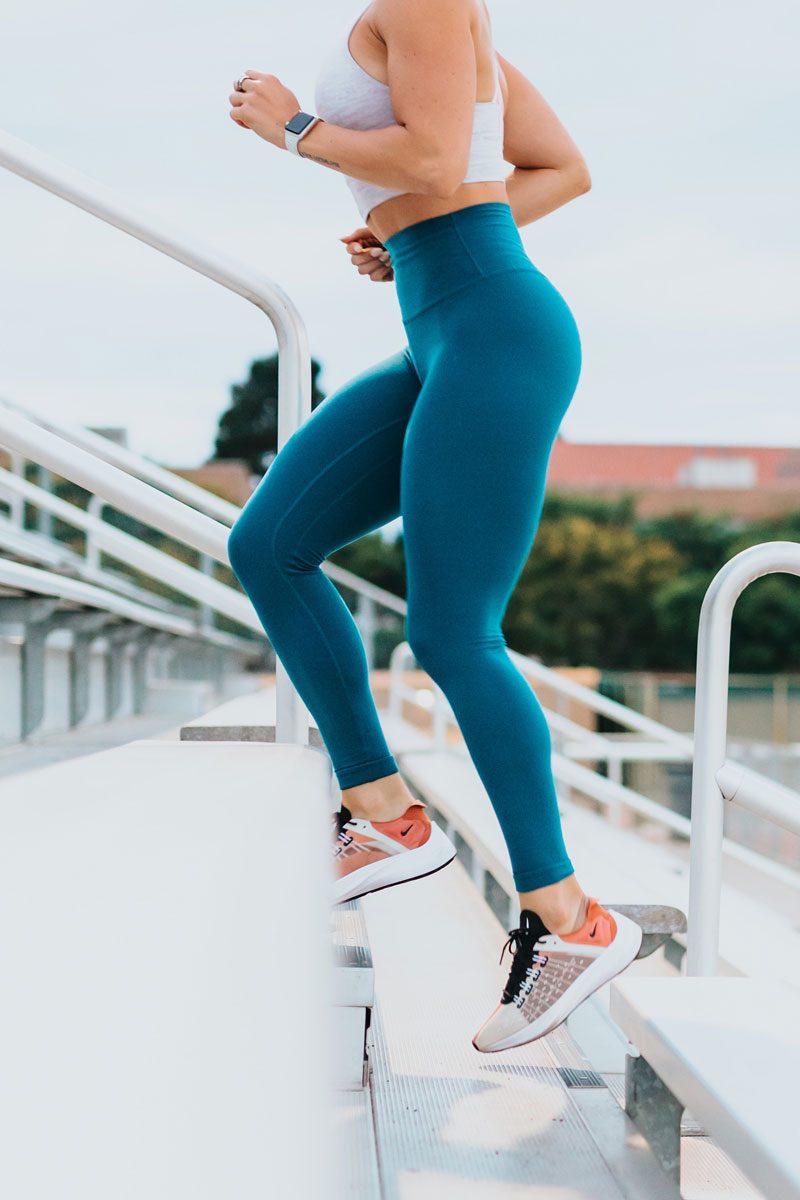 Beyond your general health, regular exercise is also good for your skin. Exercise improves circulation throughout the body, and this is important for helping nutrients reach your skin. If going to the gym is too much with your busy schedule, you can develop a home workout routine to get yourself in shape and maintain healthy skin.
Use Sunscreen
Getting some sun is good for you, but you must protect your skin from sun damage. Since you are going to be spending more time outdoors, using sunscreen should be a vital part of your spring skin care routine. You should reach for your sunscreen every day, regardless of whether the sun is visibly shining or not. Sun damage can occur even on cloudy, overcast days.
When selecting a sunscreen, look beyond the SPF. Go for broad-spectrum sunscreen to protect your skin from both UVA and UVB rays. If you're unsure about a certain brand, a summer subscription box could introduce you to a new favorite.
Cleaning Products
Many home cleaning products contain chemicals that can be tough on your skin. In addition to absorbing some of these chemicals when you clean, some of the product can actually get in the air, having an impact on your skin later. Read the labels of all of your home cleaning products and look for alternatives that will be less harsh on your skin.
Moisturizer
Winter tends to be a drier season. For that reason, it is good to use a heavier moisturizer during the colder months. As the temperatures rise, the air usually becomes more humid, but this does not mean that you should stop using moisturizer altogether. Instead, switch to a lighter moisturizer that will allow your skin to breathe more during the warmer months. You could even look for moisturizers that have sun protection to double as your sunscreen. Another option is – you can also use EGF hydrating creams from BIOEFFECT.
Skin care is important no matter the time of year, but your skin care routine should account for the changing conditions that come with each season. With these skin care tips, you can make the transition from winter to spring with smoother, healthier skin.