If you have a pet or two (or ten), then you know that pets are more than just furry roommates—they are members of your family. They put up with a lot from their owners, remaining steadfast through accidental tail pulls, cramped car trips, and more. Because our pets are so loyal to us, it is nice to do something special for them and even spoil your pets once in a while. If you are looking for some ways to treat your pets like royalty, then consider giving some of the following ideas a try.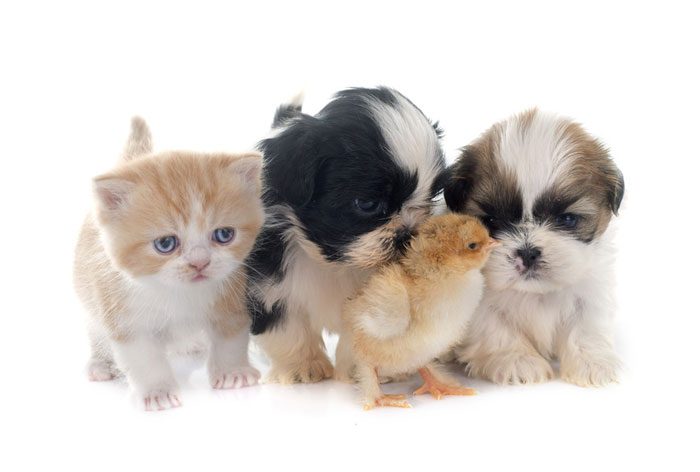 Build a Playground

Do you like to DIY? If so, then you can put your talents to good use by building some play equipment for your pets. You can design your own play structures using these guidelines for inspiration. In fact, you can't spoil your pets with a playground it is a great way for them to get exercise. Your pets will relish having custom-built equipment to climb on, jump on, scratch, and gnaw. As a bonus, you can probably build your playground for a fraction of what it would cost to purchase something similar. Once you have built it, you and your pets can enjoy hours of playtime together.
If you are looking for obstacle courses that require high-quality materials and are difficult to make on your own, you will find that there are playground equipment for pets available for purchase. These pieces of equipment, which typically come with features like tunnels, slides, and ramps, will keep your pet engaged and amused for hours on end. Not only can these be perfect additions to your backyard, but you can also use these pieces of equipment to teach your pets skills.
Homemade Treats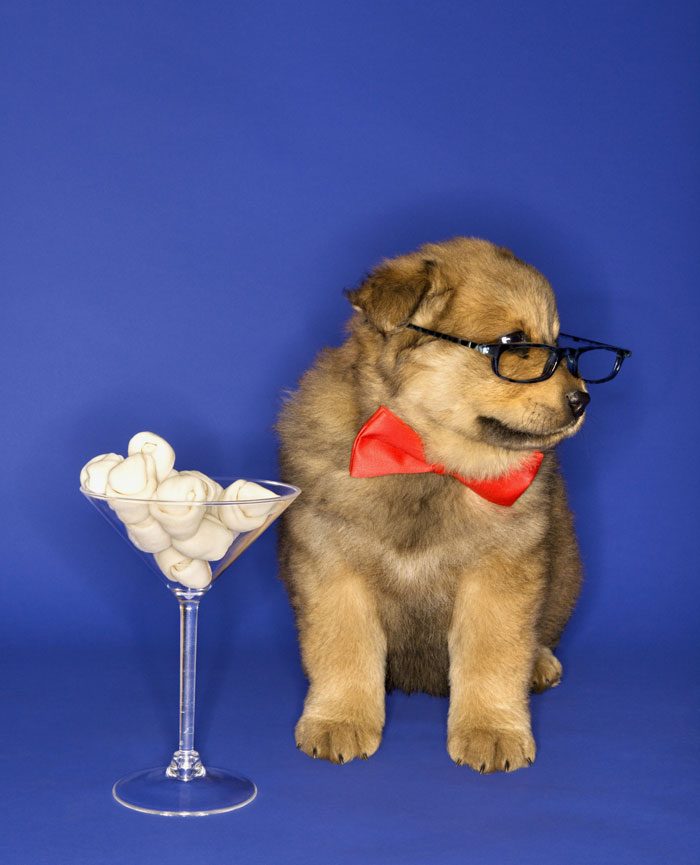 If there's one thing that every pet loves, it's a special snack. Sure, you could pick up an extra bag of treats at the grocery store, but it's always nice to make something from scratch with a little extra love. You can easily find recipes online for treats your pets will love, depending on what species they are.
The food tech business Hamptoncreek is known for posting recipe videos on its social media pages, but the company's mission of making healthy and delicious food widely available is not limited only to humans. One of their videos shows how to make homemade dog treats using their own Just Mayo as well as a few other pantry items. After a couple of minutes of work on your part, your dog will be wagging up a storm.
QUALITY PET FOOD
If you're already aiming to give your four-legged pal tasty treats, pick quality pet food too! These days it's possible to give your pup a healthy meal with the convenience of dry food. You want to look for pet food made from human-grade ingredients that include non-GMO veggies. It's a plus if the meal incorporates superfoods to support digestion and protect the joints from wear and tear. 
And it's never been easier to find nutritious dry food your vet would approve. You can look up suppliers on the internet or peruse the aisles of your favorite organic supermarket.
Special Toys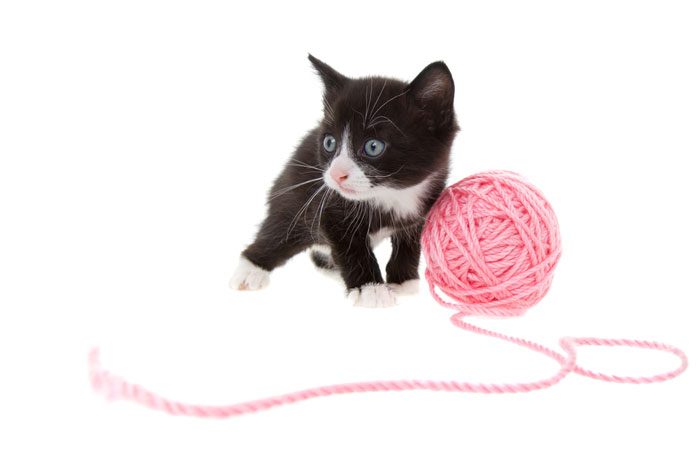 Pets need stimulation to stay happy and healthy. If it has been a while since your pets have had any excitement, providing them with new toys is a simple way to make things more lively. One fun approach to giving new toys is to take your pets to the store with you and allow them to pick some themselves. If you feel ambitious, you could even make some toys on your own based on what you know your pets enjoy most. Of course, once you have given them the toys, be sure to spend some time playing with them.
Subscription Box
Pet subscription box services offer pet parents a way to show their fur babies some love regularly. Every month for the duration of your subscription, you will get a box of treats, toys, and even the occasional health supplement. Your pets will enjoy being allowed to nose into the mail, and you will enjoy making them happy. Certain pet subscription box companies contribute a portion of their profits to animal shelters. That means that by showing your pets some love, you get the chance to help another animal somewhere out there.
Quality Time
Some pets are more social than others, but almost all pets enjoy spending quality time with their owners in some capacity. Think about the activities that make your pets the happiest and then make a point of engaging in those activities. Spoil your pets by taking your dog to a special dog park to play some catch, or it could mean snuggling up with your cat and a ball of yarn.

If you need any extra convincing, then you should know that some scientific evidence suggests that spending time with your pets has psychological and physical benefits for you, too. Best of all, a little one-on-one time goes a long way toward keeping your bond strong.
Four-Legged Fun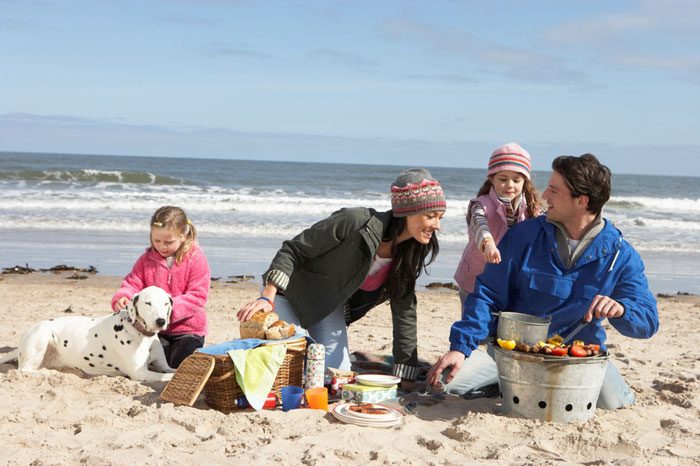 Family members should always do what they can to keep each other happy. Life can get pretty busy, but remember to stop every once in a while to do something special for the four-legged members of your family. It does not matter if you choose to make a small gesture or take on a grand- scale project. Pets are perceptive, and they will be able to tell that you did something nice just for them. So mix up some homemade treats, build a playground, or pick out some new toys. If you spoil your pets they will thank you with nuzzles, wags, licks, and love.