Back-to-school is in full swing around the country. Kids are adjusting to their new school schedules, pulling themselves out of bed, and heading off to fill their brains with spelling, mathematics, music, art, and more. Some kids arrive to school with uniforms and others with their favorite outfits from their favorite stores that they picked out for their first day of school. No matter what your child wears, everyone goes back to school with a backpack full of supplies. Staples offers convenient ways to shop in more than 1,300 stores, online at Staples.com and through their mobile app and have everything students and parents need at the lowest prices.
Shira Goodman, CEO of Staples, recently visited her local Staples store to speak with parents and kids about heading back to school this fall. She also surprised several families with Staples gift cards to start their back-to-school shopping off with a bang!
Staples Back to School Surprise
Here are some other ways to start off the school year on the right foot!
Back-To-School Tips
Create a Fun Work Space – Tired of hearing "I don't wanna do my homework"? Try to encourage your child by creating a special place for them to do their school work. Make sure this is in a quiet space that is conducive to learning. Let your child have some say in decorating and making it their own. You can pick up some great items at low prices for your fun workplace at Staples. Extra savings on popular items can be found in the Staples weekly ad and you can also receive FREE 30 days of tech support with any laptop, desktop or all-in-one PC purchase at Staples with this technology deal.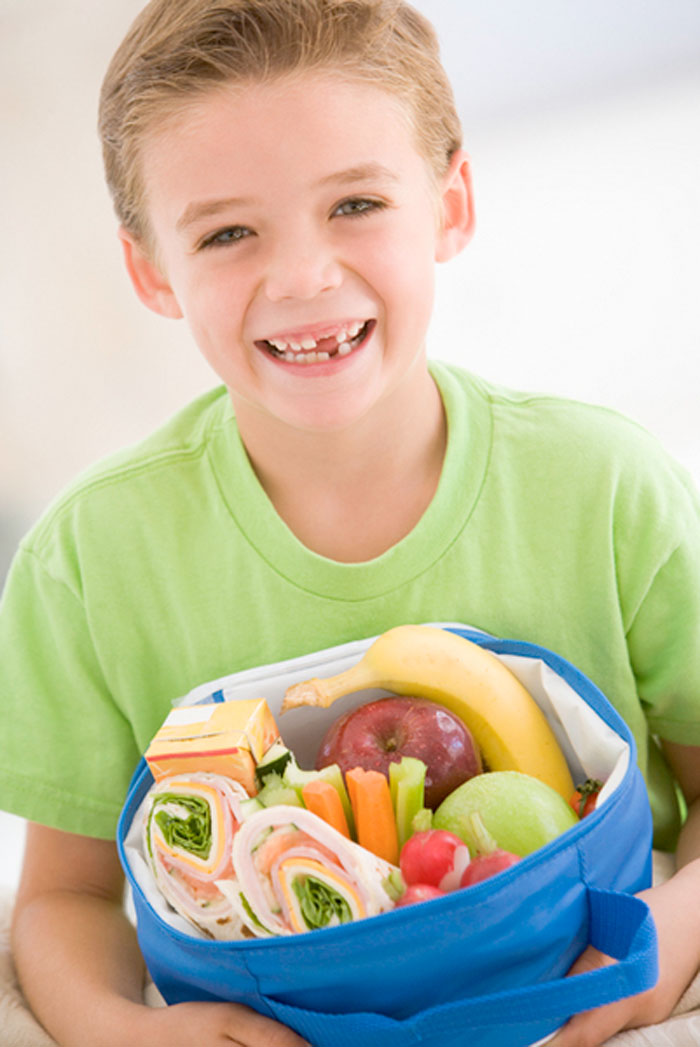 Plan Your Lunches and Snacks for the Week – It is much easier to make sure your children have a well-balanced lunch and healthy snacks if you plan them ahead of time. Before you do your weekly grocery shopping, create a list of lunches and snacks for the kids. Then, Sunday evening, pack what you can so they are easy to grab and put into a lunchbox or grab after school to snack on. Some great suggestions are to use snack size baggies and fill them with carrots, grapes, or other veggies and fruits your child likes. Instead of potato chips opt for pretzels. No matter what you choose, the key is to pack everything the week before to make everything grab and go.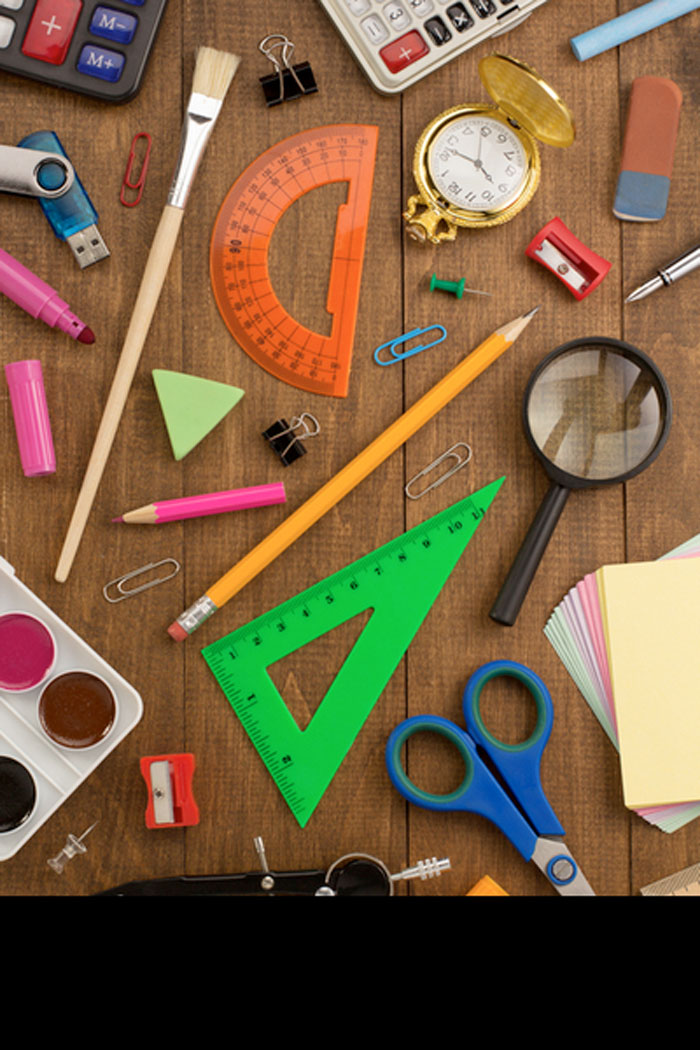 Stock up on School Supplies – While your child's teacher may require a few specific items for their class, every child needs the essentials . . . paper, pencils, pens, folders, etc. Staples has these items and more available on their Less List for School. Staples will also match any competitors' price, plus will discount it by 10% of the difference between the Staples price and the competitor price at time of purchase. For details, visit: Staples 110% Lowest Price Guarantee.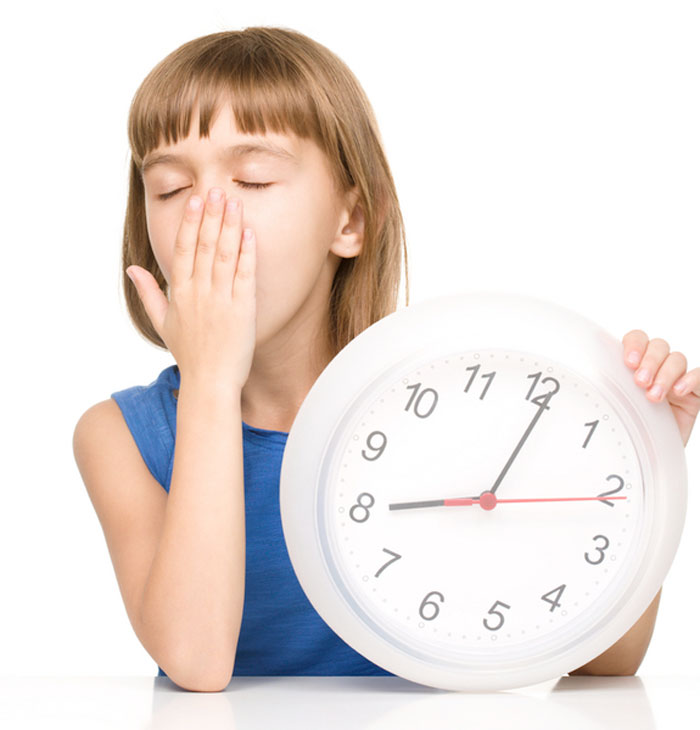 Set a Schedule Before School Begins – During the summer, many kids fall into a schedule of going to bed and getting up late. To help that first day of school go by a little smoother, start getting your kids back on schedule a week or two before school begins. Scaling back their bed time a little each day and getting them up a little earlier will help to get them back on a schedule so they are ready for their first day.