It's time to check off your mile-long holiday list: trim the tree, grocery shop, hang lights — and get four-legged furry friends in on the fun. (Want an easy way to unload some holiday stress? Know that when your pets need extra care, Rover.com has their back. Check out this pet-loving network of experienced sitters for weekend care, walks, daycare, and more!). We have some great DIY Dog treats and other pet ideas!
DIY Dog Treats for the Holidays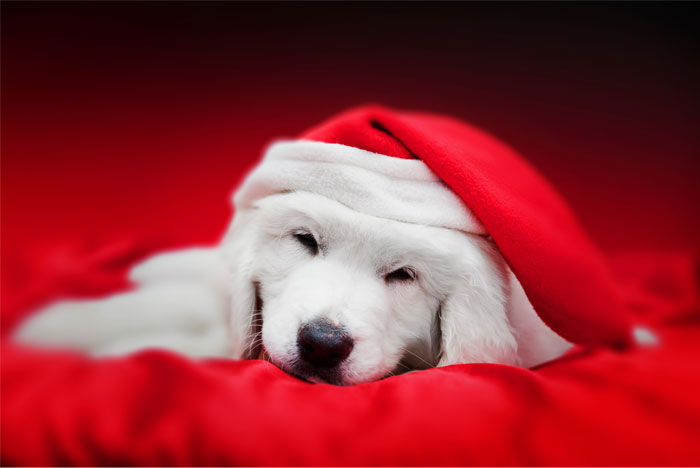 Stocking and Tennis Ball Toys
Take your pup's stocking up a notch with some fun and easy DIY dog treats. Take festive socks and stuff them with tennis balls, then engage in tug of war, fetch, or simply let your pup play the day away. Extra points if you place treats inside the sock, in between the tennis balls — for the pups who enjoy a puzzle.
Red and Green Rope Dog Toy
Have a chewer on your hands? An enthusiastic tug-of-war champ? Here's the easiest at-home way to cater to their favorite instinct. Cut up old t-shirts in holiday hues. Be sure to create long strips, knot at one end, then braid together until you have the length you want. Knot at the other end.
Catnip Ornament
Gather the felt color of your choice, contrasting embroidery thread, needle, catnip, and ribbon. Cut a piece of the felt out and fold over. Then stitch nearly all the way around, leaving an opening that's big enough for you to insert catnip (and big enough for your kitty to access it!). Cut a hole in the felt. Then cut a piece of the ribbon, string it through the hole, and tie at the top. Insert catnip in the opening.
Homemade Pup Pops
Need to keep your pup occupied while you're hosting holiday parties, unwrapping presents, or just catching a break from all the holiday madness? These DIY ice pops will do the trick. Crafted from wholesome, canine-safe ingredients and finished with your dog's favorite accessory, these treats are a no-brainer for the season that's all about indulgent fun.
How to: Grab a large frozen banana, 2 tablespoons natural peanut butter, 2 tablespoons honey, 17-oz plain Greek yogurt container, and plastic dog bones (or sturdy dog chews)
Chop the banana into pieces and place in blender with peanut butter and honey, blending until smooth. Add Greek yogurt and blend until you have a thick, smooth mixture. Pour the mixture into your containers of choice — could be small disposable paper cups, could be muffin tins, could be a large ice cube tray. And for the real showstopper, plop a bone into each pop, freeze, and hand over to a very lucky Fido. (it should take about two hours for the pops to freeze). Should any leaning of the bones occur, grab some foil and gather it around the top of each pop, around the bone,  to anchor the bone in place.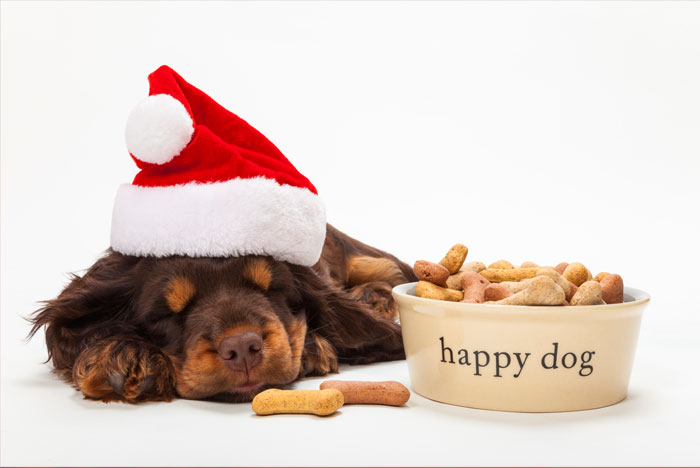 Author byline: Written by Casey Dickson, Rover.com community member. Rover is the nation's largest network of 5-star pet sitters and dog walkers.