This is a sponsored conversation written by me on behalf of Southern Living®. The opinions and text are all mine.
Thanksgiving kicks off the holiday season followed closely by Christmas. What do you think of when you think of the holidays? Other than family and friends I think food, food, and more food! While everyone is getting ready for the turkey on Thanksgiving I'm having dreams of mashed potatoes and homemade gravy. We have our family Thanksgiving dinner at my sister's house and Christmas is held at mine. Every Thanksgiving dinner I bring the same thing, green bean casserole and rolls. On one hand it makes it easy, no thinking, no "real" cooking, just throw everything in a dish, cook, and show up. However on the other hand there is no fun in preparing our dish. My daughter loves to cook and bake, so this year we decided that in addition to our normal side dishes we would bring something fun and sweet! The question, of course, is what should we make? To help us decide Honey and I picked up Southern Living's December issue from Publix which went on sale November 18th.
Southern Living December Holiday Issue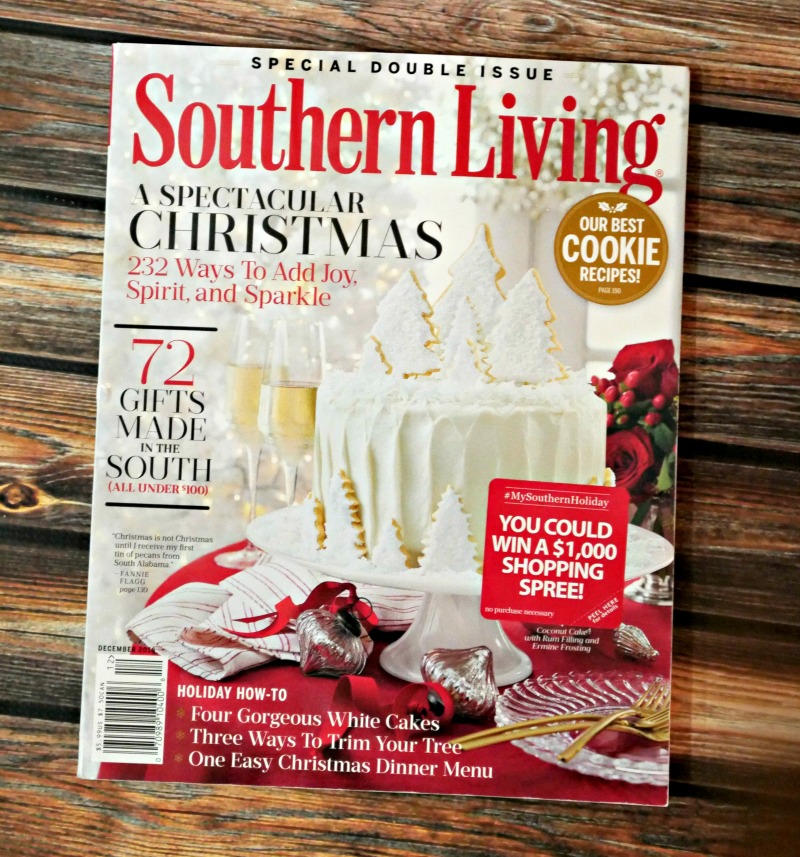 When it comes to deciding what to bake I always let Honey take the reigns. She loves to flip through magazines and recipe books to find something that is appealing. We had a lot of great choices to choose from in the recipe section of our Southern Living magazine.. There were so many great ideas and we decided to make something for both Thanksgiving and Christmas. Such amazing recipes and sweet foods you have to pick up the magazine to see it for yourself.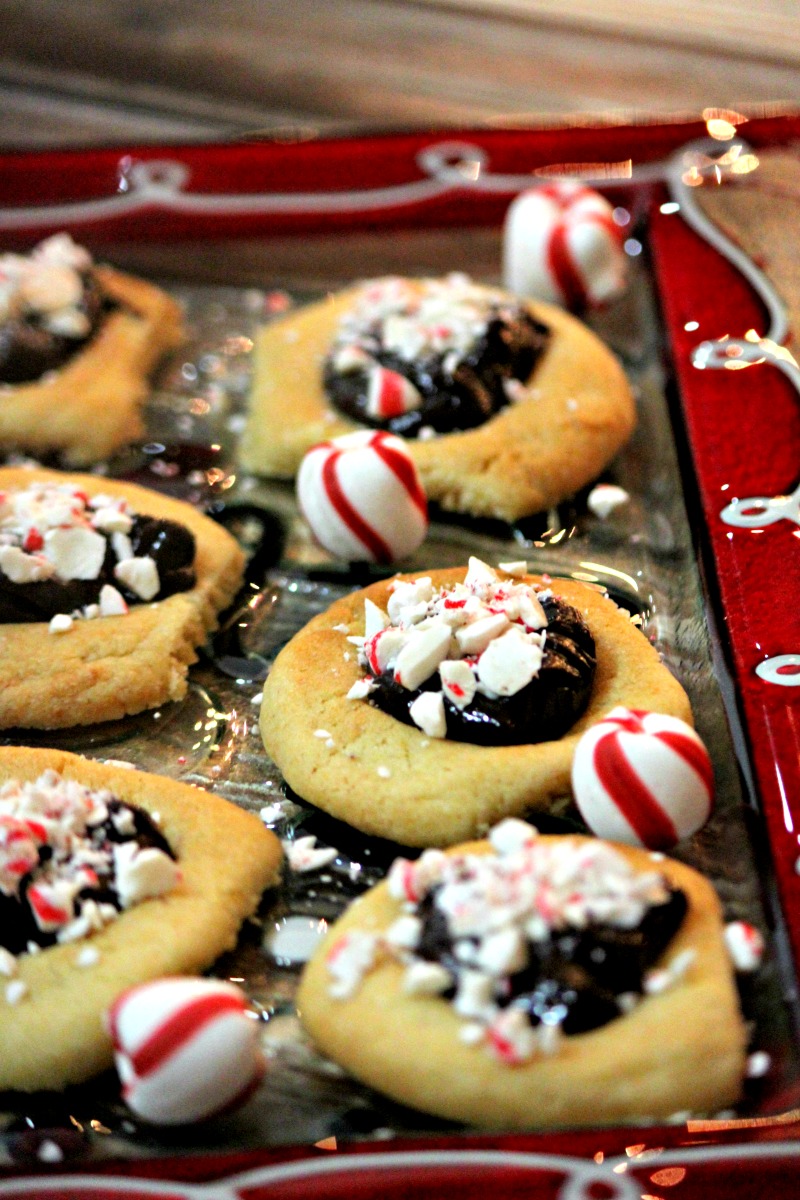 Don't these look delicious? I think Honey made a good pick and they are perfect for our Thanksgiving family dinner. Easy to make, easy to bring, and easy to eat! Honey and I were inspired with the holiday spirit while browsing our December issue of Southern Living, did I mention it is a special double issue?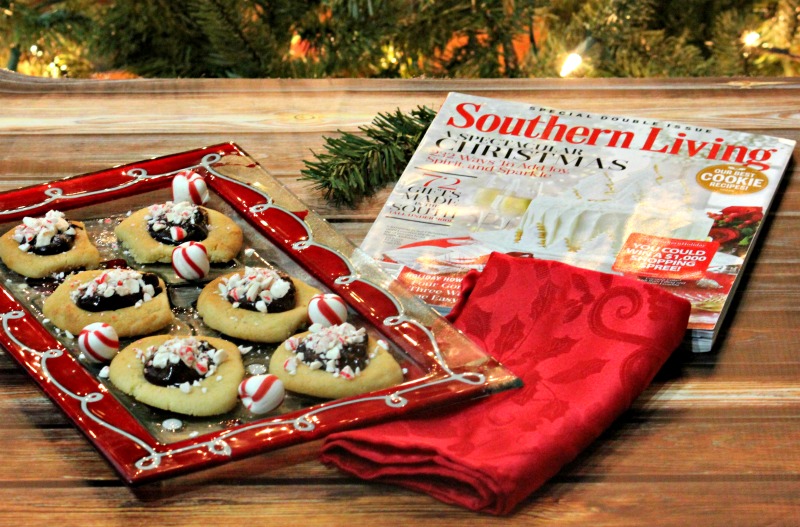 While the recipe section was abundant with mouth watering recipes that is not the only thing the magazine had to offer. Maybe you are looking to spruce up your tree? Some much needed fashion advice? Or just need a great feel good story to warm your heart this holiday season. Southern Living has it all, but I can't help but favor the recipes. In addition to our amazing dessert Honey and I made above, we have picked out another recipe to showcase at Christmas.
Southern Living Holiday Sweeps
When : Enter between 11/1/16-12/19/16
Where: http://www.SoutherLiving.com/HolidaySweeps2016
What: Lots of prizes!
Grand Prizes – two winners will win a $1,000 visa gift card shopping spree
First Prize – seven winners will win a $25 visa gift card and a Southern Living Made Fresh Cookbook
All entrants will receive a coupon for $1 off a Southern Living magazine to purchase in stores and a complimentary PDF copy of the Southern Living recipe booklet "10 Recipes Every Southerner Should Know"
I don't know about you but a $1,000 visa gift card shopping spree would put a good dent or more accurately complete my holiday shopping. Or it could help me decorate my home for the holiday season inspired by Southern Living! So while I continue to flip through my copy of Southern Living to make my shopping list and find some crafts and great decorating ideas you need to make the trek down to your local Publix, Walmart, Kroger, Target or other stores where the magazine is sold and pick up your own issue and get inspired today!
I leave you with a sweet thought from Shibley Smiles! #MySouthernHoliday