Do you have a favorite side dish that you look forward to everything Thanksgiving or Christmas? Maybe it is the sweet potato casserole, green beans, or even your favorite cranberry recipe. I have never been a big fan of cranberry. When I picture I picture the block of cranberry that slides out of the can and you slice it. I've never had the opportunity to taste homemade cranberry. I do like cranberry juice so I think if I tried the right cranberry recipe I might actual enjoy the popular holiday side.
Holiday Spiced Cranberry Recipe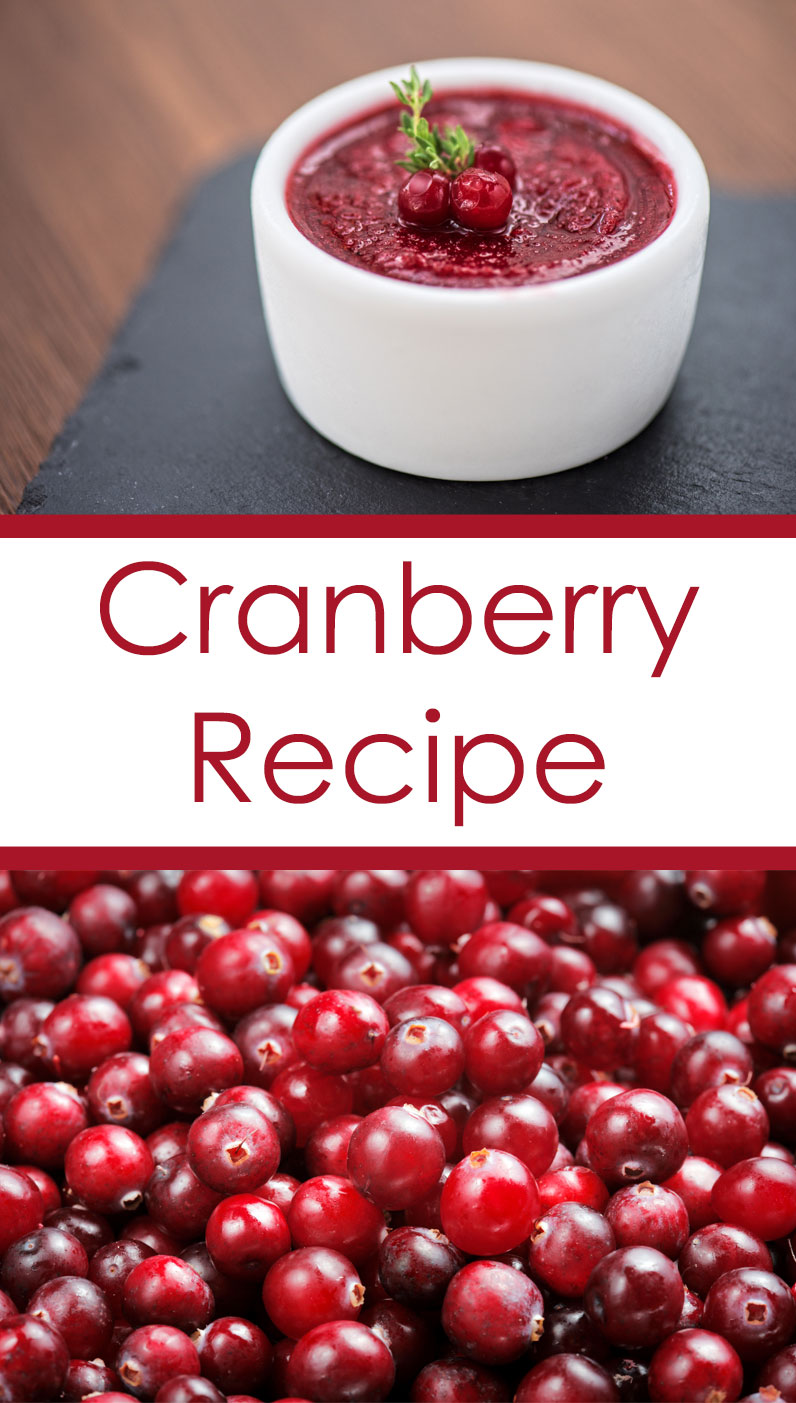 Holiday Spiced Cranberry Recipe : Only 70 Calories
Author:
Ingredients
2 cups fresh or frozen cranberries
2 tablespoons Stevia In The Raw
1-2 tablespoons Sugar
1 teaspoon ground cinnamon
1/8 teaspoon ground clove
1/3 cup pomegranate juice
Instructions
Place all the ingredients in a heavy, medium saucepan and bring to a boil over medium-high heat. Simmer until the cranberries pop and soften, 10 minutes. Transfer to a decorative serving bowl (or other container) and cool to room temperature. Cover and refrigerate for at least 8 hours before serving to allow the flavors to meld. Cranberry sauce keeps for up to 3 days, tightly covered in the refrigerator.
Notes
Note: When doubling this recipe, do not double the cinnamon and liquid. Increase the cinnamon to 1 1/2 teaspoons and the juice to 1/2 cup.