Children are the fundamental building blocks for the future. Adequate care and guidance in the formative years are necessary to prepare them for their life ahead. That's why parents should be careful with the child's emotional and regulatory competencies when interacting with other people. Apart from improving their quality of education, they should also receive behavioral training to know the goods and dangers of society.
Learning is a gradual and continuous process and 'active' learning is more engaging and fun. School-aged children are more willing to participate in activities that give them opportunities to practice and apply what they learn. What better way to learn than through play? Continue reading to find out some gift ideas for school-aged kids to mix the power of play with learning.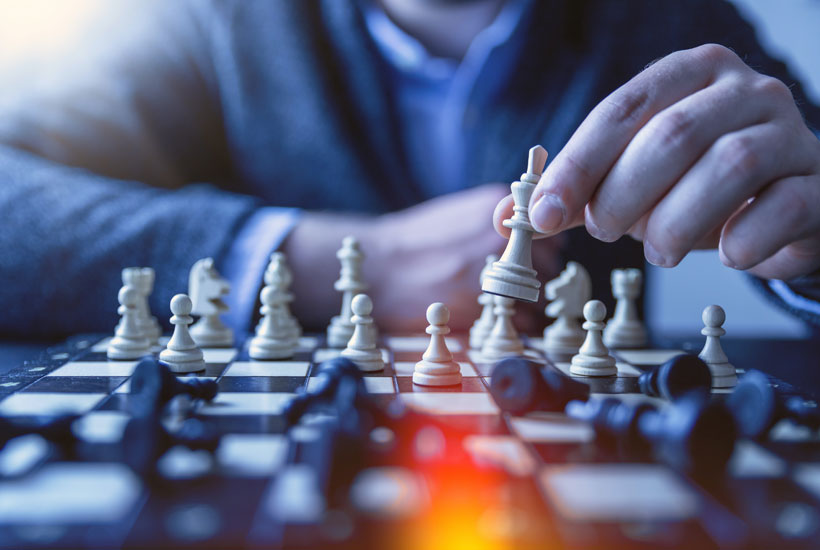 Chess
This board game dates back to the 15th century and has a rich history. The sooner you learn the moves of chess the better. Gifting a wooden chess board can have multiple benefits for a child once he learns how to play. With practice, a child can also learn some advanced strategies.
According to research, playing chess can improve concentration and memory. The game necessitates the application of spatial reasoning and visual memory. It needs focus and the ability to predict countermoves. Some studies have also shown that chess improves reading skills and math. The game encourages critical thinking and a problem-solving attitude. One learns to watch their step because one wrong move in chess can lead to losing a piece.
Books
A child who grows up reading books or listening to stories has faster cognitive development, improved vocabulary and communication skills. This helps school-going children as they need comprehension skills to excel in academics. When a child reads often and gets better at it, they also learn to value books. You can give them a book such as the widely loved The Hardy Boys or Harry Potter series. Once they start asking for more, know that you've done a good job! Reading broadens imagination, lengthens attention span, and exercises the brain.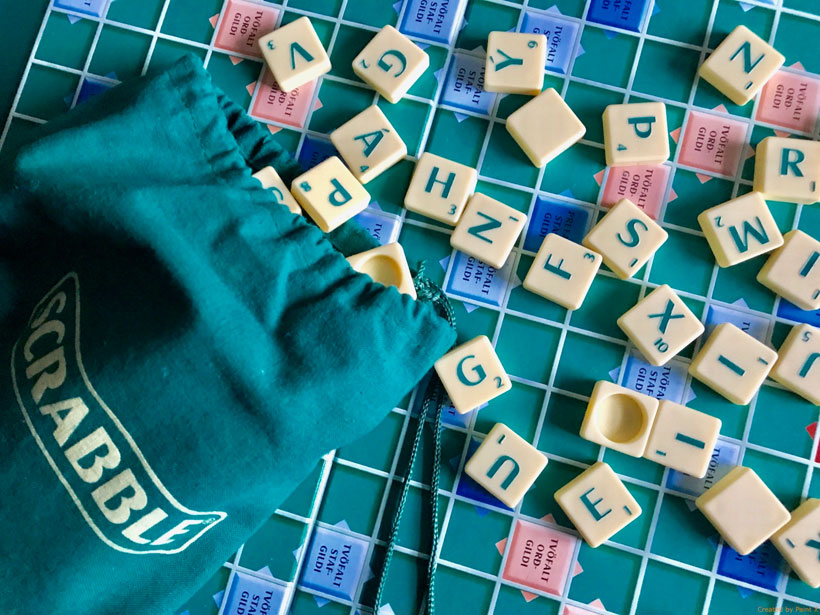 Scrabble
This classic 2–4 player board-and-tile word game puts a child's vocabulary to practice. Each tile has a score value and the one with the maximum points wins the game! It's a great way to get children interested in the English language and improve their vocabulary. This game is competitive and can be played in groups of 2. In addition to vocabulary, playing Scrabble can also enhance math skills. It also helps with response time and motor skills.
Monopoly
The game of Monopoly teaches children financial basics. Although we now live in a world of virtual currency, the Classic Monopoly game helps kids learn and understand the fundamentals of money and spending. The game also pushes children to do some quick math for financial transactions. It tests judgment and decision-making with buying and selling of property. The concepts of taking loans, negotiation, taxation, etc. are put into practice with this game. It illustrates the ugly truth of life i.e. the economic inequality in a capitalist world. But for a happy ending, give chocolate hampers to share once the game is over.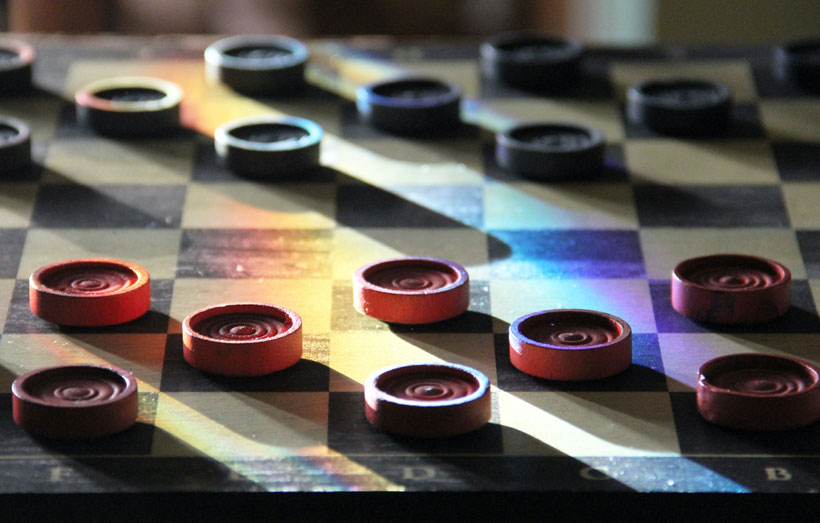 Checkers
A territorial board game, the strategy of Checkers is to block the movement of the opponent player and gain larger areas for oneself. The game provides a means of enjoyment and releases much-needed endorphins. This is not just a great game for passing the time but also helps with relaxation. It highlights the concepts of ownership and encroachment. Checkers has also been shown to refine motor skills for the disabled.
A great book or a challenging board game are great gift ideas for school-aged kids!