February is fast approaching, thus, another most-awaited holiday is coming up. Valentine's Day is the most-celebrated day for all lovers around the world. On February 14, expect to see a lot of gifts, flowers, or balloons being exchanged by every couple out there. Nowadays, couples are not just the one who celebrate this day, as this special day is also celebrated with family and friends. It has been a practice for everyone to prepare something special for their loved ones on this day. Since Valentine's Day is known as a sweet and special occasion, flowers are the most popular gift to give them.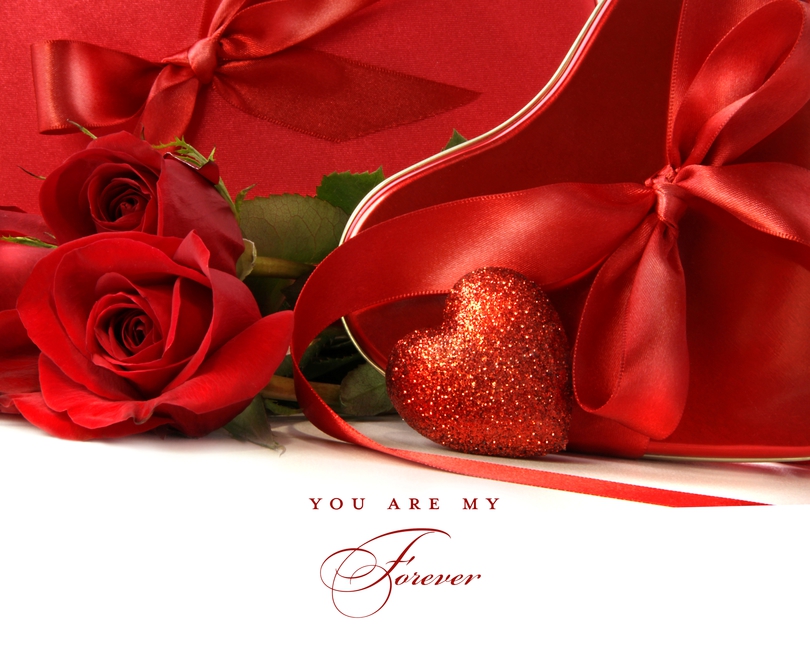 Flowers are said to express a special message of love to your partner. This is the reason why flowers are on demand during Valentine's Day. There is a wide range of flowers to choose from that your loved one will surely like. The most common choice are roses, especially the red and pink ones. You can never go wrong with a bouquet of roses, for it is actually the perfect choice ever.
However, there are other types of flowers than roses, which you can buy and give to your significant other, like the following:
Sunflowers
One of the amazingly gorgeous flowers is the sunflower. This type of flower means longevity, adoration, and loyalty. Its open face and yellow petals represent the sun and a bouquet would symbolize lasting love, happiness, and warmth.
Tulips
The flower that is most powerfully associated with true love is said to be the red tulip. Nonetheless, tulip comes in various colours and each one has different symbolism. When someone gives you a yellow or white tulip, then it symbolizes cheerfulness or forgiveness respectively. On the other hand, purple tulip represents royalty. Hence, you now know the meaning when your lover gives you tulips on Valentine's Day.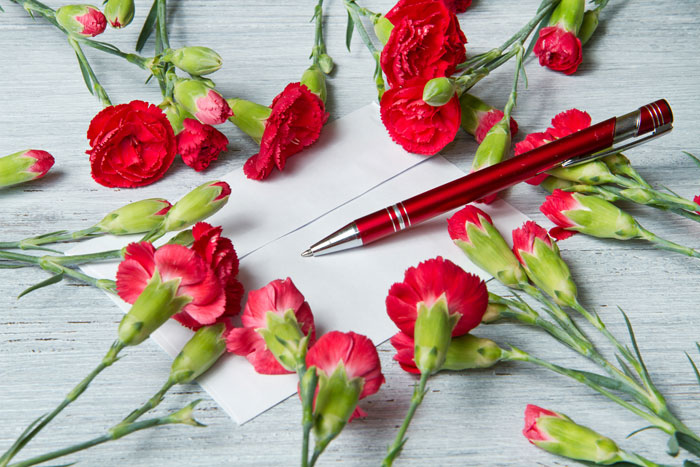 Carnations
There are numerous colours of carnations and they all denote love and fascination. The white carnations express good luck and pure love. While the light red carnations represent admiration, the dark ones symbolize deep love and affection. Additionally, the purple or pink carnations are believed to be the symbol of a mother's undying love. These flowers are also very affordable, which can definitely be a good choice to give to your special someone.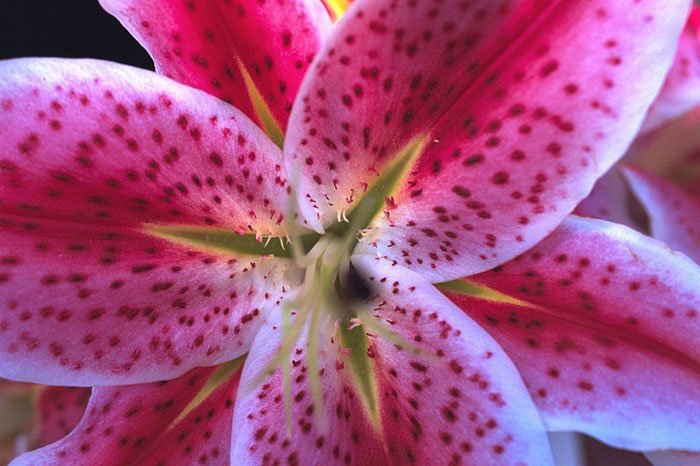 Lilies
Another top choice when deciding which flower to give your partner on Valentine's Day is a lily. Most of the time, lilies represent innocence and purity. They are very elegant and also symbolize humility. The Peruvian lilies denote devotion and friendship, while the pink stargazer lilies symbolize prosperity and wealth.
On the whole, you've got a lot of options to consider when purchasing flowers for upcoming February event. Make sure that whatever you pick is the best for the person you'll give it to. Thus, you may visit FreshFlowers.com.au to see a wide selection of Valentines Day flowers. Certainly, you will be able to put a smile on the face of your loved ones when they receive any of these lovely bouquets.