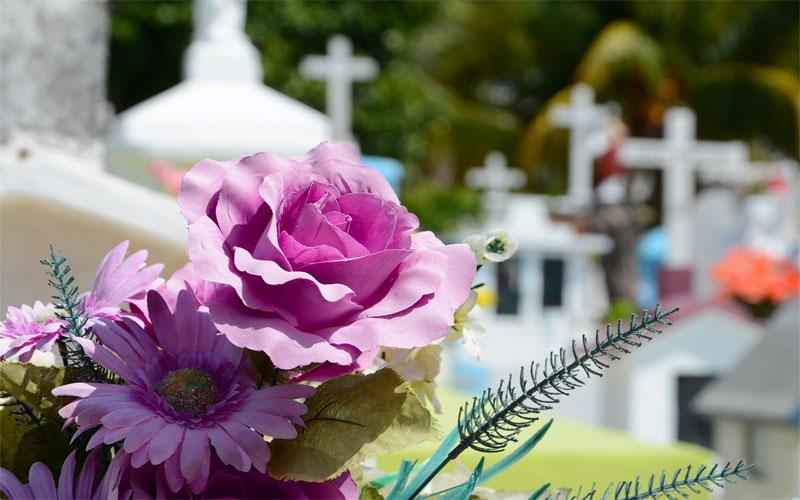 Losing a loved one and subsequently dealing with grief is never easy. However, one of the worst parts revolves around the fear of people forgetting the dearly departed. Deep down, you know that this won't happen. Still, proactive steps to celebrate and remember your loved lost one and keep their memory living on will help you through this difficult phase of life. Here are eight ideas that you may wish to consider.
Give Them The Perfect Send Off
After coping with the initial shock and heartache of your loss, arranging the funeral should be top of your agenda. This is an opportunity to ensure that the dearly departed's loved ones are united in celebration of their life. It's not exactly enjoyable, but it's right.
Depending on the circumstances, the lost loved one may have already planned out some of their funeral. They may have already informed you about their desired flower arrangements, music choices, or gravestone. Even if they haven't you'll have a fairly clear idea about what they would have wanted.
Crucially, you will want to get in touch with all relevant friends and relatives to advise them of the date and venue. A perfect send-off allows you to say goodbye both individually and as a collective.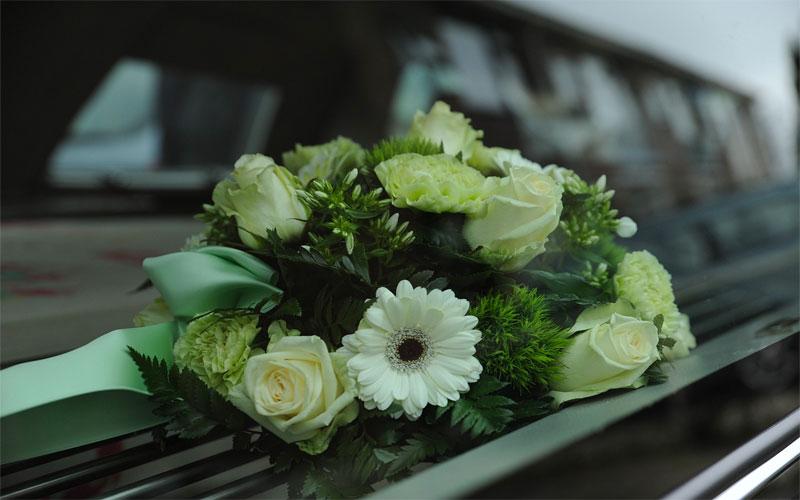 Get Keepsake Jewelry
In truth, the dearly departed will stay with you forever. After all, the wisdom they imparted to you will remain in your mind while the love will remain in your heart. Nonetheless, having a physical keepsake to treasure the memories of that special person is a great thing.
If your loved one was cremated, keeping some of their ashes in a necklace could be an ideal choice. Check out Memorials.com to see some of the best items, along with urns and other beautiful accessories to celebrate your loved one. Keeping their presence close by will be a source of light in your life.
Another option is to have a keyring that has a photo of you with the dearly departed. Whether it's a locket or a picture keychain that you shine a light on is up to you. Either way, it will become a treasured possession.
Decorate The Home With Photos / Memories
Keeping a memory of the dearly departed in your possession is one thing. However, you may also want to commemorate them in your home. After all, you spend more time in this setting than any other place. Getting this right will provide emotional comfort.
There are many ways you could consider doing this. A digital photo frame with photos from their life is a good option. Or you could have a favorite image blown up onto a canvas. Alternatively, family heirlooms or items that were left to you in the will can take pride in your property. Just be sure to choose places where they'll be seen.
A quick glance up at something that reminds you of your loved one can make a huge impact, especially during tough times. It is important that you do this soon, though. Otherwise, life can get in the way, meaning that the updates are never made.
Write Some Words
We all know that words are powerful. A single sentence or quote can potentially stay with us forever. Writing down some words about your feelings towards that person can be a very powerful tool. Not least because it will allow you to open up about your emotions.
You don't have to be a professional writer to write from the heart. You may have already produced a poem or piece of writing for the funeral. Either way, the words can be immortalized via a tattoo or by having the words printed and placed on the wall. Another option would be to immortalize words that your loved one said to you.
Alternatively, writing a song or painting a picture can be equally therapeutic. Again, the results are something that celebrates the dearly departed and, crucially, lets you tap into your feelings.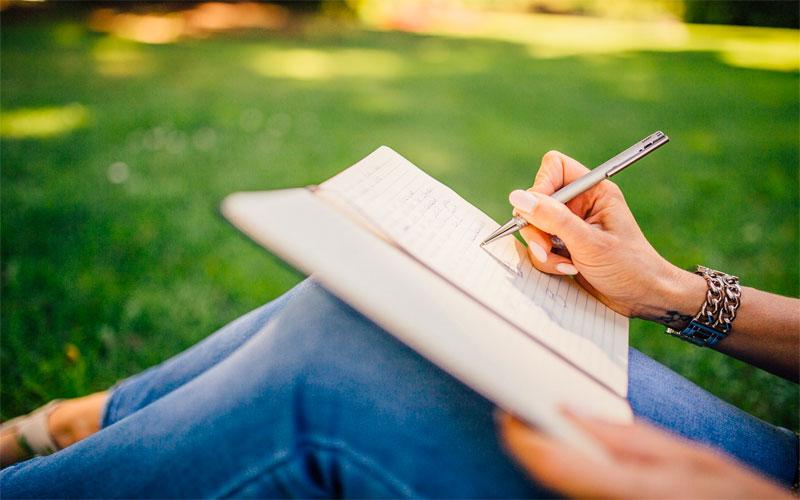 Arrange A Family Trip
As you will note at the funeral, one of the best ways to celebrate the dearly departed is to do it as a family. Uniting in love will ensure that the memories are never forgotten, especially when they can be closely linked to new memories too.
Arranging a family day out to a place of natural beauty is a great option. Alternatively, building a short trip that celebrates your lost loved one's passions in life can work well. Enjoying the music and art scene, for example, will bring your family together. And it'll also help you cherish everything that was amazing about your lost loved one.
You may want to make it an annual trip or enjoy it as a one-off event. Either way, there is no question that each time you think back to this day, memories of the dearly departed will come flooding back.
Remember Them At Future Family Events
Arranging a family event specifically to remember your loved one will work wonders. But it's not the only way to keep the memory living strong. Going the extra mile to remember them at special events should feature on your agenda too.
If you're getting married, having a table dedicated to lost loved ones is a nice touch. In truth, one of the best ways to remember a loved one during these moments of celebration is to talk about them. Reminiscing about funny times and magical moments you shared together will ensure that they continue to light up your lives.
Whether you're spiritual or not, the presence of departed loved ones can continue to be felt for life. Another option is to keep celebrating their heavenly birthdays. Each year is another moment to come together and remember those magical times.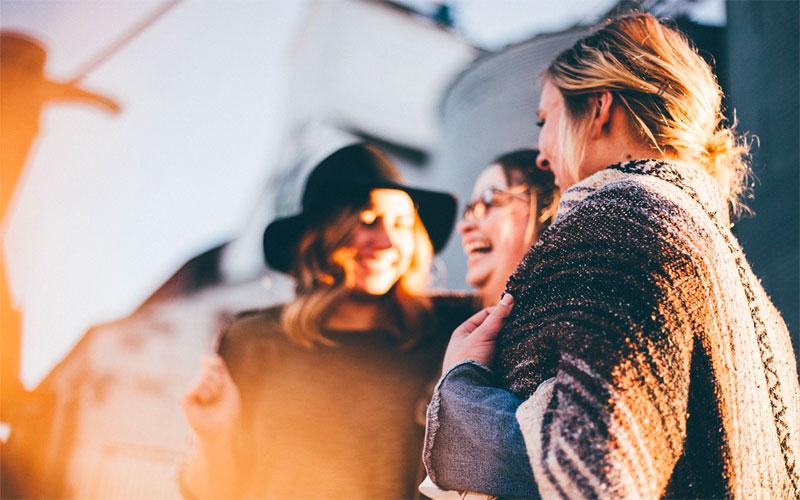 Finish Their Project
When people die, they leave a lot of things behind. Aside from possessions, this includes their ambitions and projects. If your loved one was in the middle of completing a long-term task, picking up the baton can be an ideal way to celebrate their passions and work ethic.
It could mean finishing the artwork they had started. Or maybe you'll finish the kitchen remodel or upcycling project. Whatever it might be, the work itself will leave you feeling emotionally connected to your loved one. Once the job is finished, each time you look at the product will raise a smile and make you think of that special person.
On a side note, this step can be very useful if you want to keep your mind busy in the weeks following someone's death. By the time you have finished, you should find yourself in a more peaceful place. You'll still miss your loved one, but you'll have acceptance.
Fundraise In Their Name
The person you've lost had a huge impact on your life. And you naturally want others to know about how amazing they were. An increasingly popular choice is to raise money in that person's name. Ideally, it should be a charity or cause that mattered to them.
If the dearly departed had an illness or health condition, raising money to support research into it is a good option. Or maybe they loved supporting kid's charities or a community. If so, starting a foundation with doublethedonation.com could work wonders. Positive impacts will follow with permanent results. Beneficiaries will never forget your loved one's name.
Whether it's something that you do together as a family or a solo effort to celebrate a lost loved one is up to you. The fact is that it will ensure that you've done the dearly departed proud while also helping others in the process. It is truly the most comforting idea of all.