A mother's importance in our life is unforgettable. A mother is essential and needed in all phases of a child's growth. Everyone learns different things from their loving mothers. Her advice is always beneficial to help you succeed in your life. Mothers are also the best nurturers of their kids and families. So it is a must to celebrate motherhood once a year. Mother's Day is special to honor their extraordinary roles and achievements. You can also salute your mom by giving her some unique gifts and presents. There are many ways to show how special your mom is in your life.
Engraved Plaque for Mom
When you want to create something unique to show your affection, you should go with personalized items. Such as an engraved plaque to mark your mom's memorable occasions. You can customize a wooden plate for a unique Mother's Day gift. It will be a permanent token of affection to express your deep emotions. You can engrave it with her name and a thoughtful caption to give her fantastic moments of the day. It will be an antique-styled gift with a touch of modernity that will be remembered for a long time.
Personalized Canvas Pouch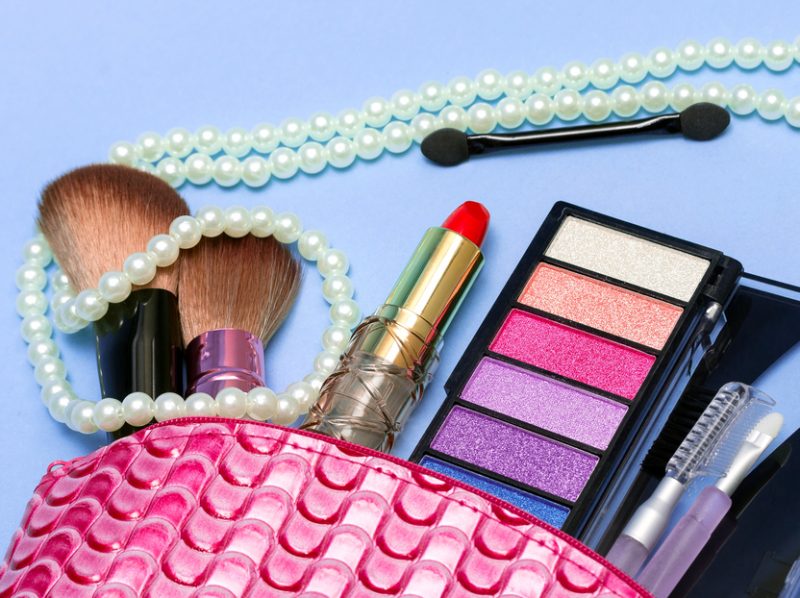 Most mothers want to keep their essential items safe and organized. If your mom is also looking for something to store her jewelry and cosmetics, you could give her a beautiful Benefit Cosmetics makeup with a cosmetic pouch. You can choose a personalized canvas pouch that matches her style. Make sure to select her favorite colors and patterns to bring some joyous moments in her life. It will be one of the perfect Mother's Day gift ideas to show you care for your mom. She will love to carry such a stylish and organized bag for outings.
Make a Designer Bouquet
Flowers provide a way to show your eternal emotions with your close ones. You can give fresh blooms to your mom this Mother's Day. Even better create a designer bouquet using her favorite flowers. You can pick flowers like roses, carnations, gerberas, and orchids to make a mixed floral arrangement for your mom. Don't forget to include a card to pass a message of appreciation.
Customize a Delicious Cake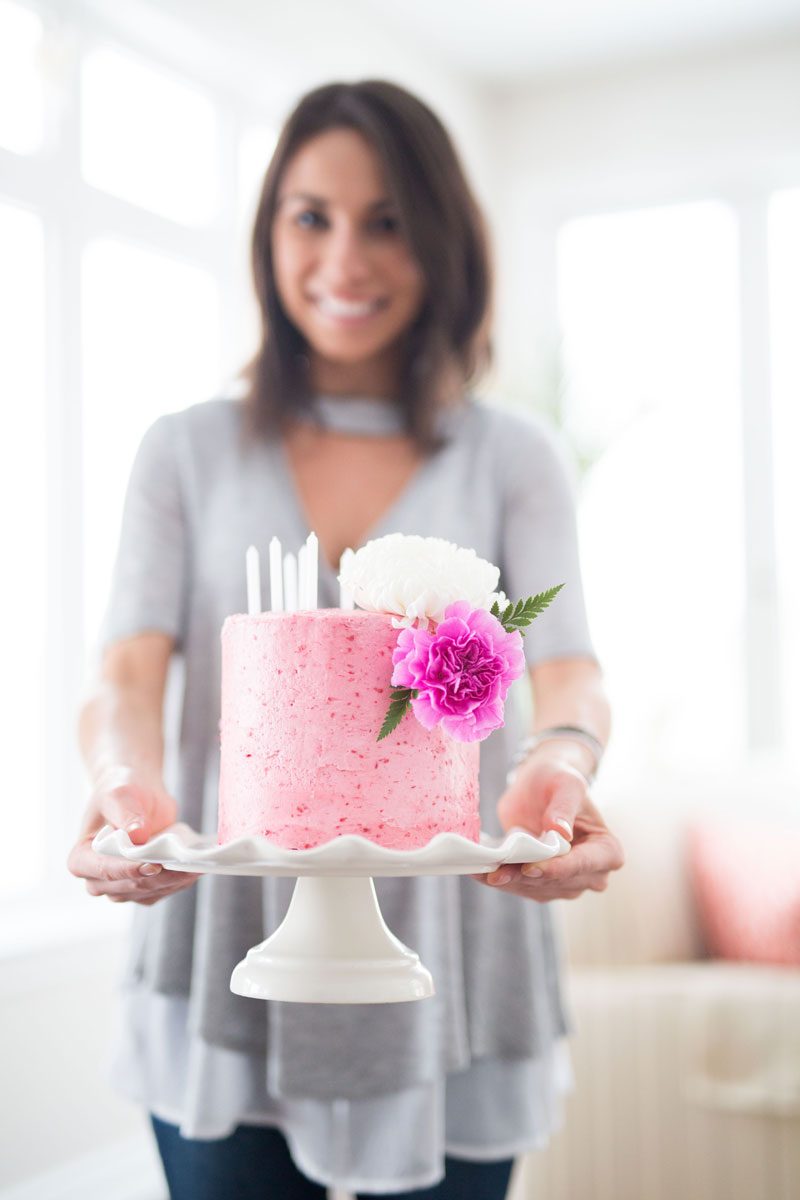 A cake is sure to bring some smiles and happiness. Prepare a delicious Mother's day cake she is sure to enjoy. Choose her favorite ingredients and flavors to make a delightful treat. A great option to make a mouthwatering cake and share some unforgettable moments of the day.
Cooking Essentials for Mom
A mother can play an essential role in the kitchen as well. Choose some unique items to help her while preparing delicious food for her family. A great gift could be a personalized apron, recipe book or electric appliances, etc. to make your mom feel special. Give her a surprise basket full of these essential items. She will know how much you care for her.
All of these exciting gift ideas will help to make your mom feel happy on mothers day.