I know summer may be slowly coming to an end, and children are heading back to school. Some are putting down their summer reading books for schoolbooks but that doesn't have to be the case. I was a very avid reader when I was young, reading Little House on the Prairie, Sweet Valley High (yes I'm dating myself) too many others. Even today as an adult I read whether it is listening to an audiobook while driving to work or picking up my Kindle to immerse myself in the next great adventure.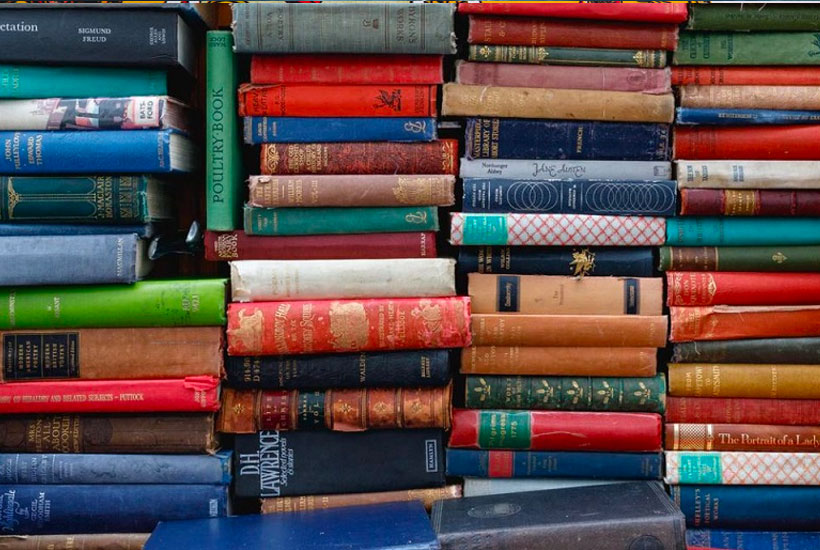 Summer Reading List
Kids are most impressionable when they are young, so start them early and help them find books they love. Maybe your child is interested in a new language or even just curious about books from other countries. Preply has released a report on the Most Translated Books in the World. This is a great way to find exciting reading for your child and a great way to find a summer reading book. Did you know that…
"The Little Prince" by Antoine de Saint- Exupéry is number one. It currently holds the Guinness record for the most translated author for the same book.
Here are the top 10 most translated children's books per country:
The Little Prince by Antoine de Saint-Exupéry (382+ languages) – France
The Adventures of Pinocchio by Carlo Collodi (300+ languages) – Italy
Alice's adventures in Wonderland by Lewis Carrol (175+ languages) – England
Andersen's Fairy Tales by Hans Christian Andersen (160+ languages) – Denmark
Pippi Longstocking by Astrid Lindgren (70+ languages) – Sweden 
Heidi by Johanna Spyri (50+ languages) – Switzerland
Anne of Green Gables by Lucy Maud Montgomery (36+ languages) – Canada
Bambi, a Life in the Woods by Felix Salten (33+ languages) – Austria
Kumewawa, the Son of the Jungle by Tibor Sekelj (17+ languages) – Slovakia
One Hundred Poems for Children by Oscar Alfaro (7+ languages) – Bolivia
Tips for learning a new language through Summer reading
Read children's books
Because these books are shorter in content and contain basic vocabulary it is a good starting point to learn a new language. The material is easy to read and in simple sentences. You don't have to be a child to read children's books.
Consider reading parallel texts
A book written in dual languages will have the sentence in the primary language and the translation below it. This is much easier than grabbing a dictionary or translator and will help you start to learn the grammar rules, similarities, and differences.
Read a lot!
I mentioned I read a lot as a kid right? They say try, try, and try again. The more you do something the more it becomes second nature. You might not take everything in on the first try but exposing yourself as much as possible and some of it will start to click.
Read with intent
This would be similar to studying for a test. Don't just read the text, really try to understand it. Use techniques such as underline words, do-ear pages, or writing it out. All of these techniques will help you remember vs just reading.
Read about what you or your children love
This is pretty simple. You will enjoy summer reading more if you are reading something you love. If your child loves music read a book in a different language about music. Reading books you love will help you keep from getting bored, as learning a new language is not easy.
Most Translated Books by Country
The list that Preply pool together of Most translated books by country is pretty interested. Find your region and see if you recognize any books.
Canada – Anne of Green Gables
England – Alice's Adventures in Wonderland
Italy – The Adventures of Pinocchio
Austria – Bambi
Sweden – Pippi Longstocking
How children learn languages (interesting facts):
Language learning is an innate process babies are born to know how to do. All children, no matter which language their parents speak, learn languages in the same way. (source).
When babies are born, they can hear and distinguish all the sounds in all the languages in the world. That's about 150 sounds in about 6500 languages, though no language uses all of those sounds. The sounds a language uses are called phonemes and English has about 44. (

source

).
You can help your child build language skills by reading to them. Have child-centric conversations with them as studies show that babies learn language best within a social context. (

source

).