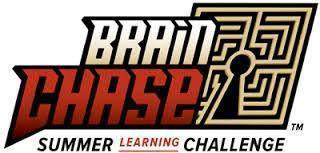 My daughter has a love hate relationship with summer. She loves that she doesn't have to get up in the morning and she does enjoy her time away from school, however she hates that she gets bored and she then misses school. My daughter has a huge thirst for knowledge. She loves to learn and read and even though she tries to do so over the summer she often has a hard time finding the right activities to keep her interested.
We were recently introduced to an amazing summer adventure called Brain Chase. Brain Chase takes learning, adventure, and treasure hunts and puts it at your child's finger tips. Instead of watching TV or playing mindless games your child will have fun, lots of fun, and learn at the same time.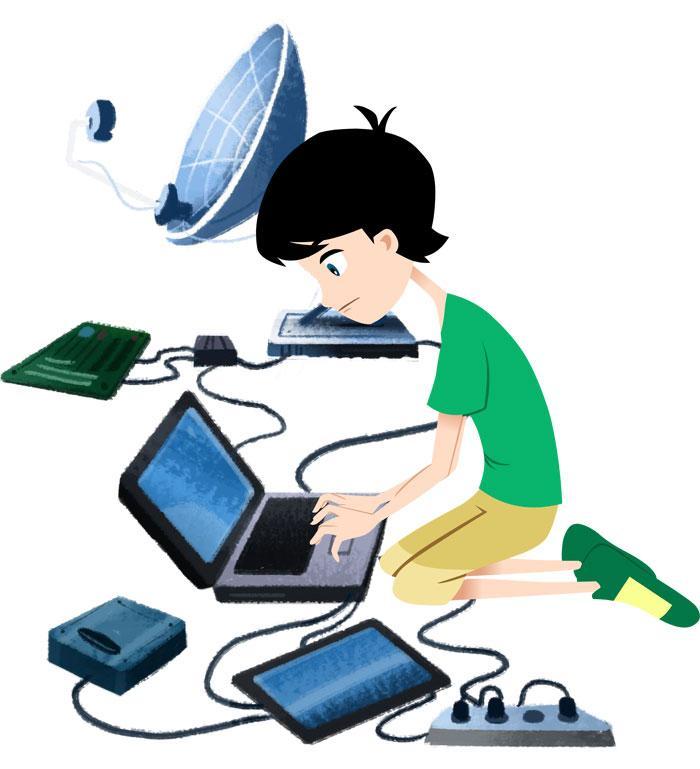 What is Brain Chase?
5-week online summer learning challenge for 2nd through 8th graders
A massive global treasure hunt powered by reading, writing and math
A learning adventure to prevent summer brain drain
A motivational tool for getting kids to do online academic work during the summer
A personalized learning platform
A hunt for a golden mechanical treasure
A $10,000 scholarship and trophy
Your child will login into their account each day or week and finish tasks. Each week the adventurers have four tasks: read for 15 minutes per day, write one journal entry, earn 10,000 points on Khan Academy, and do one bonus challenge. When they're done, they unlock the next webisode, which contains hidden pictures, numbers, and riddles to help them guess the treasure's location. This year they are trying to find where the Sunstone of Cortés is buried. It can be buried anywhere in the world!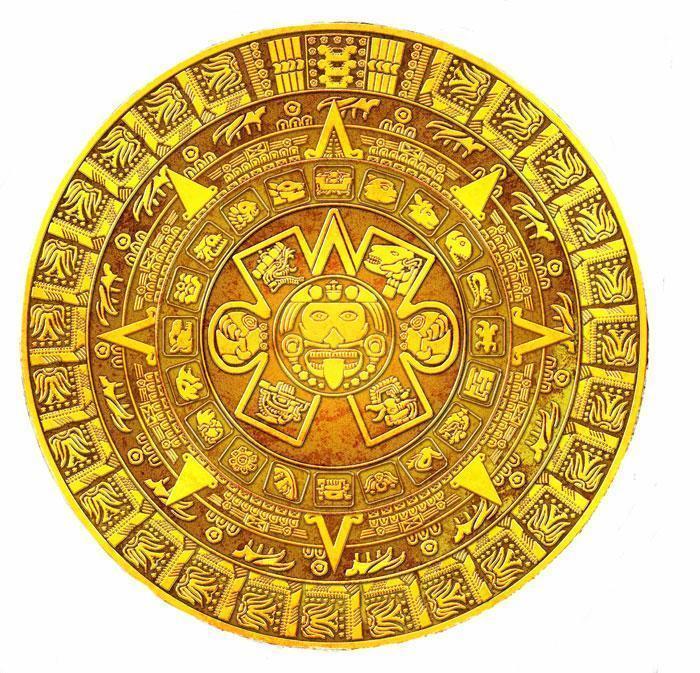 The hunt for the Sunstone isn't just fiction – there is a real golden Sunstone of Cortés and $10,000 buried somewhere on Earth. Every 24 hours, adventurers can log in to enter their guess of the treasure's location. The first adventurer to guess the location within a two-mile radius travels with his/her family to the treasure site to claim the gold.
Mystery of the  Sunstone of Cortés
Why Brain Chase?

Startling research shows that kids lose more ground academically over the summer than one might expect.
A 2011 RAND study found that by the end of summer, students perform, on average, one to two months behind where they left off in the spring.
94% of parents agree that Brain Chase helped their children stay sharp over the summer. (From a survey of families who participated in the 2014 challenge.)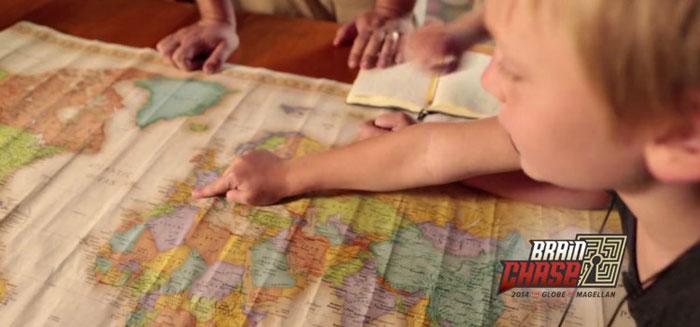 Doesn't this sound fun? I told my daughter all about it and all that she could say was, "I don't want to wait until June I want to start now!" She is very excited and I think she will have a fun adventure working with Brain Chase this summer. In fact, I have a feeling we will all enjoy the adventure because parents are welcome to help out too. It becomes a family adventure. It would be so cool to be the one to find the buried treasure! Aye, me hearties!
What Do You Get with Brain Chase?
5 weeks of structured challenges on external reading and math websites
Weekly writing exercises with feedback from credentialed teachers
Weekly progress reports emailed to parents
Exclusive access to an original animated adventure series loaded with hidden puzzles and clues
3 adventure tools mailed to your home to help solve special bonus challenges
Participation in a massive global treasure hunt for a golden trophy containing the key to a safe deposit box holding $10,000
In addition to all this learning the kids will be excited to know they will be receiving some fun secret treasure hunting stuff in the mail. They will receive three different packages, each with its own letter and its own project. The  packages are addressed personally to the kids, so they will feel a part of the team.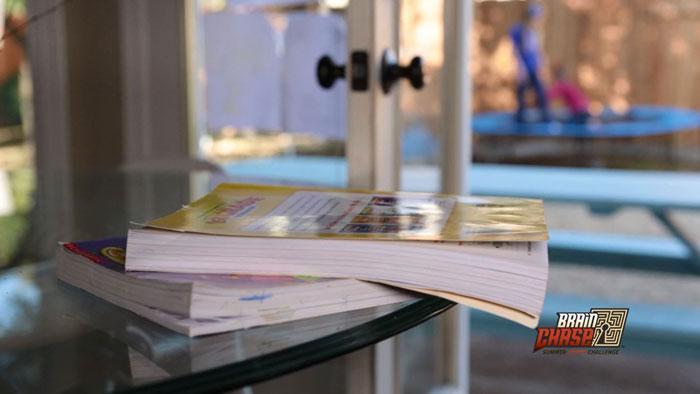 At 9 a.m. ET on Monday, June 22, 2015, Brain Chase: The Sunstone of Cortés begins. Adventures will login and begin their adventure watching the first webisode and meet all the characters like Mae Merriweather, the star of the show. We are excited to offer our readers a special discount. Not only that, you get an additional discount if you sign up early. As if that is not enough to get you excited, if you have more than one child that wants to join you get an additional discount. With three kids at home I love places that give you discounts with more children, it makes things a little bit easier on the pocket book.
Brain Chase Discount

Your code to grab this great discount is : SHIBLEYSMILES15
Brain Chase is geared toward early readers through 8th grade, the rules for winning is 6-16. Children can play on both PC's (major browsers) and iPads. Brain Chase is customized to work with your child's level. Each student can read at their reading level by selecting their level through myON (a digital library with more than 5,000 books). If they're in high school, they can select a second grade reading level, or if they're in second grade and want to read Moby Dick, they could do that.
Though kids can work at their own pace they can not skip ahead, this is to ensure everyone has a chance to find the hidden treasure. Kids will NOT be interacting with other children online out of a safety so rest assured your child will not be chatting with other adventurers.
I could go on and on about all the great features and benefits but I think you get how amazing this program is!