The taste is one of the most commonly cited reasons for not drinking enough water. It may not necessarily be the most exciting drink out there, but it is essential for the normal healthy functioning of the human body. If you struggle to consume the minimum recommended daily amount, you are not alone. There are, however, a number of steps you can take to combat dehydration that does not involve refilling your water bottle multiple times throughout the day. Sometimes it is necessary to rehydrate quickly.
Tips to Rehydrate Quickly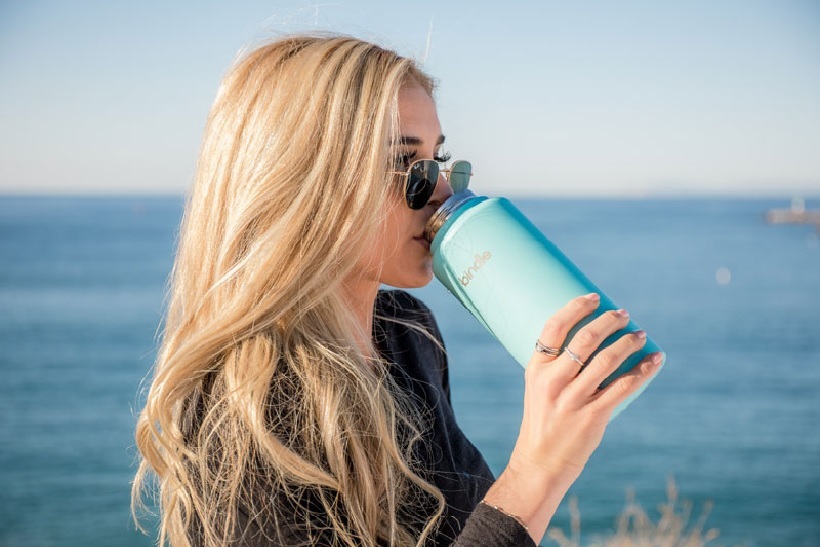 Increase your fruit and vegetable intake
Fruits and vegetables tend to benefit from naturally high water content. As a result, they can be a great option for those that do not enjoy the taste of water. By upping your fruit and vegetable intake over time, you are less likely to become dehydrated. If you are looking for a quick fix, on the other hand, a speedy salad packed with cucumber, celery, tomatoes, spinach, and carrots can replenish your water levels and prevent you from experiencing the not-so-pleasant side effects of dehydration. If you prefer a sweet treat, try incorporating bananas, peaches, and cantaloupe into your diet in any way you can.
Try an oral hydration solution
An oral hydration solution is a specialized water-based formula designed to boost your hydration levels in record time, helping to rehydrate quickly. They are a popular choice for professional athletes or those that tend to suffer from frequent hangovers. They contain a number of key electrolytes, such as sodium, chloride, and potassium, and can replace fluids almost instantly. But with so many options available on the market, it can be difficult to know where to begin. If you are a beginner, try Drip Drop's oral rehydration solution.
Consume more coffee and tea
It is a common myth that consuming coffee and tea depletes your hydration levels. It may trigger your thirst mechanism and act as a mild diuretic, but your body retains the vast majority of water absorbed during digestion. As a result, you don't lose more than you expel. This can actually end up boosting your hydration levels and contribute towards your minimum daily recommended amount. If you tend to experience headaches whilst drinking coffee, you may be intolerant to caffeine as opposed to dehydrated.
Drink milk
Despite its appearance, milk contains a large concentration of electrolytes and protein to boost your hydration levels in a flash. A recent study pointed to both full-fat and skimmed milk as great sources of hydration. If you are not a fan of milk, try adding fruits or vegetables to make a smoothie or drinking it in the form of a flavored milkshake. A number of researchers have even argued that milk is retained in the body longer than water, making it a great method of combating dehydration. It also provides several essential nutrients such as calcium and B vitamins.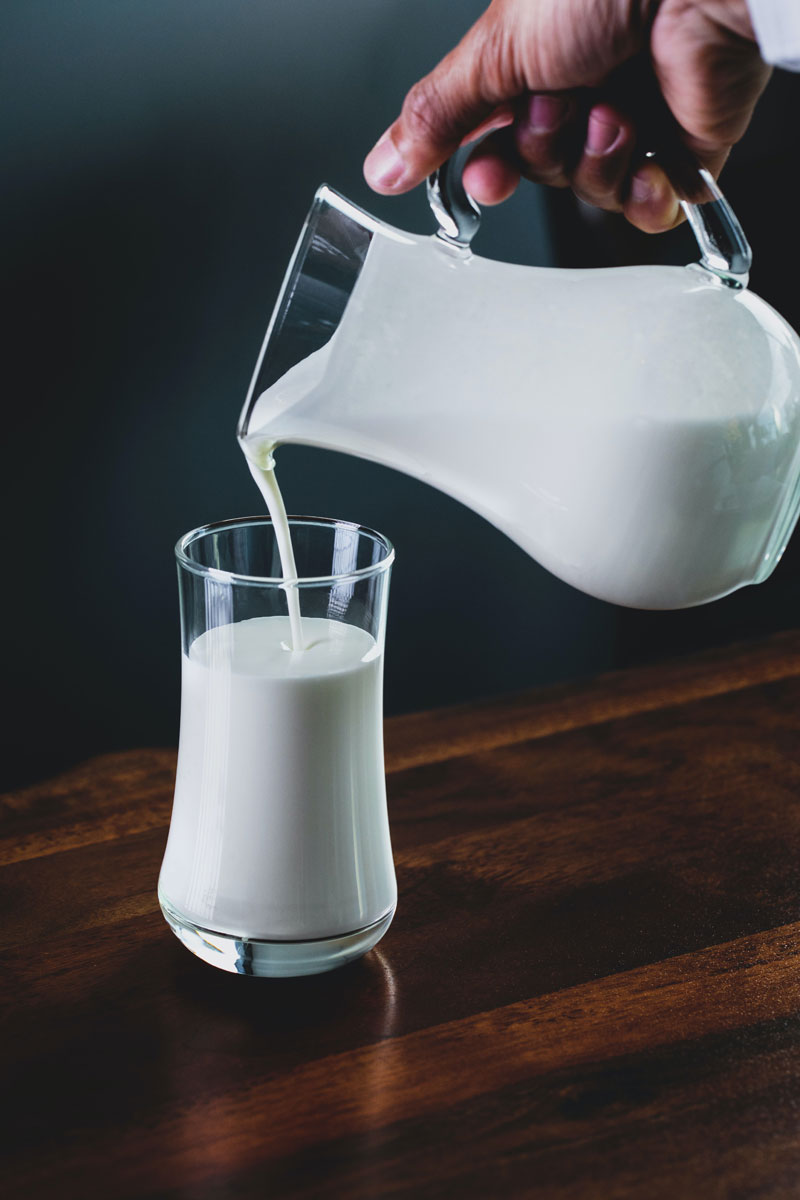 Eat foods high in water
Besides fruits and vegetables, there are several foods that contain higher water content. Examples include meat, broth, soup, yogurt, and cottage cheese. For example, a 240-gram bowl of chicken broth is comprised of mainly water. Regular consumption can allow you to meet your daily hydration needs and contribute to steady weight loss or maintenance. By altering your diet, you can prevent dehydration, fatigue, headaches, skin problems, low blood pressure, muscle cramps, and even a rapid heart rate. When it comes to boosting your hydration levels, small changes can make a big difference. You can often feel when you don't have enough water in your body. These are all great tips to rehydrate quickly.
Mix it up
If you prefer to hydrate through drinking but don't enjoy the taste of water, there are a number of steps you can take to make it taste a little better. For example, if you have a sweet tooth, try adding strawberries, orange segments, blueberries, lemon, lime, or kiwi slices. If you prefer a savory treat, cucumber, mint, or carrot chunks added to your water bottle can trick you into believing you are drinking a sugary juice drink. You may also be able to purchase pre-infused drinks, teabags, drops, and water bottles to allow you to mix up your drinks and learn to love the taste of water over time.
Whether you become dehydrated in the blink of an eye or are just bored of the taste of water, there are a number of alternative methods of rehydrating. You can become dehydrated for several reasons including intense exercise, sweating, vomiting, and diarrhea. By knowing what signs to look out for, you can get to work finding a solution. To rehydrate quickly, try increasing your fruit and vegetable intake, trying an oral hydration solution, consuming more coffee and tea, drinking full-fat or skimmed milk, eating foods high in water, and mixing it up by infusing your water.
What are your tips to help you rehydrate quickly?