A healthier lifestyle is something I'm still striving to achieve. It is one thing that I tend to keep in the back of my  mind as something I need to work towards but always seem to push it aside. I have the usual excuses with the one that always seems to take the cake "I'm too busy". However this is just an excuse, and knowing it is an excuse is one step closer to my goal.
I have a cruise coming up in September to celebrate my mom's birthday. We will have some family members attending that I haven't seen in a while. I've known this since November/December and have told myself I need to start really watching what I eat and exercise. It is now the end of March and I haven't even started. Enter…Microsoft Band.
Microsoft Band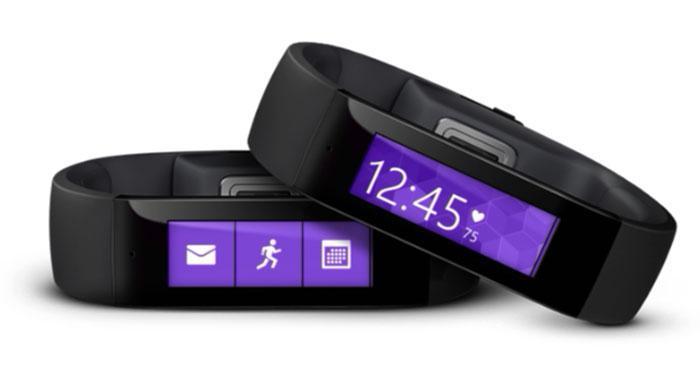 The Microsoft Band is the next best thing to come to healthy living and productivity at your finger tips, or should I say wrist. What this little piece of technology can do is amazing. As a lover of all things techy I couldn't wait to give it a try. The instructions told me to plug it in to get started but I found that the Microsoft Band was easier to pair to my phone. Once it was all synced up and ready and my Microsoft Band was on my wrist I started seeing some statistics.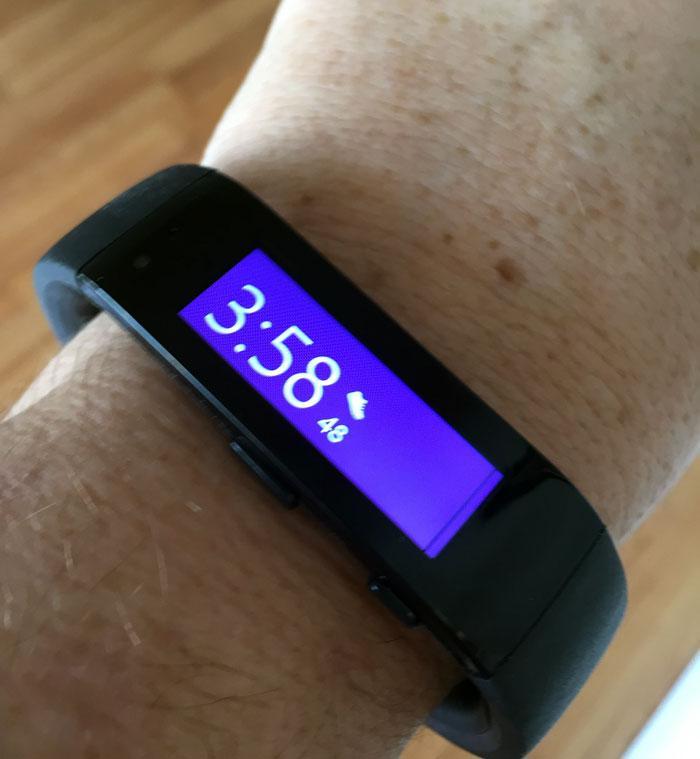 The Microsoft Band is able to track your heart rate, steps, calorie burn, and sleep quality. As your nifty band does it things it is syncing up with Microsoft Health to give you all kinds of data to help you better understand your lifestyle and to help you meet your goals. Though the band is a Microsoft product it is made to work with any phone Android, iPhone, or Windows.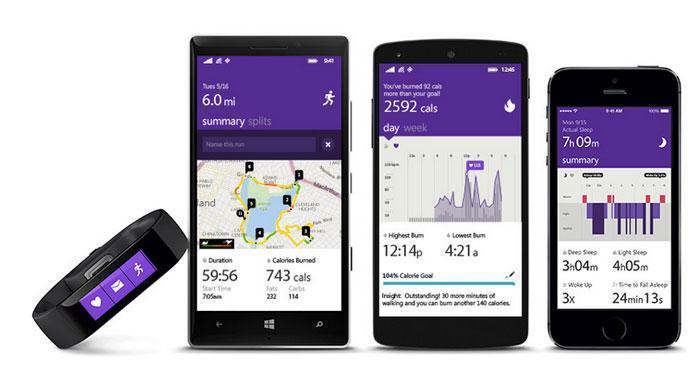 You can track your daily physical activity and review your stats with a glance at your wrist. Just like a personal trainer, Microsoft Band guides you to improved wellness by constantly learning about you, your current fitness level, and your future needs.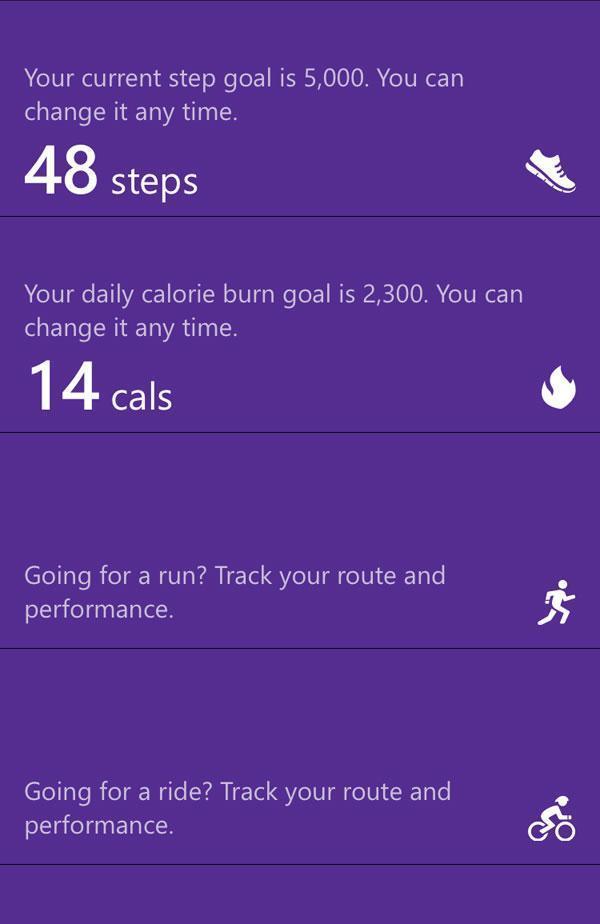 Unlike most other fitness trackers I've used the Microsoft Band goes beyond fitness and helps with your productivity my allowing you to see email previews, calendar alerts, and you even has Cortana! Incoming calls, texts, social updates, weather, finance, and more – see them all on your wrist, discreetly and without needing to pull out your phone. You can have several apps scroll across your bar. I have chosen my first app to be weather as I always want to know how it is going to be outside before I get ready in the morning.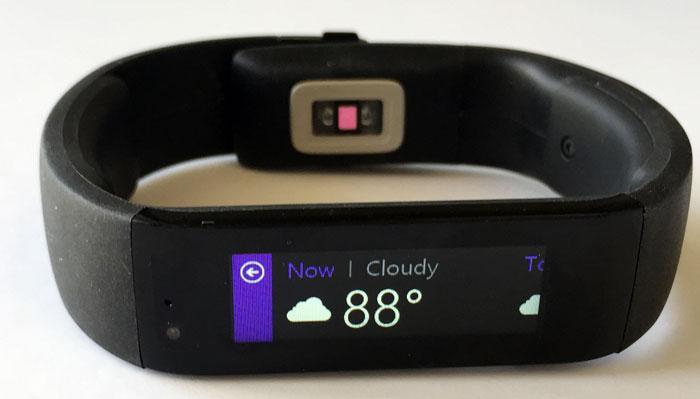 Microsoft Band Features
24-hour heart rate monitor
Run summary
Tracks steps
Built-in GPS
Calorie tracking
Sleep tracking
Guided workouts
Goal setting
Bike tracking
What tips do you have to living a healthier life?