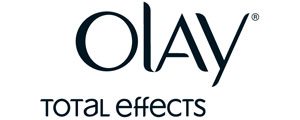 I am one of these girls that rarely leave the house without makeup on. It doesn't mean I'm all dolled up. It means I don't leave the house without foundation. I like my skin to at least appear even. Covering up spots or imperfections. Due to this I have had my problems on and off with my skin. There are times when I wish I had perfect skin and didn't need any makeup. I had heard of a tinted moisturizer but have never seen it in the store or purchased one. However I recently had the chance to try out a new product boy Olay called Total Effects.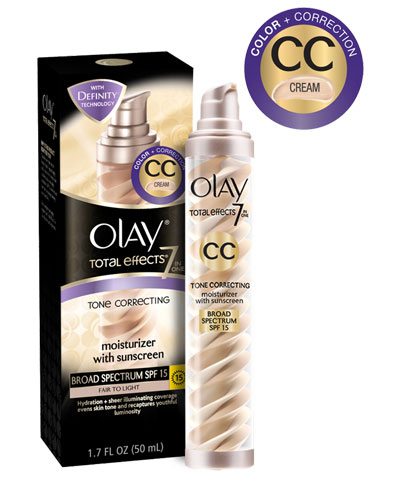 I really had no preconceived thoughts on how well it would work or if I would like it. I received two different bottles (due to an error) the fair to light and light to medium. I definitely prefer for my skin a light to medium tinted moisturizer. I have to say I was pleasantly surprised with the outcome. I do have to be careful because for some reason in the last year my eyes have become very sensitive to any new product. This works well for me as long as I do not get it around my eyes. So last week I did something I thought I would never do, I left the house with no foundation on. I put on only the tinted moisturizer from Olay and a few other touch-ups like mascara, lipstick, etc. and I took off for work. I decided to snap a photo before I went into work to just give you a peek.
Photo Proof of Total Effects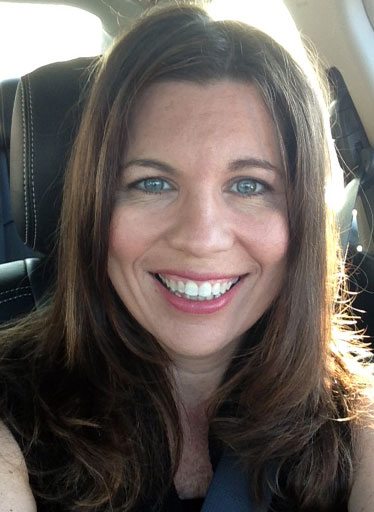 My Thoughts
As you can see you really can not tell at all that I don't have foundation on. Olay from Total Effects does a great job of evening out the imperfections and provided moisture and SPF to my skin all at the same time. I absolutely LOVE this and plan on keeping some on hand at all times. This is definitely great for the weekend when I bum around the house but want to look presentable in case I run out or run into a neighbor. Not only that but according to Olay this product helps fight the signs of aging (which would be great for those little wrinkles around my eyes up there)
Total Effects fights 7 signs of aging:
• Fine lines and wrinkles: reduces the appearance of fine lines and wrinkles
• Uneven Tone: balances and helps even out tone
• Age Spots: reduces appearance of discoloration
• Gentle Exfoliation: Improves surface cell turnover
• Dryness: provides nourishing moisturization
• Moisture Barrier: strengthens skin's natural defense against moisture loss
• Luminosity: recaptures youthful luminosity
Of course don't forget another important factor the Olay Total Effects also contains SPF 15 which in
Florida
is a must. Just some of the things we have to do to live with sunshine 365 days out of the year!
Do you use a tinted moisturizer? What is your beauty routine?
---
Disclaimer: I received the Olay Total Effects tinted moisturizer to try. All opinions are my own. You may read more of my disclosure here.
---