The kids are back in school and life has set into a normal routine. Or as normal as it can be with three kids in school, projects, soccer, and everything else that comes with the territory. Work is extremely busy having just entered budget season and hubby's work has been picking up. We are so happy to be able to get a little extra relaxation with the three day weekend coming up. I love the patriotic holidays like Labor Day.
The First Labor Day
The first Labor Day holiday was celebrated on Tuesday, September 5, 1882, in New York City, in accordance with the plans of the Central Labor Union. The Central Labor Union held its second Labor Day holiday just a year later, on September 5, 1883.

In 1884 the first Monday in September was selected as the holiday, as originally proposed, and the Central Labor Union urged similar organizations in other cities to follow the example of New York and celebrate a "workingmen's holiday" on that date. The idea spread with the growth of labor organizations, and in 1885 Labor Day was celebrated in many industrial centers of the country. (source)
We've decided to relax at home in our own backyard with family around. Nothing says a Labor Day party like a barbeque. That is our plan for this weekend. Kids running around playing badminton, horseshoes, and running through the sprinklers. Oh did I say kids? I'm pretty sure that will be kids and adults. I might even splurge on a fun slip and slide so the kids can keep cool. The best part about throwing a party is the decorations. I'm thinking red, white, and blue.
Labor Day Party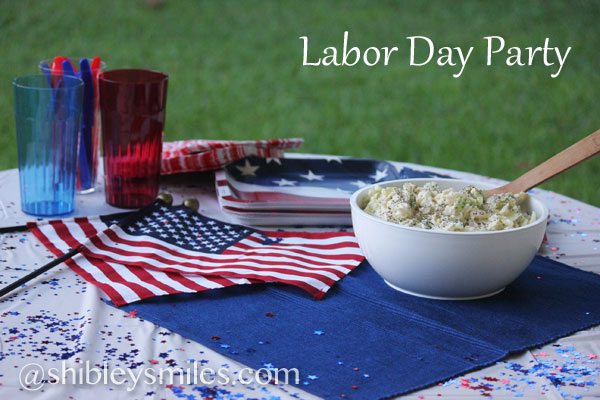 We will be grilling out our Hewbrew National hot dogs and I've made my favorite coleslaw recipe compliments of my grandmother.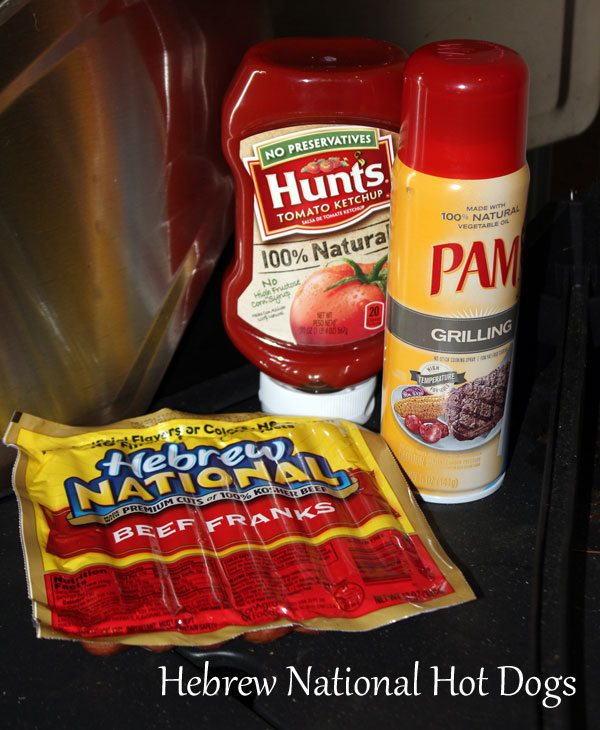 Hopefully the weather will be in our favor. Our grill is under our patio so grilling out won't be a problem. Should it rain or outdoor activities not be appropriate for the weather we have that covered as well. We will play some fun Kinect games, darts, and maybe a few fun board games. Nothing is going to keep this family from enjoying a fun filled Labor Day weekend.
Easy Peasy Coleslaw Recipe
Ingredients:
Cabbage
Miracle Whip
Medium Onion
Salt and Pepper
Directions:
Simply mix all ingredients together. The amount of Miracle whip you use depends on how much cabbage you have. Simple mix until you like the consistency. Then add salt and pepper to taste.
We have really enjoyed trying something new like the Hebrew National products!
Hebrew National tastes great because, for more than 100 years, we've adhered to the highest quality standards. Hebrew National Franks are made with premium cuts of 100% pure kosher beef, and contain no artificial flavors, no artificial colors, no by-products, and no fillers. Premium taste and high quality every time, for any occasion. That's our guarantee. Learn about even more reasons to love Hebrew National, and tell us why you love them, too! www.facebook.com/HebrewNational
---
Disclaimer: Compensation was provided by Hebrew National via Glam Media. The opinions expressed herein are those of the author and are not indicative of the opinions or positions of Hebrew National. You may read more of my disclosure here.
---