Whether you are entertaining guests at your infamous Halloween party or just enjoying the Halloween holiday with your family you will want to get into the spirit with a festive Halloween drink like this amazing Screamsicle recipe.
Halloween Drink : The Screamsicle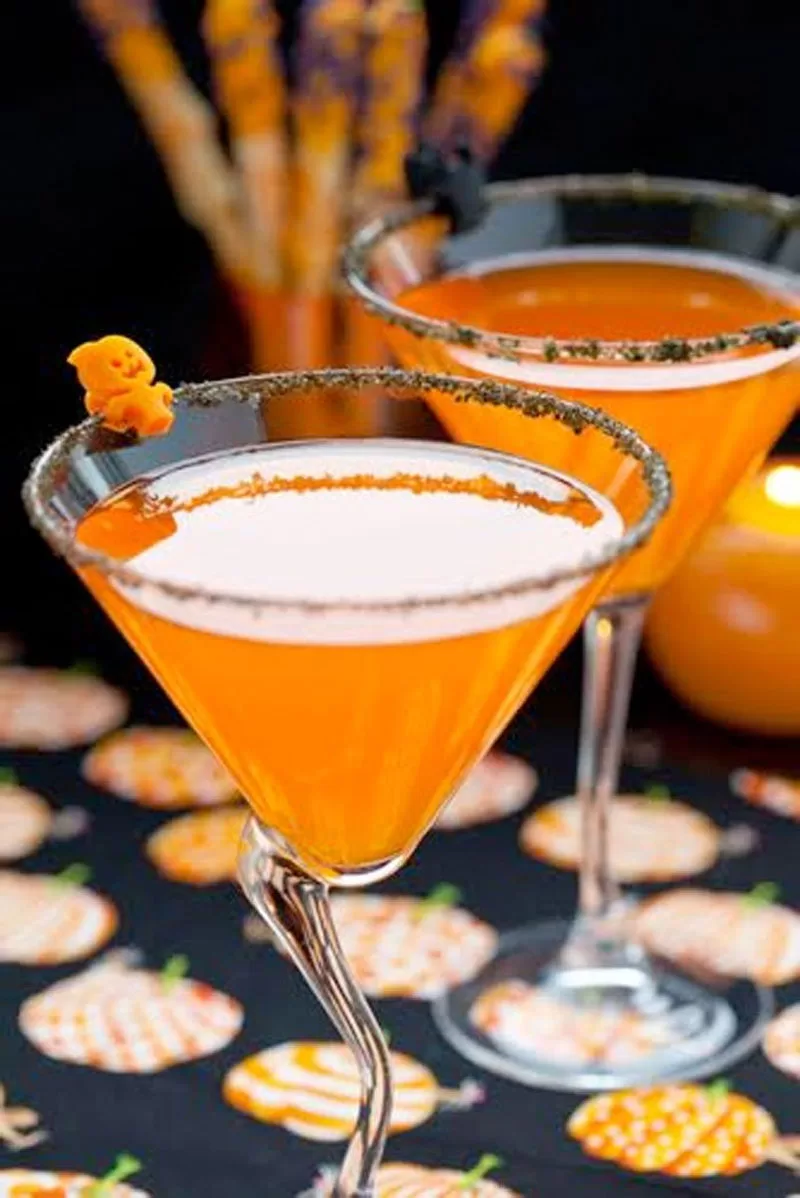 Are you ready for the scary, spooky, fun holiday almost upon us? Halloween is just a few weeks away and I'm starting to see decorations in the neighborhood and everyone talking about the hottest costume. However, you are trying to put together the "Spookiest" Halloween party on the block. Looking for some good Halloween recipes? Check out a few recipes here at Shibley Smiles like Blood Punch, Van Gogh Candy Corn Shooters, Witches Brew, Blood-Red Sangaria, and this holiday-inspired Screamsicle.
The Screamsicle
You are sure to have a "scream" at your next Halloween party with this tasty Screamsicle Halloween Drink Recipe
Ingredients  
6

oz

Cascade Ice Orange Mango

.5

oz

Orange Vodka

2

oz

Whipped Cream-Flavored vodka
Instructions 
Mix in a glass with ice. Garnish your drink with some red or black licorice for the perfect cocktail!