If your child has recently developed a keen interest in a sport and has even started getting involved in school clubs, then you should be just as enthusiastic about it as they are. Aside from helping them maintain an active lifestyle, there is plenty that a child can learn from playing sports, including discipline, dedication, teamwork, and so on. If you want to support their love of that sport, here are some tips that can help you do it in the right way.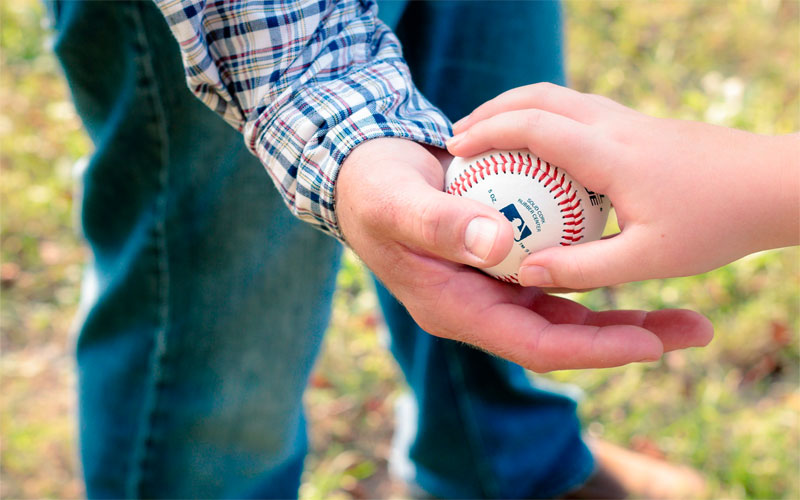 Go to a game together
Your child may very well want their sport to be "their thing," and you shouldn't be too pushy about interfering with their sporting life. That said, if you can find a mutual way to share the love of the sport they're into, then that can work wonders for increasing their feeling of investment in the sport. To that end, taking them out to sporting events that aren't solely connected to their own team or school efforts can do just that. It's a fun, exciting, and relaxed way to grow the love of the sport.
Knock down the barriers to entry
You may not be expecting your child to have a career in their sport of choice, but you want to make sure that they are able to go as far as they want to. To that end, you want to make sure that they have the right equipment, such as a baseball batting tee and a bat to practice with if they're looking to make the baseball team. As they get older, you might even need to look at helping them get to the gym with a membership.
Make sure to help find the practice they need
As your child takes their sport more and more seriously, then you're going to find that they might want to spend more personal time training, even outside of school. As such, it's a good idea to find training opportunities like a set of nearby batting cages or get them the equipment they can use to practice at home. That said, you shouldn't be forcing them to practice any more than they feel they need to, as being pushy with them is the easiest way to get them to drop the sport in the first place.
Focus on growth and not results
As a parent, it's important that you make sure that you're not conflating the triumphs of victory with the benefits of getting into a sport. Winning and losing aren't the only things and while you should accept that your child might get sad about losing from time to time, and celebrate their successes with them, you should make sure that when you talk about their progress in sports, you're talking about their personal growth and improvements. This way, win or lose, you make sure that they're finding the self-growth they need from it.
With the tips above, you can make sure that you're opening the way for your child to really find their love of their sport. Just make sure that you're not investing too much more than they are or you can get some askew expectations.