e all want to look after our loved ones, regardless of where they are in life and how much life experience they themselves have. As family members get older, there's bound to be some that remain independent until a ripe old age, and others may need more support before they reach those golden years.
Regardless, any loved ones that are in their elder stages of life should be looked after – whether they want the help or not. Here are a few tips to show support for elderly family members.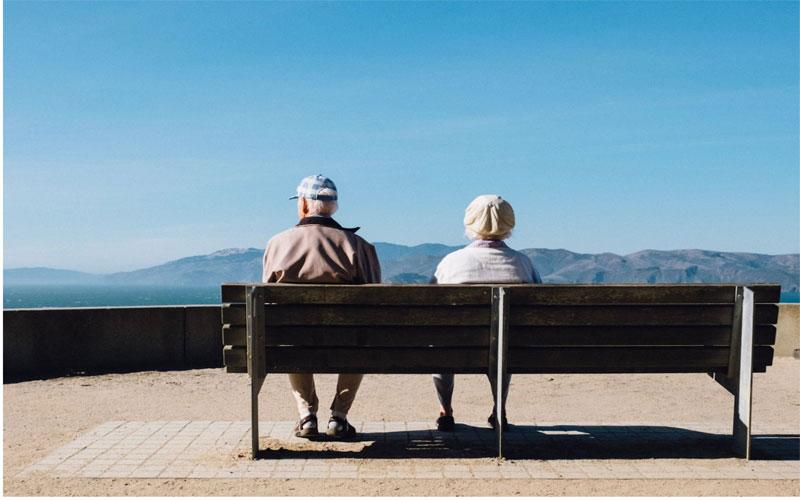 Keep their independence for as long as possible
Firstly – and most importantly – remember that it's essential everyone in life has their independence and keeps it for as long as possible. There are some that reach their 80s or 90s and are perfectly fit to pop down to the local gym for a fitness session or to the grocery store to do their weekly shopping.
Try not to strip away a person's independence too soon. It is somewhat true that once a person's independence has been removed, their health can often deteriorate when they're at an older age.
Offer help when it's asked for
Have they asked for help recently? If they have, then extend that helping hand where and when it's needed. If they haven't, there's nothing wrong with asking if they need any assistance with anything in life.
However, it's good to keep the attitude of only offering help if and when it's being asked of you. It's important not to pry or be too invasive in people's lives. Unless that is, they can no longer think for themselves, give them that independence to ask for help when they want it.
Have the tough conversations
There are some conversations that have to happen in life. Those conversations often start with the letter D. Of course, we're all aware that we all die someday but no one wants to really have that conversation too soon.
With that being said, a simple conversation to understand their preferences when it comes to funerals and wills can be enough needed to get some clarity.
Create an emergency plan
Emergency plans are something that can be essential and well-received when they need to be put into action. It's worth talking through with those elders who require it, on what to do in an emergency. For example, what happens if they fall? An emergency alarm for elderly is a useful tool in this case.
Put a plan of action in place, should it ever be needed. It can provide a bit of peace of mind for loved ones too.
Keep in touch with them
Even for those that aren't in ill health, it's important to check in on them every now and then. Whether they live nearby or across the other side of the country, keep in touch. Use the wonderful technology we have available to stay connected.
Supporting elderly family members is a right of passage that you yourself will receive eventually. Wouldn't you want someone to look after you when you need help?