Research shows that early childhood education plays an important role in supporting children's social, emotional, cognitive, and physical development. With a great early childhood education foundation, children are supported to develop the skills they'll need to thrive in school and beyond. These are just some of the reasons why childcare is great for your child.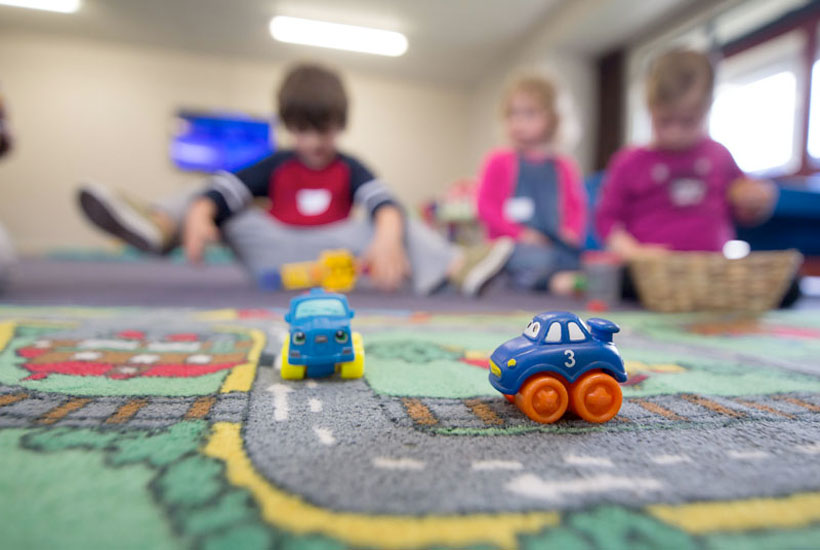 Developing social skills and emotional resilience
Childcare is about much more than just supervision. At early learning centers, children are provided with opportunities to interact with their peers and educators, learning important communication skills, and practicing social interactions.
Childcare enables children to practice sharing, taking turns, and building friendships. These skills help children to become more emotionally resilient and to develop stronger senses of their own identities, things that offer social, emotional, and academic rewards as children grow.
Learning literacy and numeracy
Early learning programs provide an educational foundation for children in important subject areas like literacy and numeracy. By listening to stories, talking with diverse peers and educators, and engaging with curriculum-led learning programs, children can begin to understand the basics of writing, reading, and counting.
Early introductions to literacy and numeracy concepts can offer a headstart to formal education, preparing children to develop these skills further at school.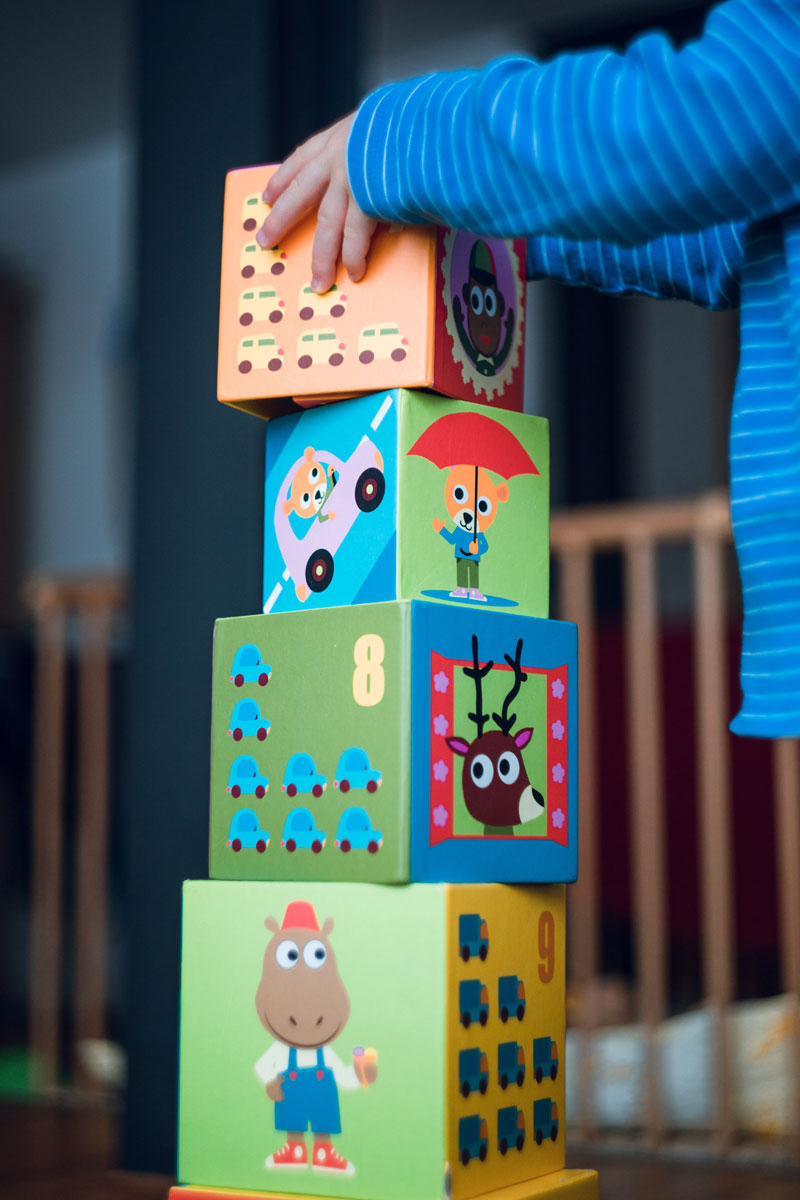 Preparing for school
At childcare, children engage with a range of activities, programs, and experiences that help to promote school readiness. Childcare centers help children learn to understand academic concepts and a range of important life skills.
At childcare, children are provided with a safe, nurturing environment in which they can adjust to navigating new situations without a parent by their side. This can make the transition to school much easier.
Providing routine
Childcare programs introduce routine to children. By beginning to participate in routines affecting mealtimes, play, learning, and more, children learn to navigate the demands that will be expected of them in school.
Consistent routines provide children with structure that can promote healthy child development. This can support children to learn, grow, and strive to achieve their full potential.
Introducing new concepts
At early learning centers, children have access to highly skilled educators who know how to introduce new concepts in age-appropriate ways. Many childcare centers offer specialized extracurricular programs or experiences that respond directly to children's interests.
At childcare, children can face new challenges, explore the world around them, and discover new concepts and ideas with the guidance and support of trained professionals. The concepts children learn at childcare carry applications that extend far beyond the early years.
The benefits of early childhood education are clear, but choosing the right childcare provide can feel overwhelming. Luckily, resources exist to make the search easier.
MyXplor is a fantastic tool for families looking for local childcare facilities, enabling parents to search for nearby centres. For example, a parent living in Eight Mile Plains might visit the MyXplor Eight Mile Plains listing to find a great early learning facility in the area.
With the right centre to support them, children can reap the rewards of early childhood education and go on to live successful lives!