The common cold and flu are viral diseases that can be relieved through household remedies. These natural remedies, cannot miraculously cure symptoms of common cold and flu immediately, can shorten your cold and provide a soothing effect on your nerves.
In addition, you can take natural supplements to prevent or suppress symptoms of the common cold and flu. Elderberries are a superfood that helps in the prevention and treatment of the common cold and flu. Elderberry supplements like Gaia elderberry syrup,  elderberry gummies by the Gummies Garden, Natures Way elderberry lozenge, Garden of Life organic kids elderberry gummies can easily be incorporated into your daily diet and prove beneficial. 
Following are some home remedies that can be effective for the treatment of the common cold and flu.
Drinking Plenty of Water and other fluids
Drinking water is essential as our body is composed of 70% of water. It becomes even more necessary to take extra fluids and keep hydrated in the flu. Water moistens your throat and mouth. It could help in the reduction of mucus build-up. 
Besides water, you can consume other liquids such as fresh fruit juice, coconut water, herbal tea, soup, broth, vegetable juice, etc.
Pale yellow urine indicates that you are consuming an adequate amount of fluids. In contrast, deep yellow or amber-colored urine shows a lack of water intake.
Getting Plenty of Rest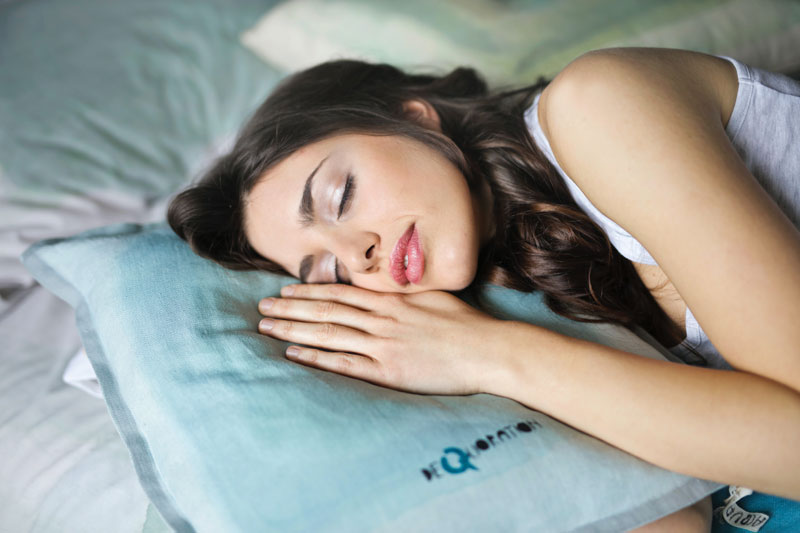 It is essential to rest and get a lot of sleep. Sleep can prove to be restorative and give your immune system a much-needed boost.
A strong immune system helps in fighting off the flu virus. Cancel your meetings and appointments, or call in sick to prioritize sleep and your health.
Drink Warm Chicken or Beef Broth
Drinking warm broth made of chicken or beef is very helpful in soothing flu and cold. It also keeps you hydrated and loosens sinus congestion.
There is a high content of minerals and proteins such as potassium and sodium in bone broth. It could help in replenishing nutrients during the flu. Protein rebuilds your immune cells and helps you recover quickly.
Many ready-made broths are available. However, they are high in sodium content. It is much healthier to make bone broth yourself at home. It can also be frozen and used later without any risk of nutrient loss.
Increase your Zinc Intake
Zinc is an important mineral required by our body. It helps in the production of white blood cells so that they can fight germs. It also slows down the process of virus replication and strengthens the immune system. 
Eat red meat, lentils, beans, nuts, chickpeas, and eggs for consuming high amounts of zinc to relieve flu symptoms.
Gargle with Warm Salt Water
Rinsing with warm salt water can act miraculously in curing a sore throat and helping clear mucus. Follow the given directions: 
Boil water and mix half a teaspoon of salt in it.
Gargle with this saltwater when it's warm. Take a big sip and try to push it back to your tonsils and gargle for 10 to 30 seconds.
Spit the water back into the sink. Repeat the process until the glass finishes.
It would be best if you did not swallow this saltwater.
Drink Herbal Tea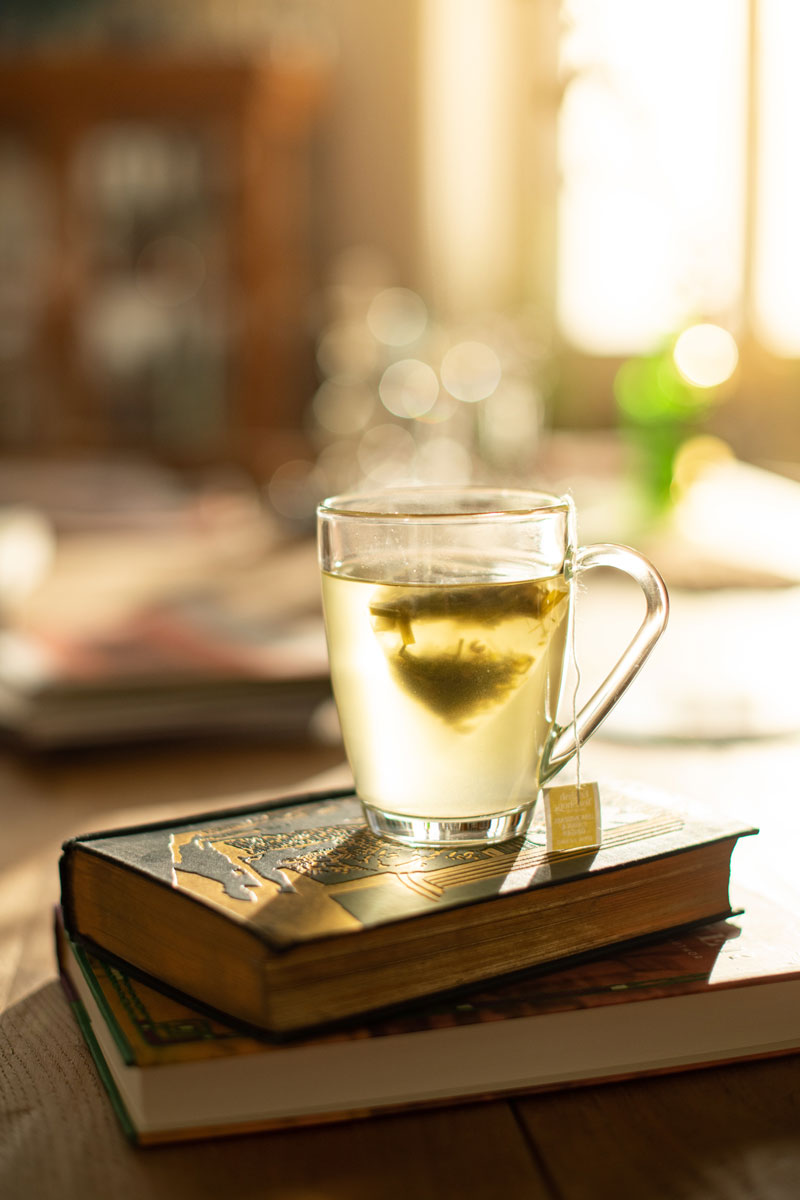 Herbal tea possesses antibacterial and antiviral properties. It could help fight your flu. The antioxidants present in herbal tea have germ-fighting properties, which makes it ideal for relieving the common cold and flu symptoms. In addition, it soothes your throat and makes you feel much better during the flu. The following herbs can be used to make herbal tea good for fighting off flu:
Star anise tea
Green tea
Ginger tea
Fresh garlic tea
Clove tea
Turmeric tea
You can use honey for sweetening your herb tea, and it would increase the germ-fighting properties of herbal tea as honey also has antiviral properties.
Use Essential Oils
Essential oils are suitable for the protection of specific viruses. Tea tree oil helps fight the flu virus and has been proven to work more effectively when applied within two hours of the spread of infection. Also, add a few drops of tea tree oil while washing your hands. You could also drop some into your bottle of hand moisturizer. 
Apart from tea tree oil, you can also use cinnamon oil, peppermint oil, lemon oil, oregano oil, thyme oil, etc. Essential oils must not be ingested. You can also mix almond oil or olive oil in essential oils and apply them directly to your skin. Diffusion of essential oils can kill viruses and bacteria from the air.   
Use a humidifier and take steam
Viruses thrive in dry indoor air. Usually, heating and air conditioning make the indoor air dry for the spread of viruses. Use a humidifier to increase humidity so the virus cannot multiply and reduce from your indoor atmosphere. 
Taking steam can also have a very soothing effect on you and help heal the nose, lungs, throat, etc. Water vapour, when inhaled, helps loosen mucus congestion and soothe a dry cough.