Autumn is approaching, which means that the weather will change: cold, rain, and wind will greet you most times you leave the house. That, of course, will impact the way you style your hair, apply makeup, or care for your skin. This is why you must change things up to an autumn beauty routine before the cold winds begin to blow. Do you ever wonder how to go about doing that? If yes – read on!
Today, we'll show you how to change your daily skin and hair care routine in preparation for the upcoming cooler autumn season. We'll go over things like using gentle exfoliation, switching to vitamin C, using thicker cleansers, moisturizing more frequently, cutting your hair, and remembering to use SPF. Let us elaborate on this in the article below – keep reading to ensure you're ready with your new autumn beauty routine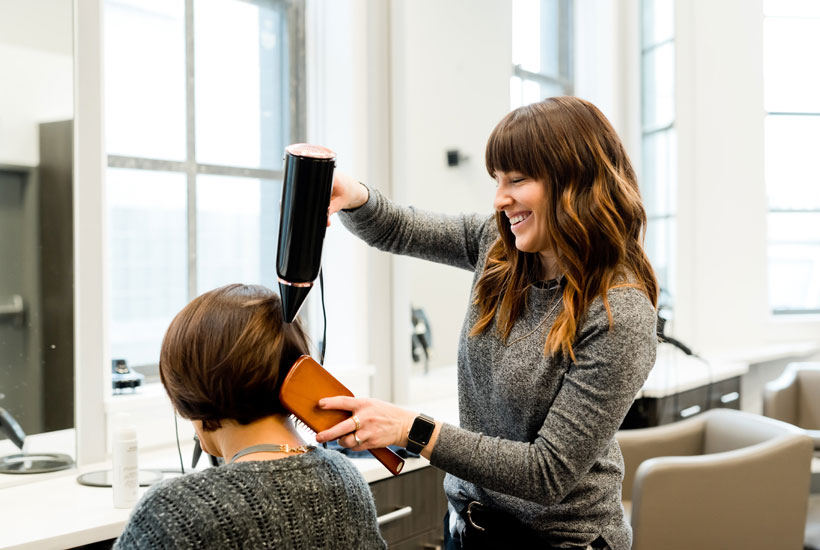 Trim Your Hair Regularly
If you have long hair, then now is the time to trim it – you'll need your hair to be short to keep it manageable during autumn. Hair-cutting experts from https://scissortec.com/ say it will help you prevent split ends, tangles, and many other undesirable outcomes related to cold, wind, rain, wearing hats, and scarves. Then, apply a leave-in conditioner on your hair every now and then. This will help to keep it smooth and shiny even in the coldest months of the year.
Exfoliate Your Skin Regularly
If you have not used a body scrub before, now is the time to start. Body scrubs are especially useful in autumn, as they contain ingredients that help to remove dead skin cells, soothe your skin, and promote better blood circulation.
To give your skin a deep scrubbing, you can either visit your local spa or buy a body scrub at your local pharmacy or grocery store. When purchasing body scrubs, it is recommended to choose an exfoliating product that contains ingredients like magnesium salts, sea salt, vitamin C, and alpha hydroxy acids, as those ingredients are gentle on your skin.
Pick the Right Face Cream
Once autumn approaches, you'll need to start using heavier face cream. This will help to protect your skin from the cold weather. And if you don't have a special face cream in your skincare routine by now, it is vital to get one.
Simply choose a product that is richer in texture – it should be thick but not greasy. Apply it evenly over your face and neck after cleansing your face with a gentle cleanser.
Remember That Vitamin C Is Your Friend
Did you know that vitamin C can help your skin maintain its elasticity? It also helps to hydrate the skin, making it feel smooth even when the weather gets cold. To get the best results from vitamin C, you must apply it on a daily basis. If you already have a vitamin C serum in your beauty cabinet, then great! If not, then this is the time to purchase one. A vitamin C serum will help to protect your skin from the harsh effects of winter.
You can either use a vitamin C serum under your moisturizer or apply it alone at night before going to bed.
Make Sure You're Moisturized
If you already have problems with dry skin, then autumn is the high time to add extra moisture to your beauty routine. If you don't, then it's better to be safe than sorry and start moisturizing now rather than waiting until you notice dryness in your skin. You can either choose a day or night moisturizer and begin using it every day in place of your current moisturizer – if you have been using a lighter one. You can also combine them, use one in the mornings and the other in the evenings.
When choosing a moisturizer, look for products that contain ingredients such as argan oil, shea butter, or jojoba oil. These ingredients will help to keep your skin hydrated and smooth all year long.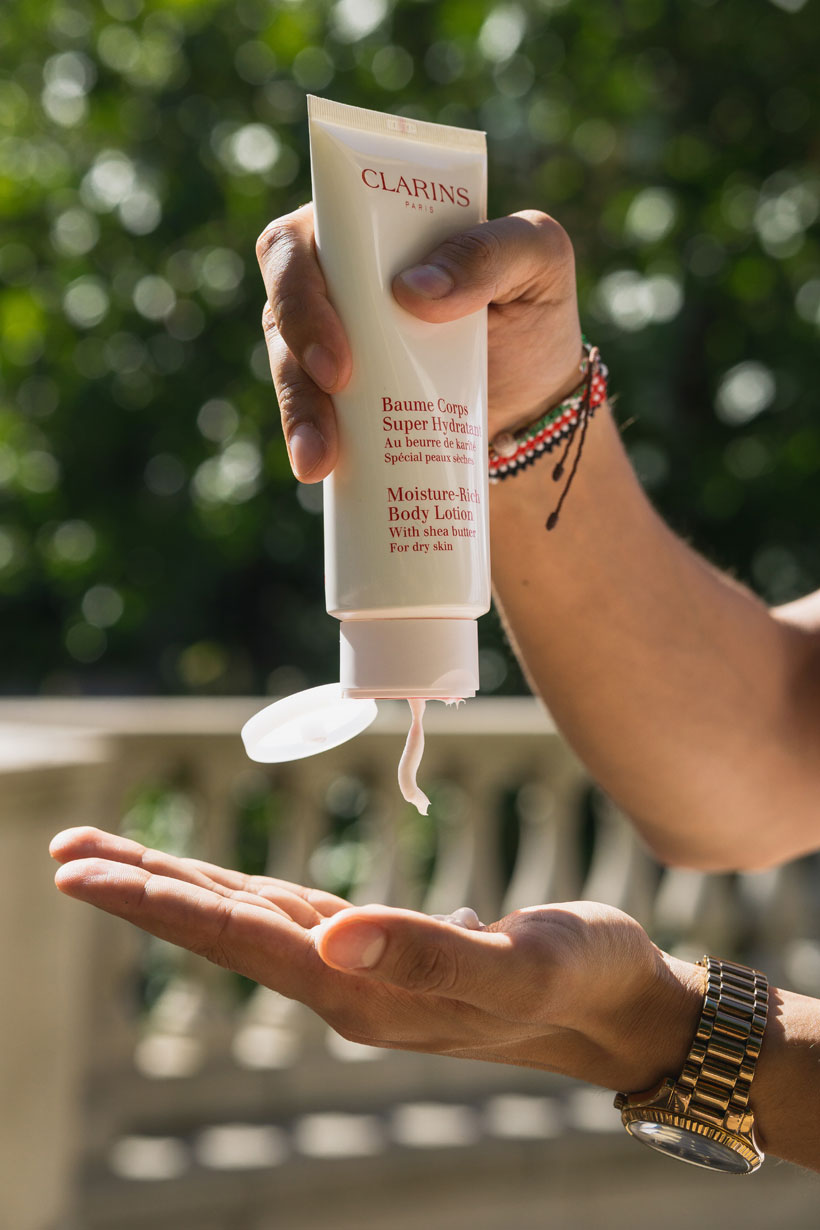 Ditch Your Heavy Cleansers for Gentle Ones
If you're applying makeup every day, then it's highly likely that you're using a heavy cleanser on a daily basis too. Now's the time to switch to a gentle cleanser instead. The reason for this is simple: winter weather will dry out your skin and strip it of its natural oils. Switching to a more delicate cleanser will help to boost the hydration levels in your complexion. Look for products that contain gentle cleansing agents such as honey or glycerin.
Use a Hair Mask Before Going to Bed
Regular hair masks will help to add shine and vitality to your hair strands and is a must in your autumn beauty routine. In autumn, however, it's better that you use a hair mask before going to bed – this way, your hair will reap the benefits of the mask while you sleep. As soon as you wake up in the morning, wash your hair with a gentle shampoo and conditioner. Your hair will look healthier and shinier after using this treatment regularly.
Don't Forget to Use SPF During Autumn
In autumn, there isn't much sunlight outside – this means that the rays from the sun aren't strong enough to damage your skin like during the summer. However, that doesn't mean that UV rays aren't harmful at all. In order to avoid any issues with UV rays this season, make sure you wear face sunscreen every time you go outside – even if it's only for a short period of time.
You should wear SPF no matter what season it is – autumn is a good time to start using it regularly if you haven't been doing so already. Apply sunscreen generously on any exposed parts of your body for at least 15 minutes before stepping out of the house. Always choose an SPF product with at least an SPF 30+ protection rating.
In Conclusion
If you want to maintain your flawless complexion and beautiful hair this autumn, then you must change your beauty routine. You should begin using more gentle and hydrating products (like exfoliants and moisturizers), change your cleanser for a gentler one, and apply sunscreen every time you step outside – even if it's only for a short period of time.
After you've done all of this, it's time to embrace autumn, enjoy the beautiful season, and keep your skin and hair looking their best.