Anyone who knows me knows that I absolutely love spicy food. The hotter the better in my book, my husband simply shakes his head at me. I am no habanero-eater, but I do drizzle Cholula on everything I can (such as tacos and fajitas, two of my favorites). So, I try to cook my favorite zesty recipes as much as I can, though I often have to prepare a more mild version for the rest of the family. One of my favorites is this chili tacos recipe, made with bean beans and all of the best taco fixings. Let's turn up the heat!
Chili Tacos Recipe
Chili Tacos Recipe
Author:
Chili Tacos combine the warmth of homemade chili with the flavor of a Mexican cuisine. Great for your next family fiesta, out door outing or dinner.
Ingredients
Taco shells (10)
1 can Wolf® Brand Chili; [url href="http://www.wolfbrandchili.com/our-products/beanless-chili" rel="nofollow"]Beanless Chili[/url]
1 can black beans; drained and rinsed
1/4 cup sour cream
1/8 teaspoon chili powder
1/2 cup shredded Mexican blend cheese
1 cup shredded lettuce
1/2 cup chopped tomato
1 tablespoon finely chopped red onion
1 avocado; peeled, pitted and sliced
Instructions
Combine beanless chili and black beans in microwave-safe bowl; cover and heat according to chili directions.
Mix sour cream and chili powder in a small bowl and set aside.
Make tacos by pouring 1/4 cup of chili-black beans mixture in each shell. Top with shredded cheese, lettuce, tomato, flavored sour cream, avocado slices and onion. Serve hot and enjoy!
So easy and simple! Spice up your summer night with this chili tacos recipe. If you want more easy summer and grilling recipes, check out Wolf Brand Chili's site. There you will find some amazing recipes to compliment your Chili Tacos like chili queso dip, cowboy nachos, taco pizza, and chili mac and cheese.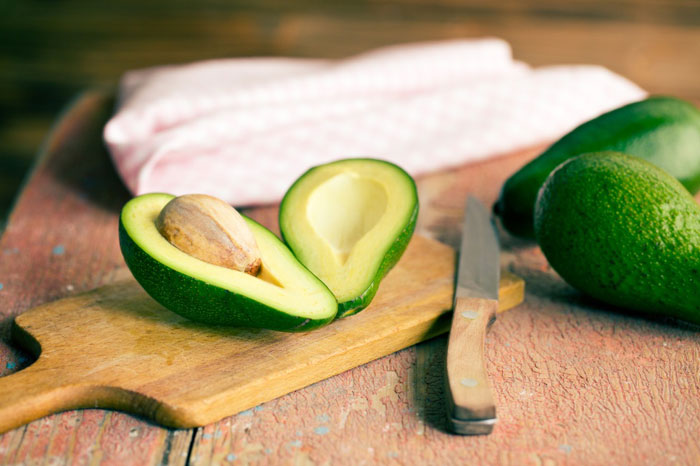 What is your family favorite fiesta recipe?