We all know what it's like to get stuck in a rut. Whether you've been in the same job for years, you have the same lunch every single day, or you're a mum that loves her role but wishes that the everyday wasn't quite so predictable. We're all so eager to think of ways we can change things from a huge globetrotting adventure across the world, to a fantastic new job, or maybe even another child…but in actual fact, you don't really need to do anything quite so drastic. 
All you need is a little imagination and some time.
Read on for 5 ways you can change your daily routine.
Try a New Beauty Routine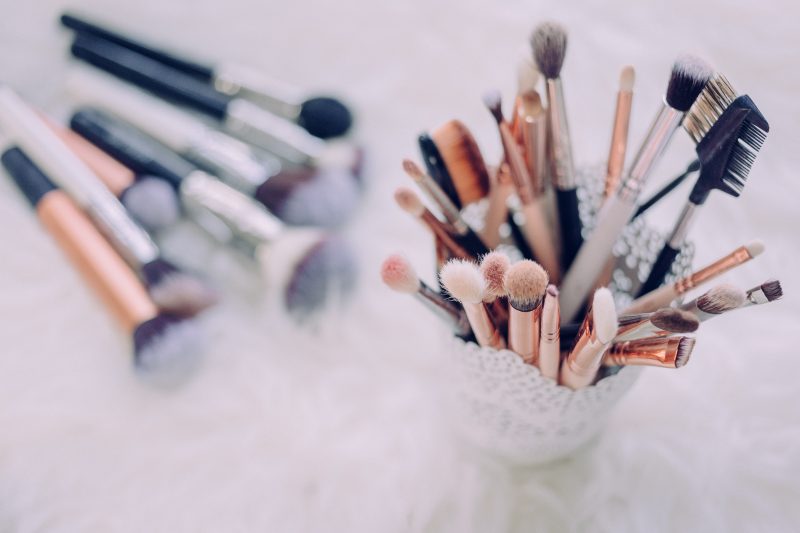 A quick cleanse, maybe toner if you have the time and little slap of moisturizer. And that's if you're not running late! If you've had the same makeup and skin care routine day in and day out for years then maybe it's time for a change. You don't have to suddenly become a YouTube makeup star overnight, just treat yourself to a new mascara from a different brand – Vogue cover mascara here – or try a different moisturizer or BB cream and see what a difference it can make to your skin care. Make the effort to exfoliate at least 2 times a week so your skin is always fresh and luminous. And start applying a nice tinted moisturizer so your legs are Summer ready when the warm weather hits!
Rearrange Your Furniture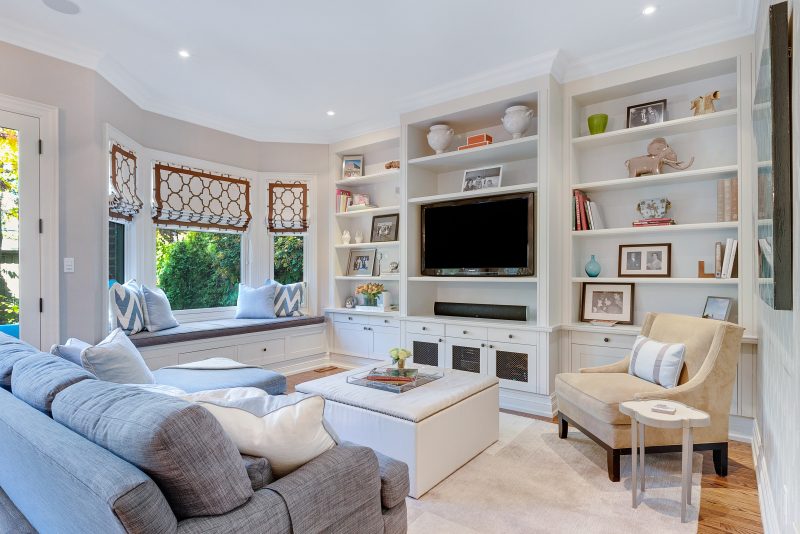 This can be applied at home or at your office at work. Simply switching your living or work areas around can be enough to really give your mood a boost. Things will feel fresh and new, and you'll be surprised at how inspired you'll be to get stuck into that next task. A different physical space can create a totally different mind space! HSay hello
Whether you're paying for your shopping, picking up a coffee, stood in the playground waiting for the kids to be released from class, try saying hello and striking up a conversation. You never know who you might meet, or what you might find out. And if someone is feeling a little low, you never know how much better you might make them feel.
Frame Some Old Photos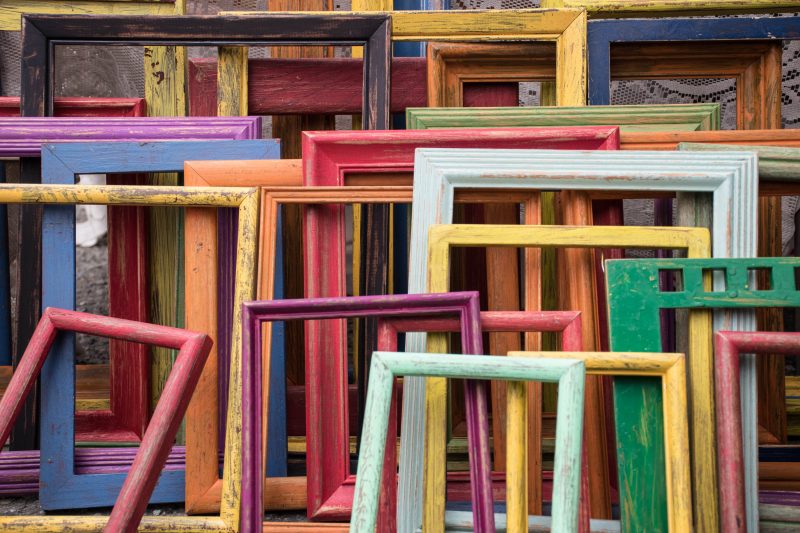 We all have plenty of pictures stored online and on our phones, so why not get some of them printed and get them framed? Going through old pictures and framing your favorite moments will not only make your living space look different but it will always make you smile.
Try Something Different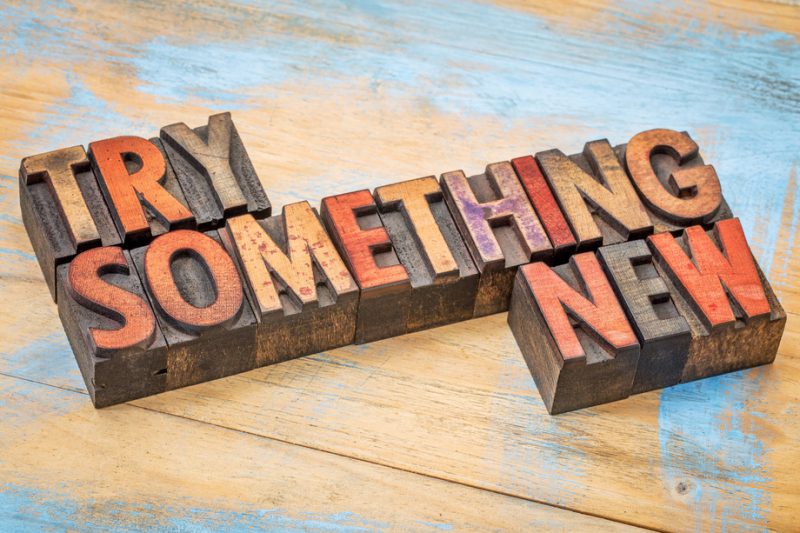 Have the same old thing for lunch every day? Or always get the same coffee from the coffee shop? Shake things up a little and try something new. Whether it's oat milk in your coffee or a totally new sandwich from the deli, introduce your taste buds to new flavors and you might just find a new favorite!