We can all experience life becoming stressful at times. Still, if it reaches a point where your mental health makes it difficult for you to keep up with the responsibilities of your day-to-day life and cope with things, sometimes it becomes necessary to take action. Suppose you are a person who deals with depression, anxiety, or other conditions that make it challenging to operate daily. In that case, you may have considered an emotional support animal to help ease your burden! 
If this sounds like you and you've been on the fence about whether or not an emotional support animal is suitable for you, then here are some benefits to consider: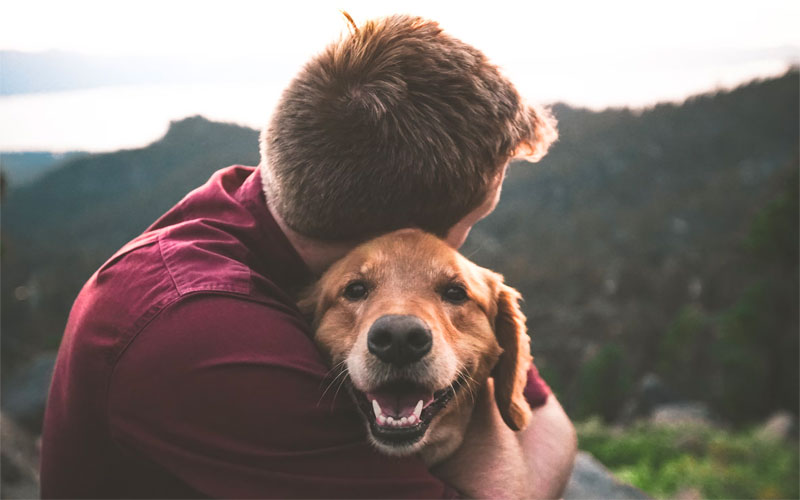 A Friendly Companion
If you are qualified for ESA registration, you'll likely feel a significant reduction in your symptoms with the help of your furry friend by your side! Animals provide unconditional love and a source of support for their owners. Having a loving and reliably present source of comfort around you can do wonders for your mental health and emotional regulation. Knowing that you have someone to support you can make all the difference in coping with your daily routine. 
Have More Freedom to Bring Your Animal with You
Some spaces that usually wouldn't permit a typical pet may allow your furry friend to accompany you if it is an emotional support animal. This could include a college dorm or a typically no- pets housing unit. While the United States doesn't provide the same rights to emotional support animals as they do for service animals on airlines, some places will allow your emotional support animal to accompany you when they otherwise wouldn't allow a typical house pet. 
Experience Health Benefits
Animals have been shown to provide a wide range of health benefits to the humans who spend time with them. Providing advantages such as reducing stress, lowering blood pressure, and more, having a furry friend in your life can significantly help a person struggling with their mental health. 
Works with Other Treatments
If an emotional support animal relieves someone struggling with their mental health, this is a great way to help them get through their daily lives, especially in conjunction with other mental health treatments. Patients can enjoy the benefits of animal therapy while still utilizing tools like cognitive behavioral therapy (CBT). These furry friends also can assist patients in feeling a sense of purpose by having something to care for. They can encourage patients to spend more time outdoors, especially if it is a dog that requires regular walks. During especially stressful times, an emotional service animal can also provide a sense of safety to their owner. 
In Summary
If you are struggling with your mental health, it may be worth considering if an emotional support animal is right for you. They can support people suffering from a wide range of mental health diagnoses. If you meet the requirements to have an emotional support animal, you may benefit from having a furry companion by your side through the struggles of life!