I admit I shop where it is easiest which includes Walmart and Amazon. But there is something to be said for supporting your local small business owners and I LOVE a little piece of heaven in our neck of the woods called You Farm.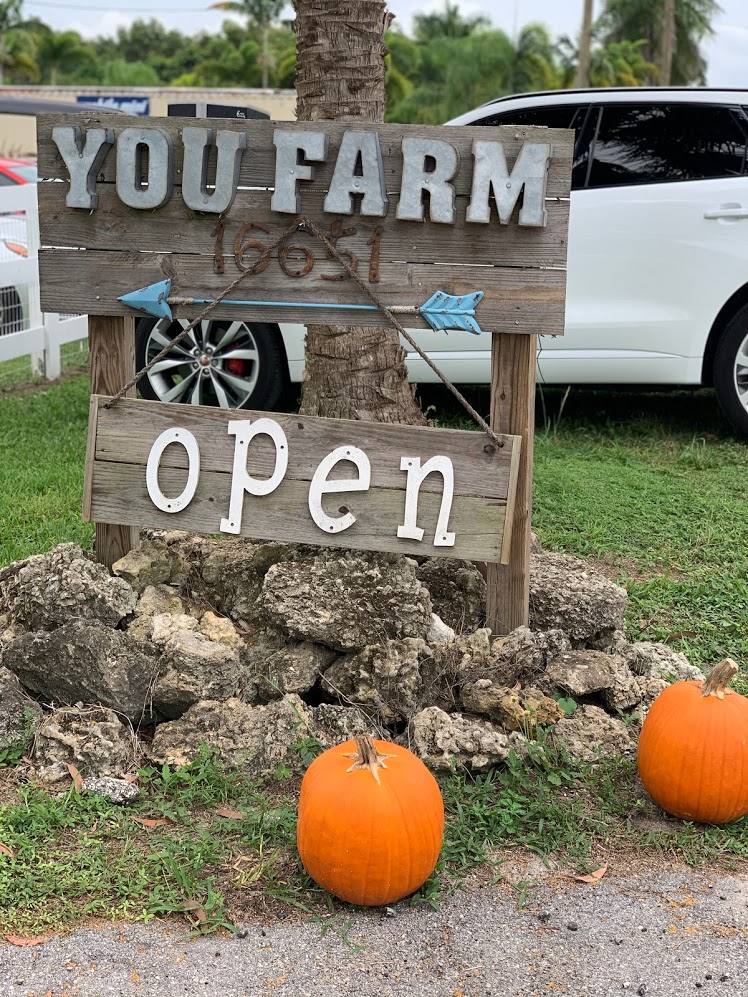 I was first introduced to the family-owned farm when I saw an article in the local newspaper about their Sunflower patch. Unfortunately, we have yet to visit during a time when the sunflowers are in bloom. However, it is our mission this year to do so. I contacted them and learned that it may be around the end of November (they post about upcoming events on their Facebook page)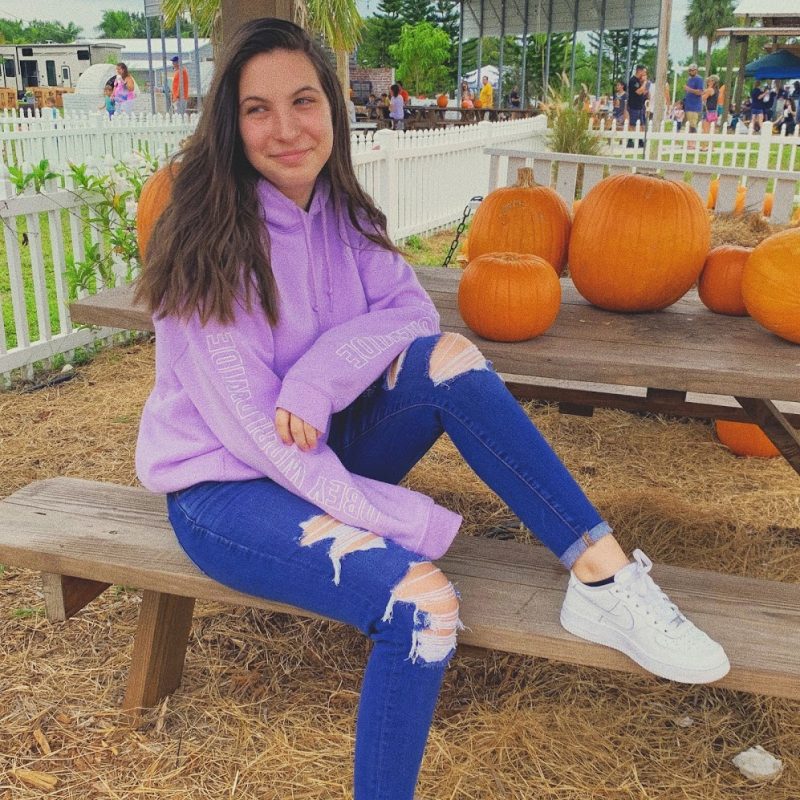 My daughter and I visited this past weekend for the first time. We wanted to pick out a pumpkin from somewhere other than our local grocery store. We loved the quaint feel of the farm and it felt so inviting and friendly. At the time of our visit, there were vendors selling signs, clothing, and food. There were fun activities for the whole family including an egg race.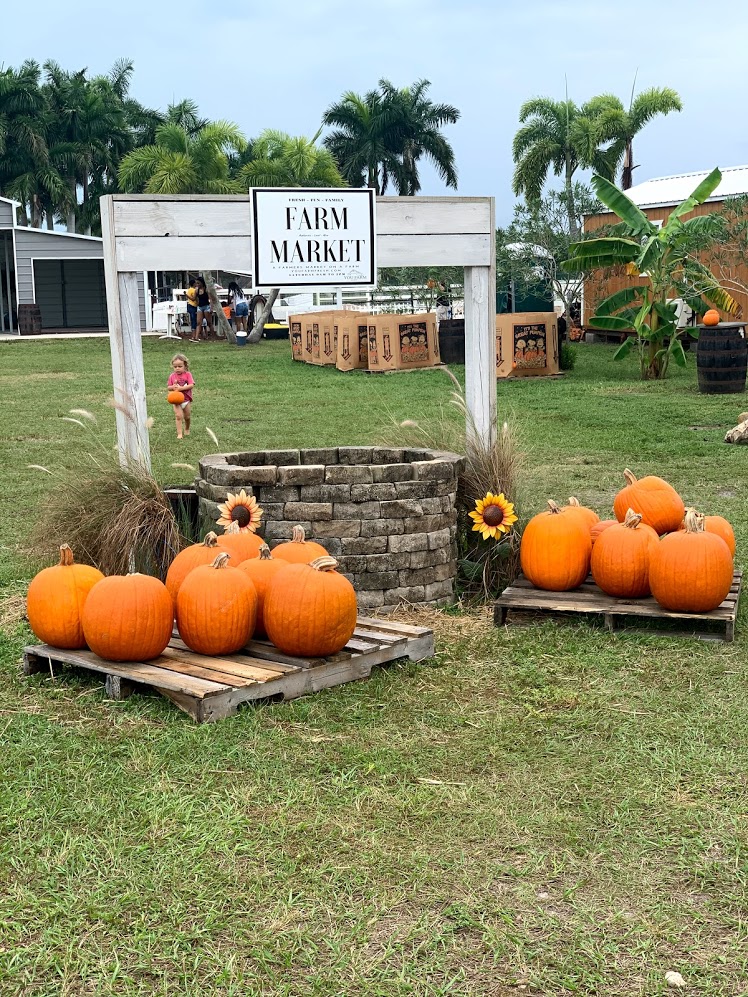 There were pumpkins everywhere yet still enough space for all the activities. There were some cute pumpkin patches set up in areas and boxes of pumpkins throughout the farm. With choices from X-Large to mini pumpkins and orange and white pumpkins.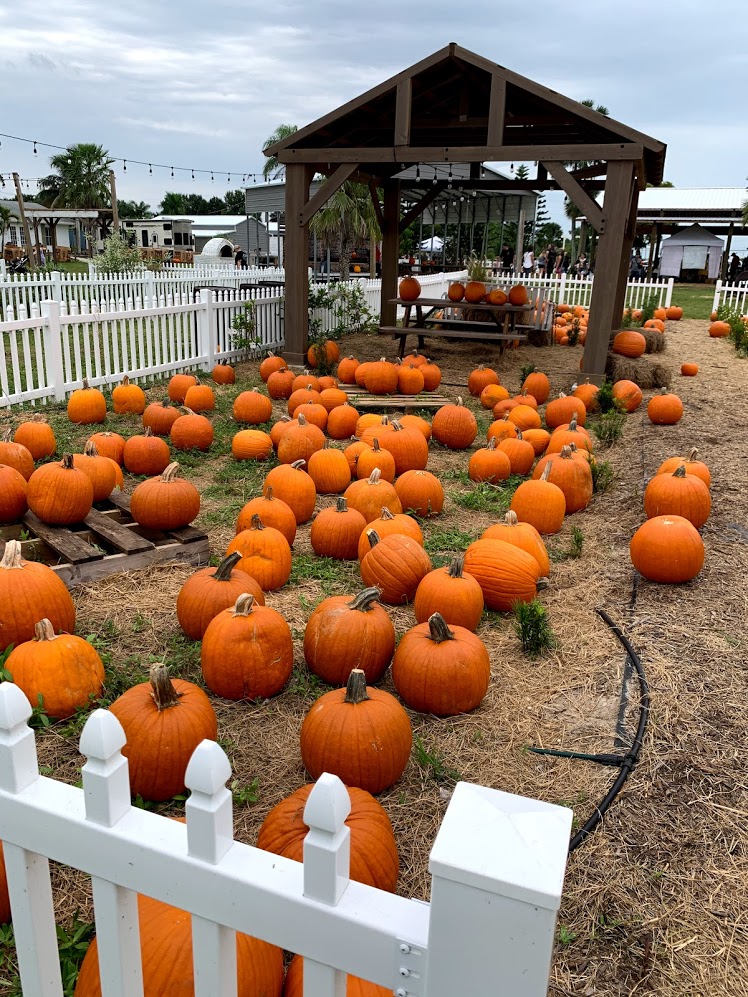 You Farm was established in 2015 in our garage. It was there that we discovered modern farming techniques to hydroponically grow greens and share them with our neighbors.  One year later we purchased an overgrown dirt lot in Loxahatchee FL and developed You Farm into one of the area's newest agricultural destinations. By 2018 the You Farm brand quickly become known for it's beyond organic label greens, rescued animals, seasonal events, master chef dinners, field trips, camps, weddings, festivals and more…
We saw many animals on the farm and some of them just walking about among the patrons like the roosters and chickens.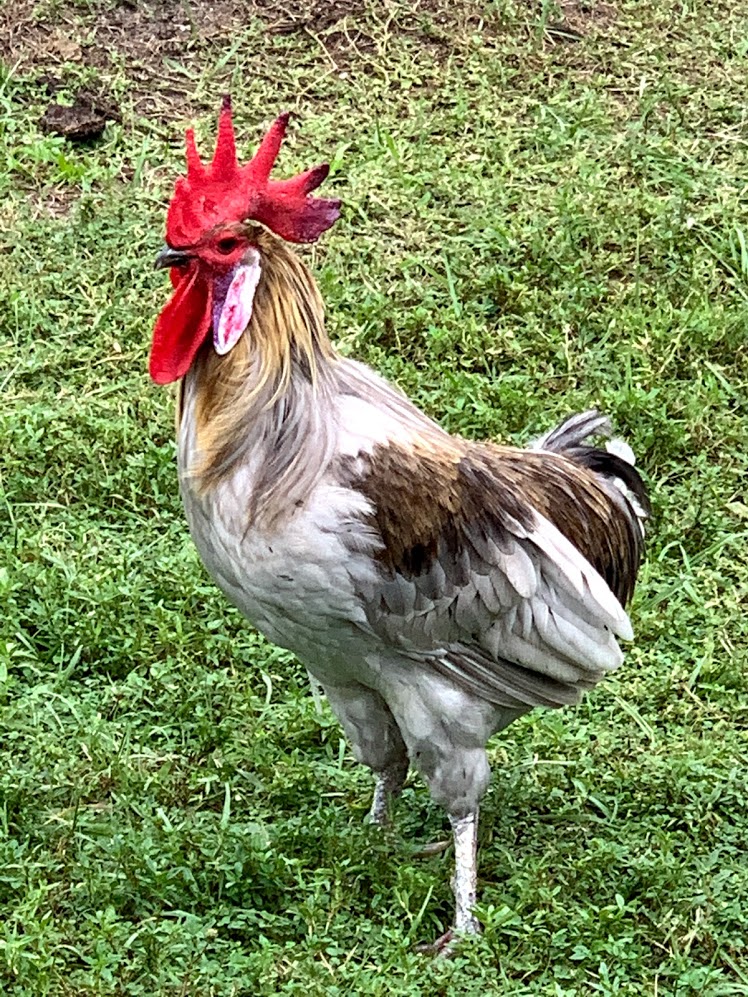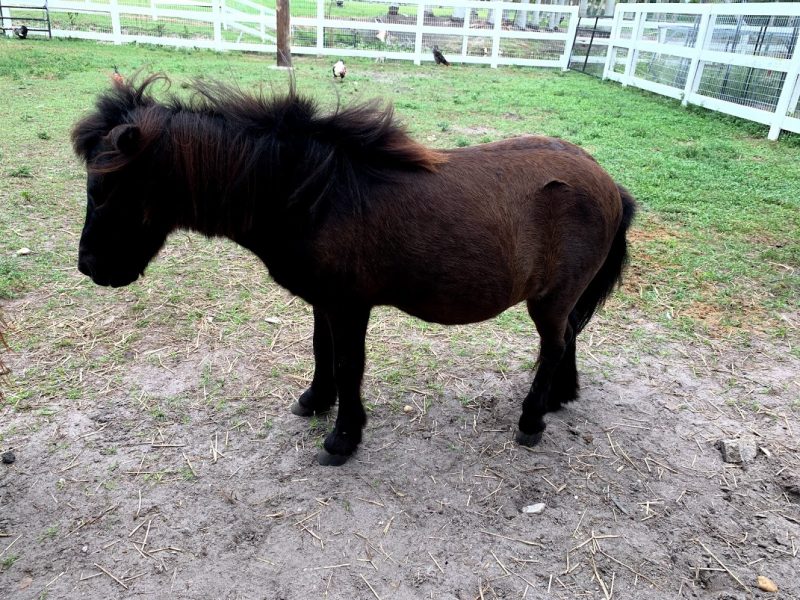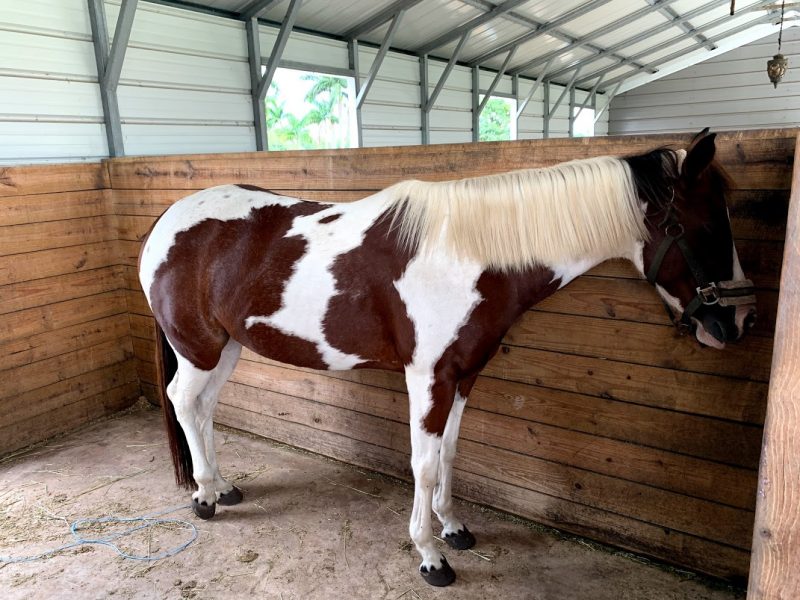 I saw this week that they are hosting more Halloween events and while we were their one of their bee-keepers, who live on the property, told us there would be some fun Christmas events as well. I can't wait to see what the farm looks like all dressed up for the holidays. We will definitely be visiting again soon and are excited to support this small family-owned business that has made such a positive impact on our community.