The holiday shopping is getting ready to begin in full force the day after Thanksgiving (Black Friday). Even though many of us have started shopping this day to me signifies the beginning of the shopping season. I'm often racking my mind trying to figure out what to get my friends and family. I thought I would share with you my own recommendations this year in a series of Top Holiday Gift lists.
These list are all my personal recommendations and come from my experience with the products. These are all products that I love and have been using and continue to use and think will make great gifts for your own friends and family
Younique 3D Fiber Lashes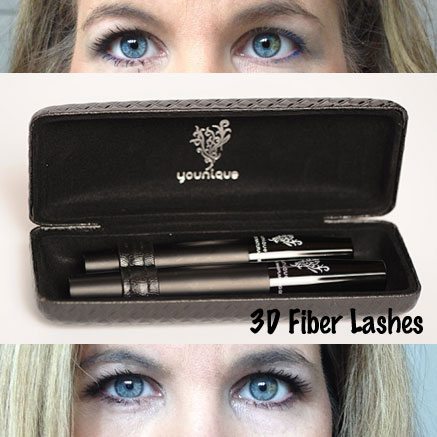 I have purchased these twice now and when I run out i will be purchasing them again. These Younique 3D Fiber Lashes will make a great gift this holiday season for someone that enjoys trying new beauty products. Current prize $20-$29
Dinair Airbrush System
I have been using airbrush makeup for over two years now. I just recently switched to the Dinair  Airbrush system and could not be happier. They have excellent directions on keeping your stylus clean. I received small bottles of make-up that have lasted me for over 3 months. When I did start having problems with my stylus working properly their customer service was amazing and gave me several tips to troubleshoot my issue. In the end my stylus need a little bit of oil and a cleaning of a few specific parts. I highly recommend this for anyone that is considering switching to airbrush make-up. Current price $189
Olay Regenerist Microdermabrasion and Peel System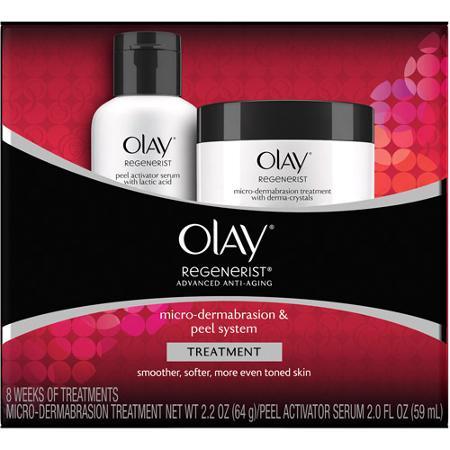 I bought this on a whim one day, I'm always on the look out for something that makes my skin feel great. I don't often get out to get a facial. This stuff is AMAZING. I absolutely love it and each time I use it my skin feels so soft. If you have very sensitive skin this may not be the right product for you or your beauty fan. It only takes a few minutes to use and I use it once a week. Current price $21.99
Cutie Cube
I pretty much live in an unorganized chaos at home. At work it is another story, however at home I'm lucky to find anything. When I received this Cutie Cube it was the answer to my organization problems. At least in my bedroom. Current price $249.
Curl Secret from Conair
I bought this after a co-worker of mine was talking about how awesome it was. Literally I stopped by the store that night to pick it up. I've always enjoyed doing new and different styles with my hair including curls. This is definitely a great beauty weapon to have in my arsenal and I have used it quite a few times since I purchased it. Current price $90-$110
Silk'n Flash&Go
If you have have thought about getting rid of hair permanently and have someone that feels the same this is the perfect gift. I am currently using the Silk'n Flash&Go to remove the hair on my legs. If you purchase the lime time 120,000 pulses your recipient will not have to buy a thing. The extra cartridge can remove all hair and is the only cartridge you will need. Current price $199.
Kiss Galaxy Effect Kit for Nails
Honey loves to do her nails in all kinds of different patterns and designs. We found a few of these KISS nail sets at Walmart and this one is our favorite Galaxy Effects. This is great for a co-worker or friend, or maybe a stocking stuffer. Current price $6.97
Wet Brush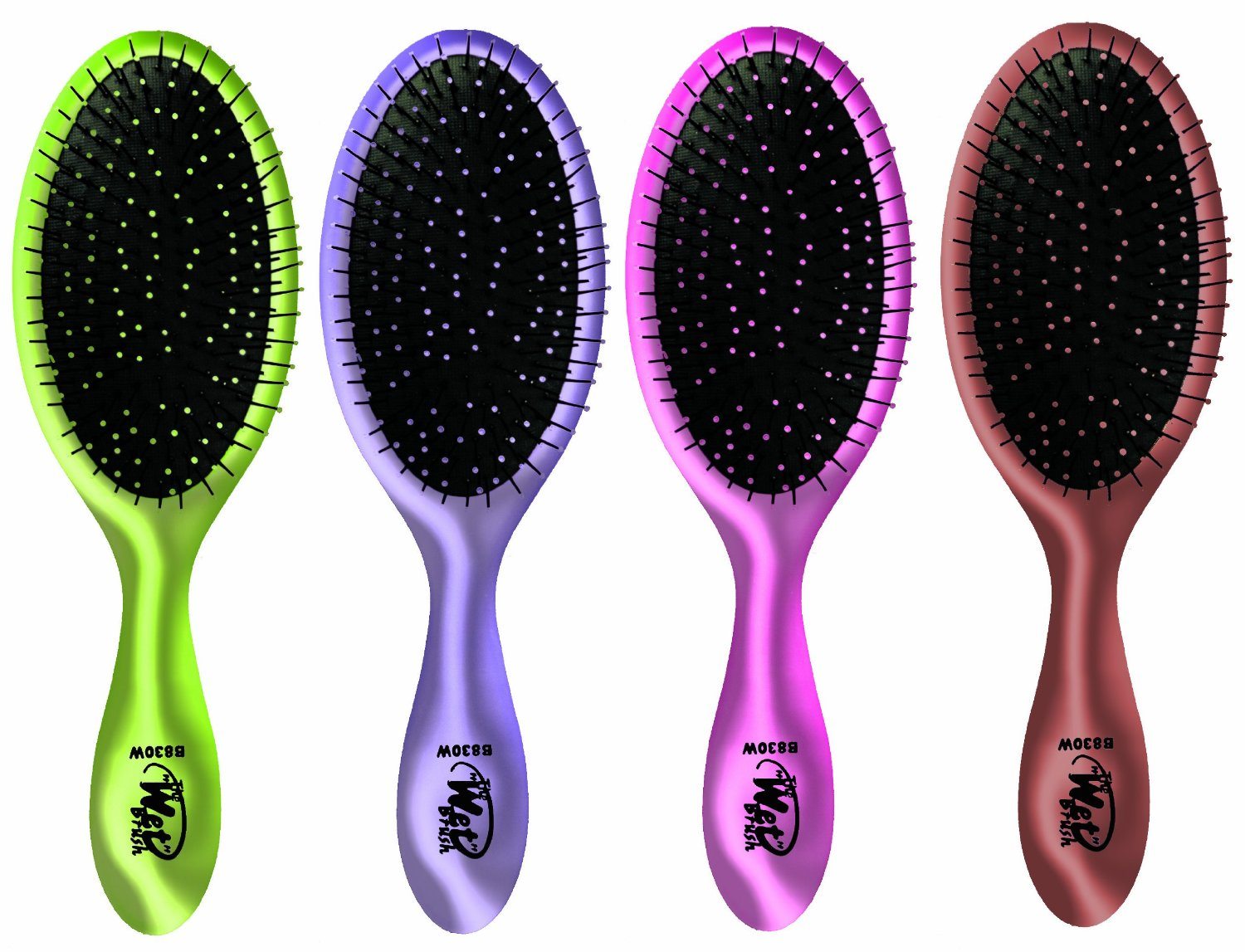 We bought this wonderful brush on the recommendation of our beautician. The Wet Brush is a great brush to get out the tangles without all the pain! We have three of them in our home and they are perfect for your beauty lover. Current Price $9