With the many household chores, like cleaning, groceries, and laundry, and working a full-time job it is inevitable that stress will play a huge factor in your daily life. Getting enough rest is an integral part of keeping that stress under control. A good night's sleep is important for so many reasons.
Choosing the Best Mattress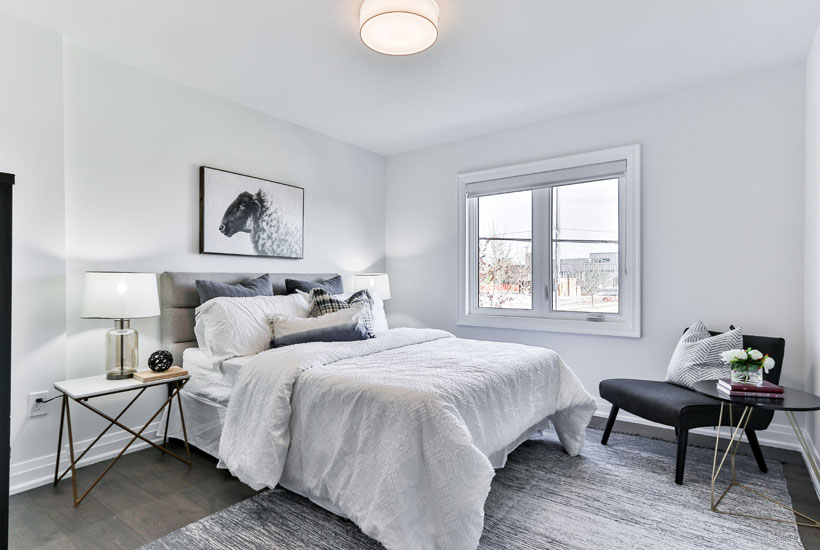 Imagine coming home from work with a heavy and tired body and being able to jump into bed and slip away into dreamland in your comfortable bed. This would not be possible if your mattress is old, rundown, and not up to the taste of providing you the comfort and rest you need. Choosing the best mattress will allow you to get the deep and peaceful sleep you need. There are different types of mattresses available to help you pick the right one; this article will show you different tips for considering when choosing the best mattress.
Establish A Budget
Before buying any product for your house, family, or yourself, you should check your budget and if needed set aside money for a large purchase like the best mattress. When it comes to mattresses, the prices vary widely based on quality and characteristics. Before choosing what type of mattress you want to buy, setting a realistic budget will help you decide. By setting yourself a limit, you will be able to identify what mattresses are suitable for your budget, and you will have a clearer vision of the best mattress you need.
 Get To Know Mattresses
After you have set a budget, you should get to know the different types of mattresses. Each type of mattress has different distinguishing features that can be beneficial to you. Each person has a different taste; what one person likes another will dislike. This is the very reason so many mattresses have started coming out in a "split" form so that each bed partner is happy. Doing your research ahead of time will help when choosing the best mattress.
Proper Measurements
After you have chosen or created a list of what mattress you want, you now need to consider the proper measurement or size for your mattress. You might want a king-size bed but will it fit in your room? Make sure the size of mattress you are dreaming of will fit nicely in your bedroom. All mattresses come in different sizes. Below are some of the examples of its sizes:
King
Olympic Queen
Queen
Full XL
Product Reviews
Before you begin choosing the best mattress for you, it may be beneficial to read some mattress reviews. Reviews are there to assess or critique one product based on experience. It will help you narrow your choices until you come up with the best mattress for you. Finding a mattress review is easy if you do a little research on the internet and choose noteworthy sites to base your decision on.
Testing It Out
At this phase, you will need to check or test the mattress to see if it is the mattress for you. You don't want to get home and find out that after all your preparation and research to choose the best mattress that you absolutely hate it. Many stores allow you to test the mattress right in the store.
Takeaway
Buying a mattress is a long-term investment; that is why you need to make sure to buy the right one for you. You might consider other factors in buying a mattress, but the above tips are great to get you started. Good luck and have fun seeking the right mattress; take it slow, and make a decision.