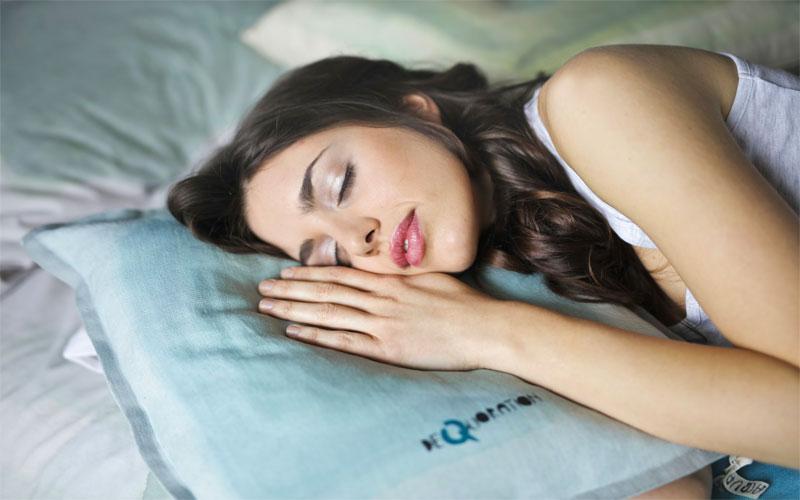 Are you one of the millions of Americans suffering from poor sleep? If so, it's time to make some changes and start getting better sleep with these tips. 
Sleep is essential for overall health and well-being. It plays an important role in both physical and mental health, allowing us to stay healthy and productive throughout the day. Not getting enough sleep can have a detrimental effect on our bodies and minds, leading to serious health problems in the long run. 
Sleep helps us to stay focused, alert, and attentive. When you get enough sleep, you're better able to think clearly and make decisions. In addition, sleeping properly helps to regulate hormones that control appetite and metabolism. Getting enough rest also boosts your immune system and helps you to fight off illnesses. 
For adults, the recommended amount of sleep is 7-9 hours per night. Getting too little or too much sleep can disrupt your natural circadian rhythms and put you at risk of developing chronic health problems. 
Unfortunately, many Americans struggle with getting the recommended hours of sleep each night. Taking steps to improve your bedtime routine is an important first step toward getting the restful sleep you need to stay healthy and happy. However, you don't have time for complex lifestyle changes in your busy life. You need easy and applicable solutions that can have an immediate effect. Here are some easy tips that will revolutionize your bedtime routine once and for all.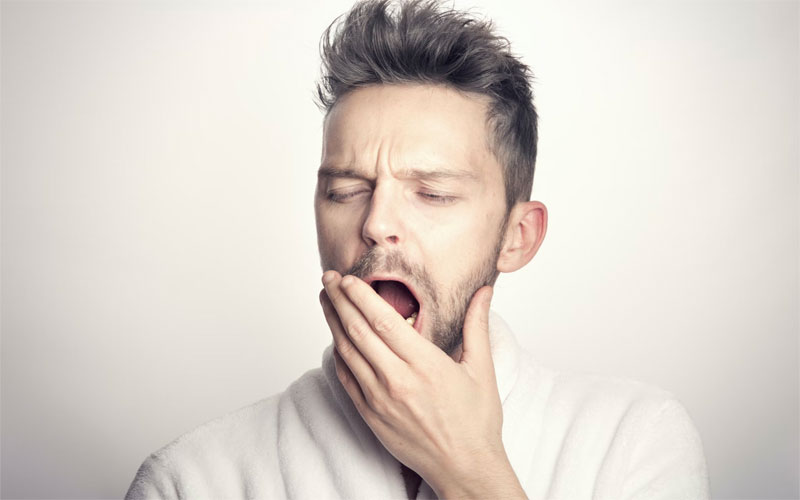 Ingredients That Help You Sleep
Some simple ingredients can help promote restful sleep. Melatonin, for instance, is a naturally occurring hormone that helps regulate our sleep-wake cycle. Taking a melatonin supplement before bed can help you fall asleep faster and improve your overall quality of sleep. But you can also look for different ways to use it, such as applying melatonin lotion onto your skin, mixing skincare with a sleep routine. 
Other ingredients can make a big difference in the evening. Having a few almonds before bedtime can help your body relax. Chamomile tea is known for its calming properties and can help reduce anxiety and improve sleep quality. Tart cherry juice contains high levels of melatonin, which can help your body recognize when it's time to wind down for the night and get ready for sleep. 
Set a Screen Curfew
Too much exposure to blue light from screens can suppress the production of melatonin, the hormone that controls our sleep-wake cycle. This means that if you're scrolling through your phone or laptop just before bed, you tell your body that it isn't time to rest yet.
When it comes to screen time before bed, set a curfew. Ideally, you should stop using all devices at least 30 minutes before you plan on going to sleep. This will give your body time to naturally relax, allowing you to drift off more easily when it's time for bed.
Make Your Bed
A clean, comfortable bed helps create an environment that is both mentally and physically conducive to restful sleep. When you come home at the end of the day, having a freshly made bed will help signal to your body that it's time to relax and wind down. Plus, there's nothing quite like slipping into crisp sheets at the end of the day.  
Are you ready to try and apply these three simple tips to your bedtime routine? Meditation and journaling often feature heavily in the recommendations to enhance sleep quality. Yet, it can feel overwhelming for some. Instead, try focusing on simple and manageable habits, as shown above.