How exciting – you are hoping to be engaged! If you are planning on proposing to your partner, you need to know how an engagement works, and what it means. In theory, you understand that engagement is a promise – a promise to get married and spend the rest of your life celebrating the ups and downs that life can bring together. But there are so many things that you need to know about the moment you say will you marry me? 
You need to think about what you want to say and which engagement rings would suit your partner. You have to consider where and when you should do this. You want this to be an occasion that both of you remember with fond memories and not with one of you dropping down to one knee in a public bathroom, for example. Below, we have three tips to help you to get engaged successfully.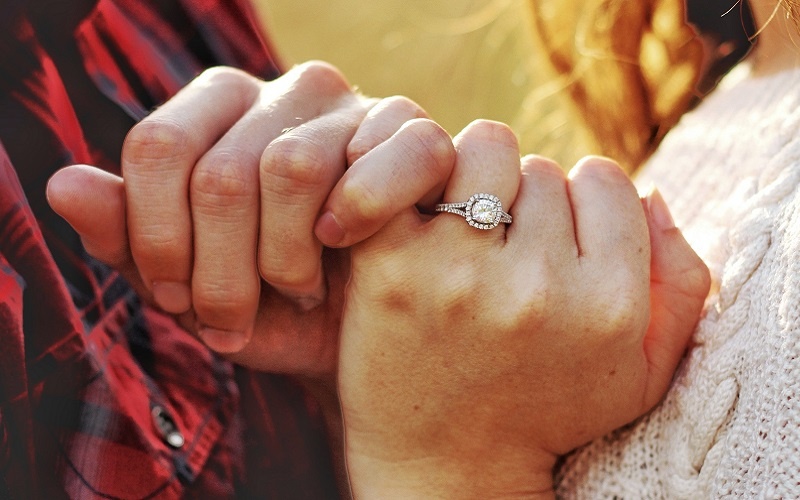 Make it personal. One of the golden rules for all things getting engaged is to make it as personal as you possibly can. This occasion is about you too and nobody else, not unlike the way a wedding should be. Most people make a wedding about their guests, but the engagement? This is just for you. This is your chance as partners to agree to spend your lives with each other. It doesn't have to be all fanfare and spectacular banners and fireworks – of course, you could do that. But it has to be personal to you. If your favorite thing to do together has always been to curl up with some Chinese food in front of a movie, then why not put the engagement ring in a fortune cookie? These are the things that count.
Pick a place that matters. There are many people that choose traveling as an excellent place to be when getting engaged. Being on the beach at sunset far across the world is about the same as being on top of a snowy-topped mountain before you restart it full of thrills and exhilaration. Set the stage for somewhere that works for both of you. It doesn't have to be a five star vacation in Bora-Bora, nor does it have to be on the top of Everest after you both climb to the top with the help of Sherpas. You just need to pick somewhere that makes sense for both of you.
Get The Refreshments Ready: When you get engaged, it's a time for celebration! You've probably been dreaming of this day for years, and now it's finally here. One great way to kick off the party is to have some refreshments ready. Not only will this make your other half happy, but it will also help keep you from having to run around in the hours leading up to the engagement—a great option to choose from includes a Gold Rush drink.
Choose a ring. This might be the hardest thing to do, but many people allow their partner to choose their own ring. It's a big challenge to pick one that your partner really likes, and it's even harder of a challenge to choose the right size. You might choose to have a beautiful dummy ring in place of a real engagement ring with the idea that your partner could choose her own. There are so many different models of engagement rings available online today, and there are so many stylish stores with people who can help you with this choice.