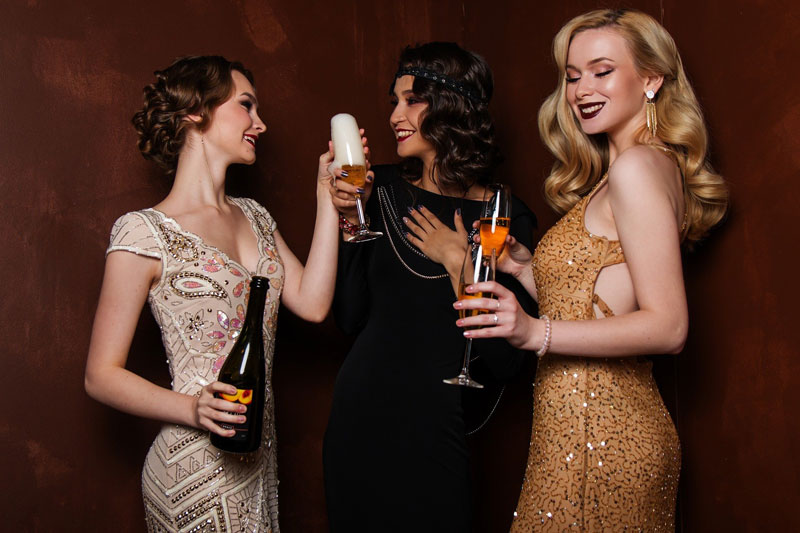 New Year's Eve is upon us, and it is time to think about what to wear! There is so much to celebrate and toast to with the celebration of bringing in the New Year, and getting dressed up for the occasion is always a fun way to go outside of your everyday clothes and get festive.
So if you are trying to sort out what you want to wear for the festivities, here are some ideas for your NYE outfit this year:
A little black dress
A little black dress is a classic piece to have in your wardrobe at any time, as it can work for just about any occasion.. NYE included! So pull out your favorite LBD or find yourself a new favorite, and wear the piece that makes you feel the most confident. Pair with a pair of statement earrings, a bold lipstick, or your favorite look in any sense. Whether you wear it with boots or heels (or slippers) you'll feel confident and stylish.
Sequins!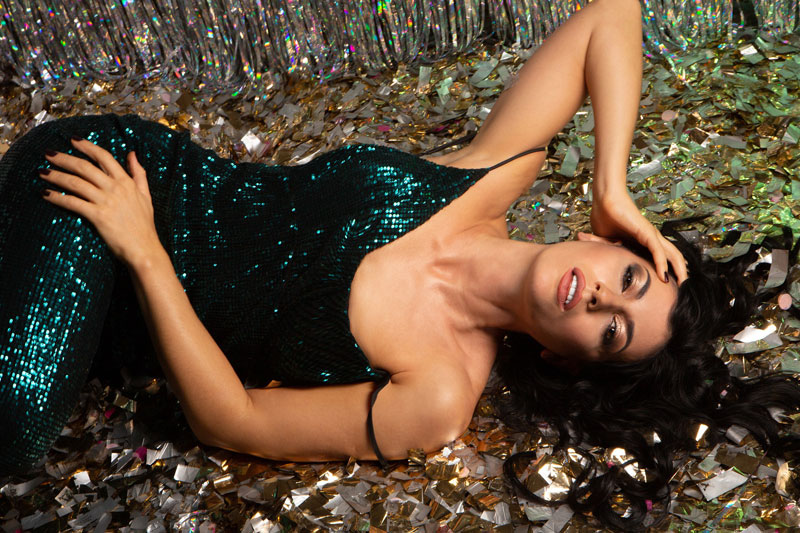 Sequins are one of the go-to details for NYE, as they are festive and fun! A sequin top, a sequin dress, a sequin detail here and there. While you may not have as many other options to wear sequins, NYE is definitely the time to wear them.
Chic mini bag or clutch
NYE is the time to wear a chic mini bag or clutch. You don't need to carry much for the evening, and with all the festivities going on, you don't want to worry about carrying around a larger handbag. You can shop gorgeous mini bags for women on websites such as Mirta, that has a large assortment of made in Italy goods.
A statement jewelry piece
A statement jewelry piece is a way you can express your personal style and really go bold. After all, you're bringing in the New Year and this is the time to do it big. Statement earrings, a statement necklace, bold rings that standout – there are a lot of options out there.
A leather coat
Whether you are going out or celebrating indoors, a leather coat brings some edginess to your NYE look and helps it feel more like a 'going out' outfit. It'll give you a confidence boost and look equally as stylish.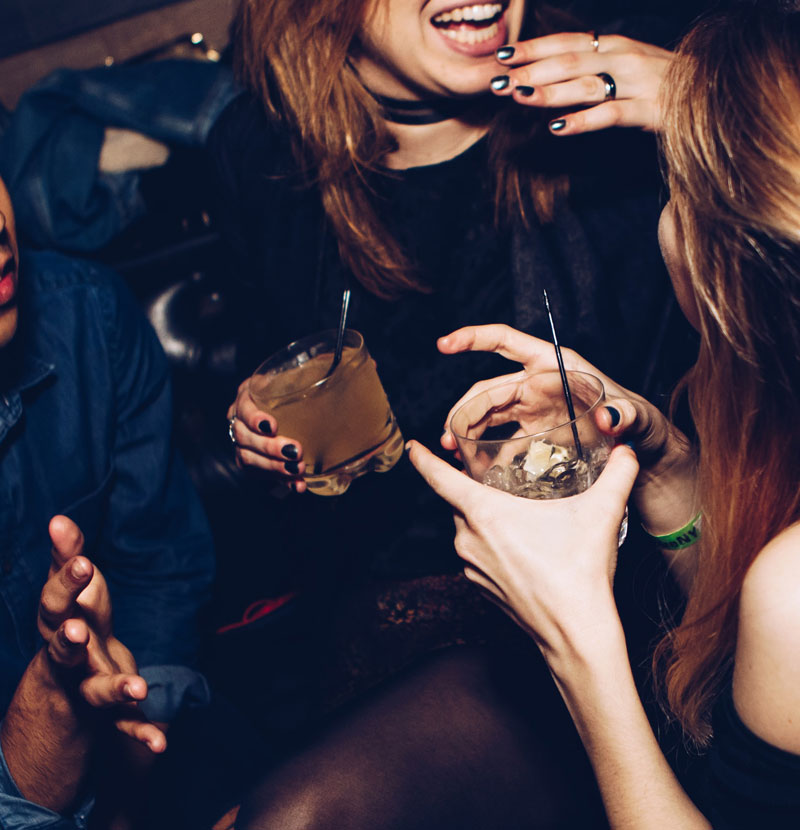 Fun tights
Why not mix up your tights for NYE with a pair of fun tights?! If you wear a pair of fun tights, perhaps with a design or shimmery detail, you can elevate your look and feel even more ready to celebrate and bring in the New Year.
Even though this year's NYE might be a bit different, it is still a great occasion to dress up and look chic. So find your favorite outfit, make an evening of it, watch the ball drop, and ring in the New Year in style.