One of the countries you should consider exploring is South Korea. It is a beautiful country, and the locals are very friendly and welcoming. South Korea is becoming a famous tourist destination. The country has a rich history, mouthwatering cuisine, and impeccable culture.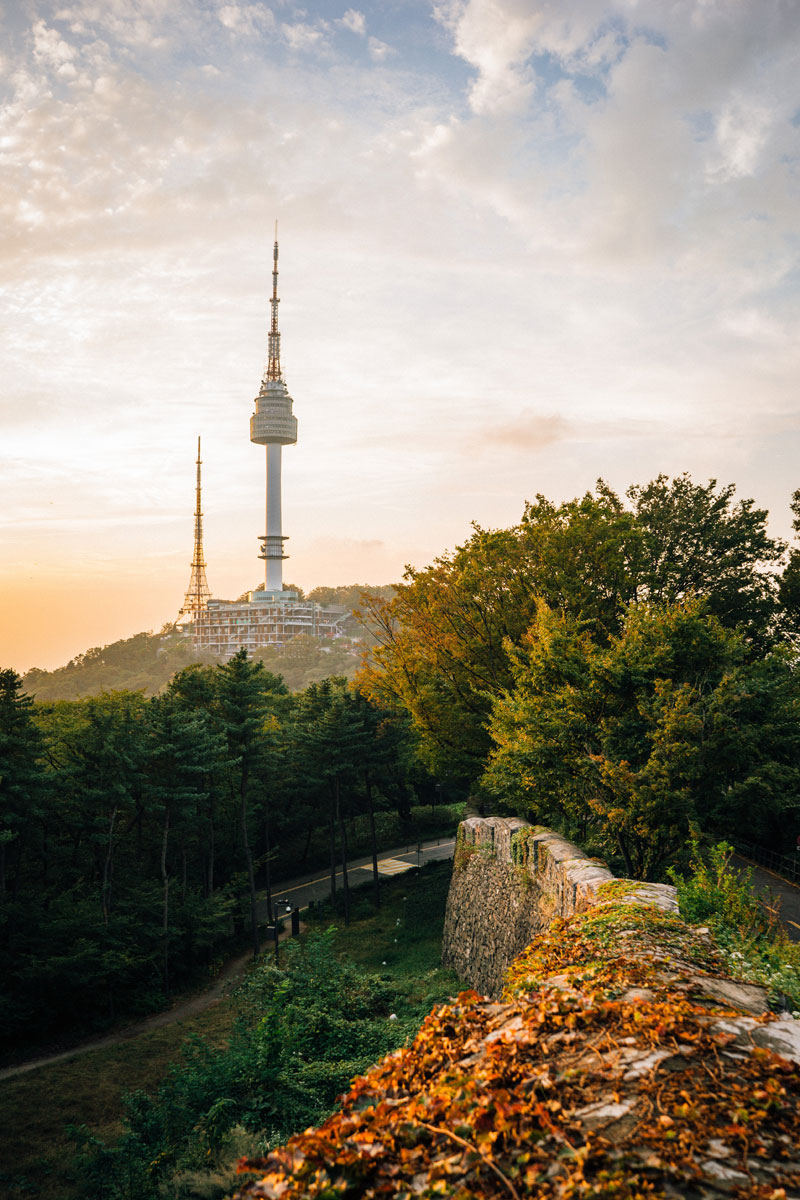 There are several stunning cities you can visit in South Korea, which include Busan, Deokjeokdo, Damyang, and Jinhae. At Damyang, visitors can peruse various kitchen supplies and taste different types of bamboo wine or ice cream. Visitors can also find time to hick in the charming chuwolsan and Byeongungsan mountains. Deokjeokdo is popularly known for its sandy and pebble beaches and a glamorous pine forest where visitors can enjoy basking in the evening. The city has state-of-the-art clean hotels, restaurants, and guestrooms.
Getting A Visa
The first thing you should do is to check whether you qualify for a South Korean visa. You need to state clearly that you are traveling for tourism purposes. However, people from western countries don't necessarily need a standard visa to go to South Korea and they can take advantage of the 90-day visa-free offer. To avoid disappointments, double-check the requirement before you book a flight.
Technology advancement
South Korea has made a name in the realm of technology and innovation. The country has managed to transform its economy from one of the weakest to one of the strongest in the world. The country is working hard and investing a lot in smart technology and particularly in smart cities. One of the best examples is Songdo, South Korea's first smart city- a truly sustainable haven for the environment.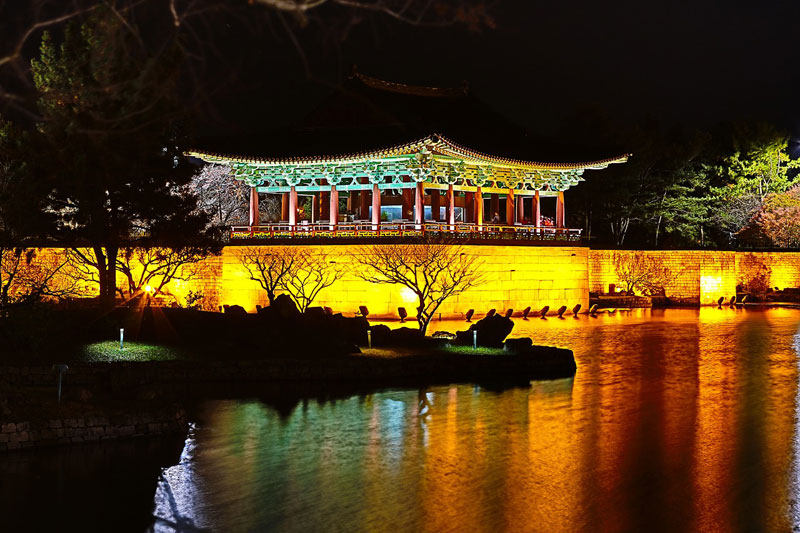 Efficient Public Transport
South Korea has an excellent public transport system. It is affordable and can navigate you between cities in no time. To get better services, you are advised to pick up a T- money card. You will need the card to access public buses and subways. You only need to top us your card before boarding a car. The card will help you avoid the tedious process of buying tickets every time you need to travel. On the other hand, taxis are also quite affordable. There are several classes of taxis which charge a different amount of money. If you have a taste for quality and luxury, a deluxe taxi service will do you good.
Toilet Navigation
South Koreans use different types of toilets. In South Korea, toilet papers are placed outside the cubicle. The incredible thing is that you are supposed to throw the used tissue paper in a bin rather than flushing it. This is because the toilet paper may clog the sewer system. Squat toilets are uncommon in many villages. The locals prefer western seat toilets. However, you may encounter lavish bathrooms that are controlled using remote systems.
Tipping Etiquette
The dining rules of South Korea are different. Waiters don't expect you to leave a tip after you are served. They go beyond the call of duty to ensure that you get impressive and quality services. The culture extends to all sectors in the country including hairdressers, cab drivers, and porters, to mention a few.
There are a lot of reasons why you should consider visiting South Korea. The country prides itself on its mouth-watering cuisines, efficient public transport, and beautiful sceneries among others.