Travel blogs come by the dozen. They also fall by the wayside by the double dozen. Those that survive know how to leverage a few key concepts that can keep their brand afloat.
Today, we're going to look at ways to ensure your new travel blog attracts the views and clicks for which you work so hard…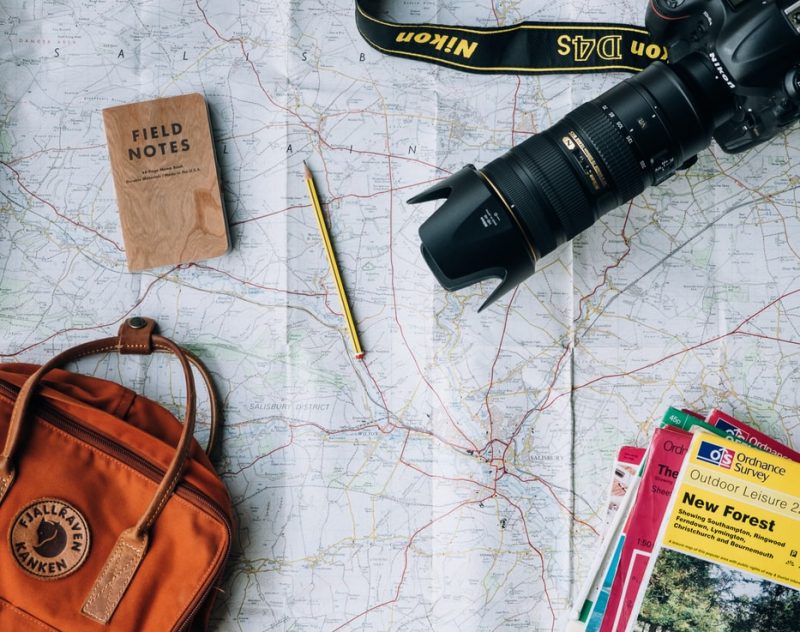 Focus on Brand Awareness
Brand awareness is many things (check out brand awareness definition). If you're under the impression that you have a strong brand awareness because you have taken the time to decide on a catchy website name and you've paid for the matching email address, then you're actually on the right track, but there's work to be done.
Branding sets you apart from the competition. Think color schemes. Think logo. Think about adopting a consistent font and consider how the look and feel of your social media posts add to your image.
Your voice is critical. Don't know what that means? Simple. If you want to engage with your target audience, you have to adopt the tone and speech that resonates. Take the time to make some big decisions over brand awareness before starting your travel blog. Developing a brand isn't easy. But it's even harder to change misconceptions down the line.
Define Your Style
This is different from brand awareness. But it sort of picks up where brand awareness has already started the ball rolling. Your style needs to be effective. What does that mean? It means you need to find a theme that suits you and lean into it.
Nobody wants to read a disjointed travel blog that jumps from destination to destination and covers different aspects of each journey. For example, one blog might cover an overnight train journey. Another blog might be all about a castle you visited. The next blog in your list of published posts might recall your trials and tribulations following airport cancellations. You need to give people a reason to care by defining your style. Choose a travel theme for the season. It could be festivals or restaurants or things to do along the south coast of France. Themes can change, but your style of packaging interesting posts into themes is something that will benefit you in the long term.
Decide Your Platforms
Celebrities post all of their marketing posts across every single social media channel going. You can find the exact same post on Instagram and Twitter, and then when you open Facebook, oh look who's there, the same celebrity posting the same message. Yawn.
This scattered approach is not a targeted approach. It only works for celebrities because they have such a large following. As a new travel blog, you don't have the same luxury. Different content styles suit different platforms. Choose a channel on which your competition already gains traction (and think about your bio, too). Ignore channels that don't garner many likes or reshares. It sounds too simple to be true, but this is a major way in which you can boost your online presence.
If you fail to choose your platforms correctly, promoting your travel blog will feel a little like whispering your blogs into an empty box.