COVID-19 restrictions getting you down? Then it's time to start thinking about the summer. Just picture it – warm beaches, joyous reunions with friends and family, and the chance to show off your post-quarantine wardrobe! But there's just one problem – it's hard to remember a time before all we wore were t-shirts and sweatpants. That's why we've put together this list of the hottest accessories you'll need for the biggest summer of your life.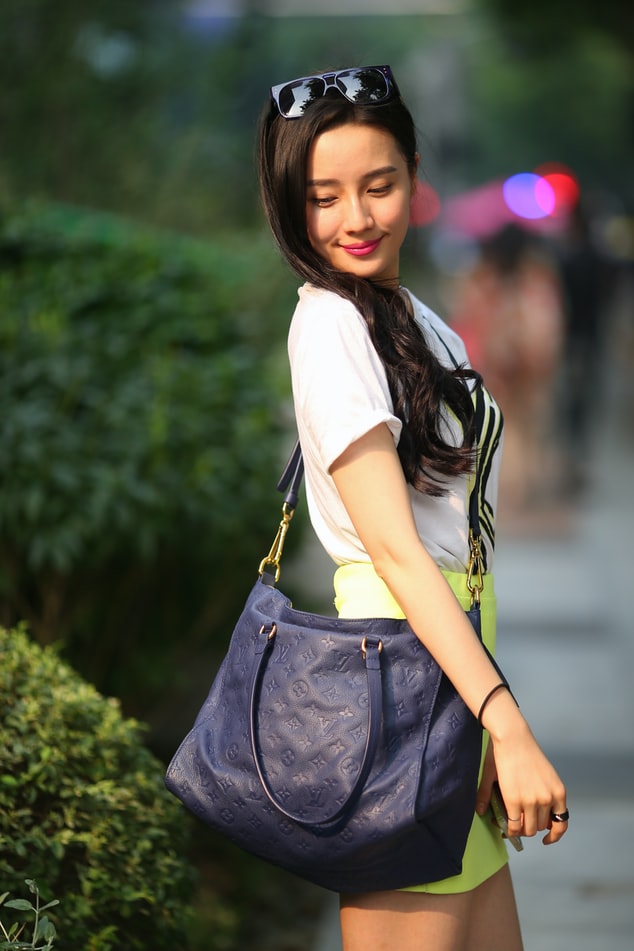 Semi Rimless Glasses
Semi rimless glasses combine the best features of both main glasses styles. They retain the sleek, minimal design of rimless glasses, while still giving you the youthful, stylish look offered by chunky frames. Although semi-rimless specs have been a timeless choice for glasses-wearing folks, their understated, elegant design is the ideal compliment to modern, hipster fashion styles, as well.
Their variety in frame shapes gives wearers a great opportunity to customize their look to fit their own style, too. Lovers of all things retro will adore the fully round and aviator styles on offer. If you're after something a bit more modern instead, you can try out pairs with gold metallic, or tortoise-shell frames.
Straw Sling Bags
Sling bags have absolutely skyrocketed in popularity in recent years. Chic and practical, cross-body sling bags are the perfect accompaniment to a summer's day out. These accessories come in all types of shapes and fabrics, including popular leather designs. The perfect choice for 2021, though? It has to be the straw sling bag. Currently popular with designers such as Paul Smith and Stella McCartney, these bags combine high-fashion with sustainable, eco-friendly fabrics. And what could be more 2021 than that?
90's Retro Sandals
Given that we were all forced inside for most of last year, slippers dominated footwear trends in 2020. it's no surprise then that summery outdoor sandals are expected to come back in a big way in 2021. If you really want to pull out all the stops and go for something loud and glamorous, we recommend the 90's-style, strappy sandal. These have become a major trend in footwear fashion recently, and come in a wide range of and vibrant colors and styles.
Baseball Caps
Part of the trend of combining modern fashion with activewear, baseball caps are set to be another must-have accessory for 2021. Their neutral look and versatility make them a great match for any outfit and body type. Plus, they are available in a range of interesting and diverse models. What's more, their enduring variety and popularity means there's an option which will suit any budget.
Make Your Phone the Accessory!
Tech companies are focusing on design aspects more than ever, and if you're spending a small fortune on a new gadget, who wouldn't want to show it off? Tech-startups and fashion houses are looking at new and innovative ways of incorporating tech into outfits, such as through fashionable chains and necklaces. Prestigious brands like Dior and Kurt Geiger also offer designer phone cases. This tip may be a bit out there, but trend-setting always has risks attached!