When my co-workers and friends find out I run a successful income-producing blog the one question they always ask is, "How does that work?" or "How do you make money blogging?". The answer is not usually an easy one. There is no ONE thing, or one path to create a successful blog. For some people they can rocket to success quickly with a few unique and amazing ideas, for others like myself, it is trying to come up for air among the many fish in the pond fighting to do the same.
I have been blogging now for just over 5 years. I didn't get into blogging to make money. I got into it as a creative outlet for designing. In the early years of Shibley Smiles I used to change my blog theme monthly, then on holidays, until I got to a point where I wanted to create a design that became a part of my blog. I'm still not 100% convinced I'm there but I have moved from designing to writing.
While I can not give you the secret to my success, because I don't actually have that secret to give I can give you tips on what you can do to get started.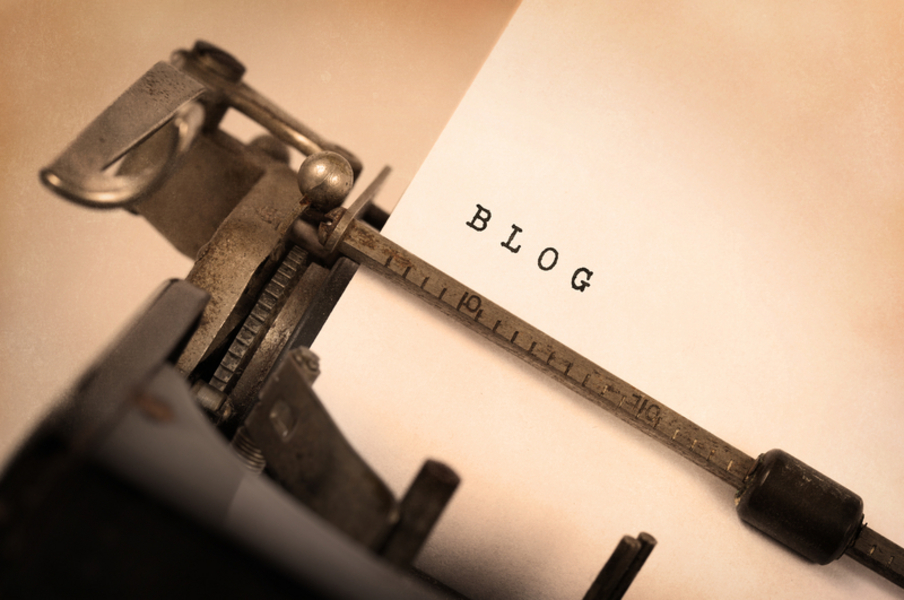 Tips to Making Money Blogging
Starting with the Basics
Naming – You must first come up with a blog name that will help readers remember you. Think long term, should you ever get to a point where you might want to sell your site or do something more than a personal blog. For example, Shibley Smiles is a great personal blog for me as it embodies my family's personality, however, it is just that, "personal" and not marketable should I decide to ever do more with it.
Platform – Blogger or WordPress is the biggest and longest debate when it comes to blogging. Blogger is free and great for a startup but if you are considering making a good income from your blog I strongly suggest WordPress as a hosting service.
Designing – If you are familiar with WordPress and/or designing you can create your own design for your blog. If this is not your cup of tea there are many blog designers out there such as Restored 316.
Social Media
You may be starting a blog but your social media channels are just as important as your site. You should at the least have a Facebook and Twitter account that is associated with your blog. We also suggest Pinterest and Instagram. Brands are looking at the whole package and your social media reach is very important when they are deciding on whether to work with you.
Blogging Forums
Networking is going to be your #1 tip for getting noticed and meeting bloggers, brands, and gathering information. By joining blogging networks you will get the chance to connect with other bloggers to ask questions, keep up on what is going on with the blogging world, and meet up with brands. You may be surprised how much of blogging is word of mouth and referrals. Make friends, network, and start to market your blog. I did a post on

blogging networks

some time ago, if you visit you can find some networks to join.
Affiliate Marketing
I'm going to start by saying that Shibley Smiles does not participate in affiliate marketing 99% of the time. I have in the past however I found this path did not work for my overall plan for income production. However, affiliate marketing works for many bloggers.

Affiliate networking

is including links to other pages, such as Amazon products and more, and getting paid for the performance of those links.
Blogging Networks
This is the #1 way that Shibley Smiles produces income. Blogging networks are a bridge between bloggers and brands. Blogging Networks are hired to run a campaign. The network then searches its database for bloggers that are a good fit and will offer bloggers compensation for sponsored posts, reviews and giveaways, travel opportunities, and more. One of my favorite blogging networks is TapInfluence. They have an easy-to-use platform and expectations are spelled out in the form of campaign instructions.
Ad Networks
Ad Networks are another way to produce income however please note that you usually have to have some good traffic to see a decent amount of income as you are paid per CPM (which is per 1,000 clicks). However, one of the benefits of being part of an ad network is they often offer sponsored posts and social media campaigns. Some great ad networks are Mode.com and Burst.
These are very high-level tips on how to make your blog income-producing. Every blogger has their own system and unique twist but the main idea is to create a great place for people to visit and read what you have to say and market that place by getting it in front of others through blogging networks, social media, and word of mouth. Good Luck with your blogging success!
Brands are searching for voices like yours. These are great tips to help you start making money blogging.