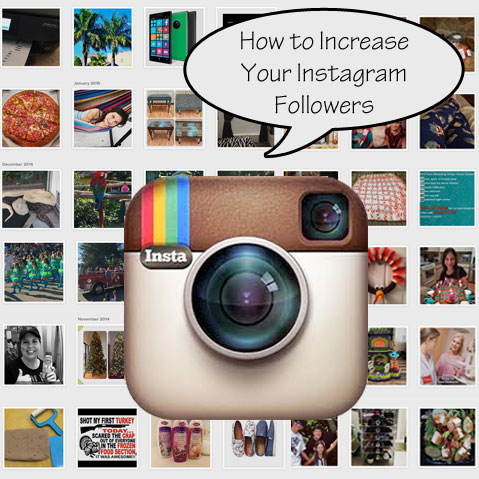 Instagram is the most popular and quickest way to get noticed on social media and everyone wants to get recognized through this fast and widely used medium and increase Instagram followers. Since it was introduced, Instagram has become a new craze that connects millions of people every day and brings them closer with unique and exclusive pictures that take the users to heights of fame with just a few clicks. How to Increase Instagram Followers on Instagram is also a race that everyone is trying to win but it is not so easy to attract followers and gain popularity on this social networking platform. Even though it is all about uploading extraordinary and amazing pictures, it takes intelligent planning as well as some good strategies to make it to the top and enjoy more attention and limelight. Here are some practical ways that can help to increase Instagram followers  and provide better ratings and coverage:
Unique and extraordinary pictures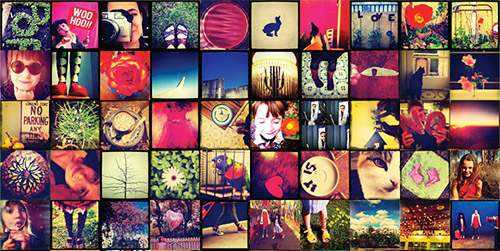 Instagram is all about uploading unique and extraordinary pictures of amazing things and places that people have never seen before and it is all that takes them to follow you. People like the remarkable and astonishing pictures they can connect to, they like and they follow you to see what more you have to show them. The better and more attractive and unique pictures you post, the better chances you stand of attracting and being able to increase Instagram followers.
Create a powerful presence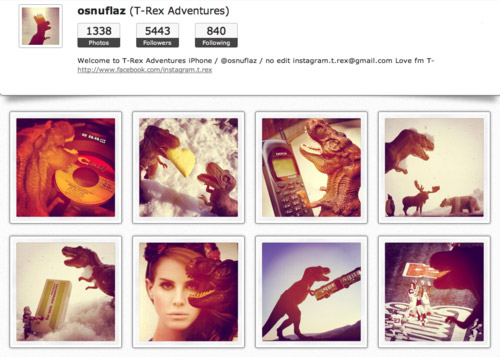 The best way to make your place on Instagram and attract the largest number of followers is by creating a powerful and impressive presence that manages to catch the attention of other people and make them follow you. Whether it is your hobby, ideas, likes or anything else, it should be powerful and attractive enough to draw people and connect them to you. The better presence you create, there are better your chances of success on Instagram. One of my favorite Instagram accounts from some I actually know is The Rebel Chick. She has done a great job of increasing Instagram followers through her amazing images.
Come up with distinctive hashtags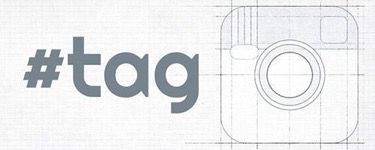 Coming up with distinctive and creative hashtags is important as there are already so many hashtags that people are no longer interested in following the ones that do not interest them. Make sure you come up with creative, unique, and trendy hashtags that everyone instantly likes and follows. You can create as many hashtags and trends as you like but it is necessary to keep them all unique and distinctive for instant and effective results. In addition to increasing Instagram followers add a few trending tags as well.
Find people with similar interests
Social media brings us closer to millions of people and many of them share our mentality and interests along with likes and dislikes. Using Instagram is the best way to find people who share similar interests and views about things in life. It has become really easy to find people with similar interests on Instagram with the help of the People and Photos Search option All you have to do is explore the Photos and People options through the search to get started on this. Not only will you find people you enjoy following it will also help increase Instagram followers on your own account.
Focus on the post timings to Increase Instagram Followers
Along with theme, content, and hashtags, focusing on post timings also plays a key role in increasing followers on Instagram as it will bring everything together and produce the desired results. There is no use starting a hashtag on an event that took place ten days ago and has lost its appeal to the people. Make sure to time your posts smartly and get them posted for anticipated results.
Utilize social media platforms for better results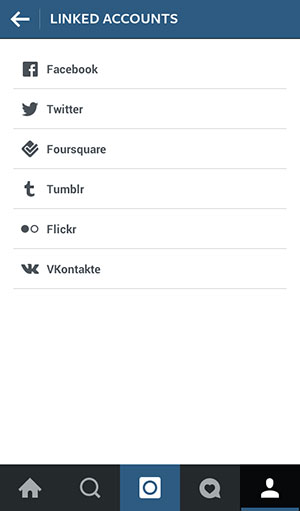 In order to attract more followers effectively, social media is the best tool as people love sharing what they like on other social networking platforms like Facebook, Twitter, and Flickr. When you start using these platforms, people are more likely to notice what you are doing and they will connect with you more readily, in turn getting you more followers from their social connections. Go to the Linked Account page through the settings page on Instagram and seek the best options that can help you get connected to more people on the social network.
Use iTunes Gain Followers for Instagram App for more followers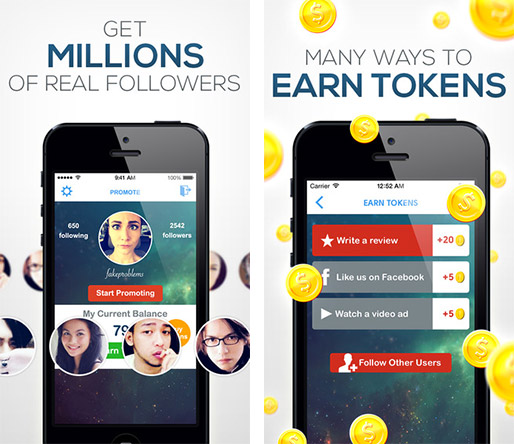 When it comes to using services and applications that help to get more followers, iTunes Gain Followers for Instagram supersedes all others. It is as effective as promised and works better than the rest that fail to deliver. iTunes Gain Followers for Instagram has been tried and tested and without any doubt, it can be called the best application that can increase the number of targeted followers very effectively. The following can be purchased through tokens or with one of the various means to earn tokens.
There are numerous effective ways to increase followers on Instagram but you need to act intelligently and use all the right ways to attract the right people and make your place in the fiercely competitive market out there. Interestingly, Bumped.in says to use Instagram bots to get more followers. Using Instagram as a blog is another useful way to use this social media platform.