If you've ever tried to work from home with small children running about, you know they will be climbing the walls looking for something to do. No matter what you give them to do they will still eventually scream of boredom. The key is finding something that will keep their attention for more than five minutes. Sure, there are often many things to keep them entertained outdoors, like bikes, roller skates, tennis rackets, balls, sidewalk chalk, and more, but what about indoors? No one wants to plop their children in front of a screen for hours on end. Of course. You could invest in a few well-chosen rainy-day toys. The key is finding the ones that inspire your children's imagination and keep them entertained while you try work. Check out some great ideas here, and a couple more below.
Build a Fort Set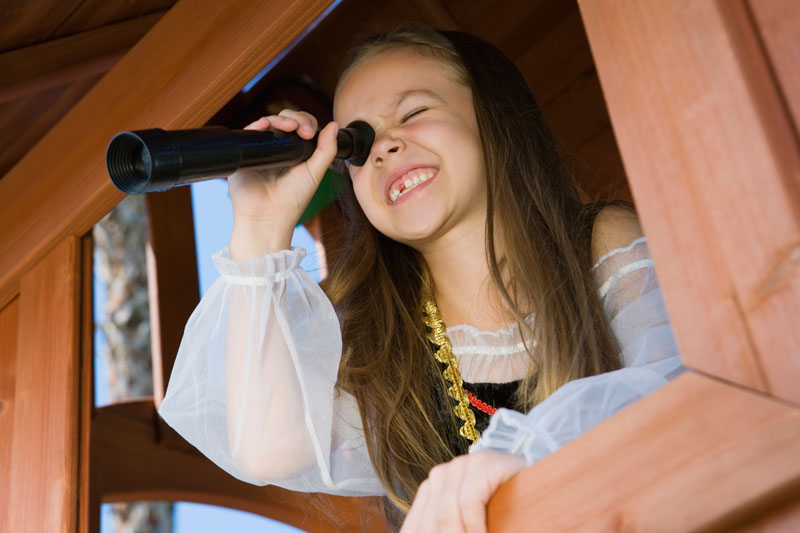 Remember the days when you were a kid building your own fort planning your defense against dragons, and monsters. It usually went like this, grab a couple brooms or chairs, a spare blanket, and a sign that said: "Danger keep out for kids only no parents !!!". Inspire your child's imagination and use their love the screen and superhero films to create their own perfect fort and let them be the superhero. That's where build-your-own-fort sets come in. There's everything you need to build a fort in their bedroom. All the poles, connectors, covers, and even instructions on how to build things like tunnels and spires. Your kids are sure to put your childhood forts to shame!
Scavenger Hunt Style Board Games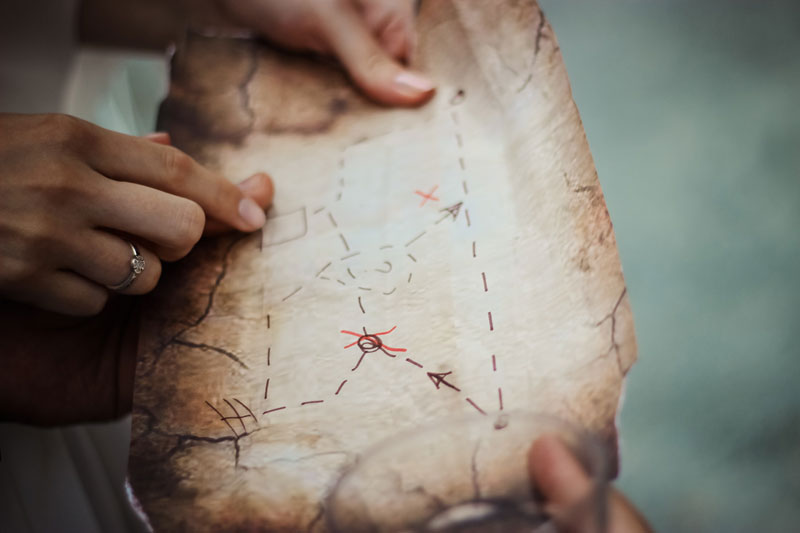 If you're unfamiliar with this new twist on family board games, you will be pleasantly surprised. You don't need anything but your own home to play the game. Whether it be by dice, a spinning wheel, or choosing a card, the aim of the game is to hunt through the house for whatever item is required. The winner of the round is the first person to retrieve the item. Things can get tricky when everyone is searching high and low for yellow handled scissors!
Science and Craft Kits
Don't let the rainy day spoil all the fun, and why not sneak it some education for your kids while they are stuck indoors with a science or craft kit. The children will feel like they are playing yet learning at the same time. You may even end up with a useful potholder, a pot for your flower bed, or a wobbly bench all of which you will cherish when your children are older and no longer make homemade gifts. The options are endless!